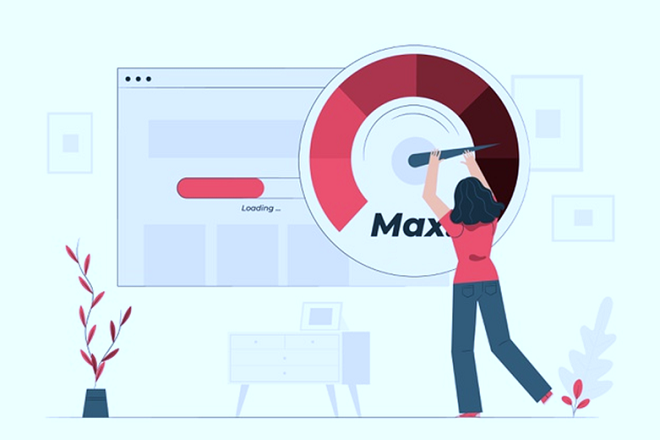 Let us start an in-depth discussion about the five best WordPress caching plugins that you can improve your site performance and reduce core web vitals warnings.
When a WordPress website grows, its performance starts to slip. No matter how much you try, you are unable to significantly improve the efficiency of the website. You may have faced such an issue because this is a very common problem of the modern information age.
Now, the real trouble for the decline in performance lies in caching. So, to solve your problem and get you started with caching, I have prepared this article that will provide you with the know-how of the five best WordPress caching plugins to speed up your website and its performance.
What is caching?
In plain and simple words, the meaning of caching is to store something in temporary storage space so that it can be easily retrieved later whenever required. From the perspective of WordPress website performance because caching can make your site load faster or can reduce the load on the web server.
What are different types of caching?
One of the most common types of caching seen in WordPress sites is page caching. It stores a static HTML version of each web page of your WordPress site instead of creating each web page with PHP and database queries as it normally works in WordPress.
Apart from page caching, there are many types of caching that can be used in WordPress sites. They are as follow:
Database caching – To avoid any kind of redundant query, most common queries are cached altogether.
Browser caching – This type of caching process is used to render the files stored on the web browser quickly. Your web server triggers the process.
Object caching – A collection of files like documents, scripts, and images is called an Object. Object cache means storing these kinds of files locally, probably in a web browser.
Most of the cache plugins from above focus on page caching while others render a comprehensive approach.
The 5 Best WordPress Caching Plugins
After gaining clarity about what cache plugins do, let's get into the best WordPress caching plugins to speed up your website.