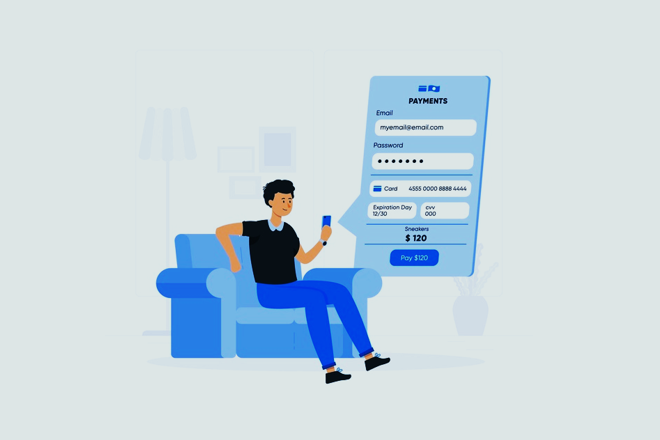 Payment gateways allow online businesses to flourish. A payment gateway is an entity that provides a service in which credit card information of consumers is encrypted and securely collected from a bank and sent back to the merchant.
If you are an online merchant, you will likely want to connect your online business with a payment gateway. Below, we list the pros and cons of the top payment gateways. We hope this helps you decide what online payment gateway you would like to use for international transactions.
10 Best Payment Gateways in World
---
The best thing about payment gateways is the flexibility of paying through credit or debit cards in both online and offline stores. This makes the purchasing process fast and also secure. Payment gateways are quite significant nowadays as it is widely accepted and used. So, let us know more about the top 10 best payment gateways for fast and effective transactions.