When we talk about successful cricket captains, what usually comes to mind is their batting style, the trophies that they've won for their squads, and the celebrity status that they enjoy. But have you ever thought what makes them so successful? What is it that makes them perform better than the rest? While it is definitely a set of qualities, the most important one among them is tenacity. You can safely assume that this is the single largest differentiator between cricket players who go on to become highly successful captains and the other players who retire without going that high. Still not convinced? We at Stumped.App are going to explain it for you with five famous examples.
Eoin Morgan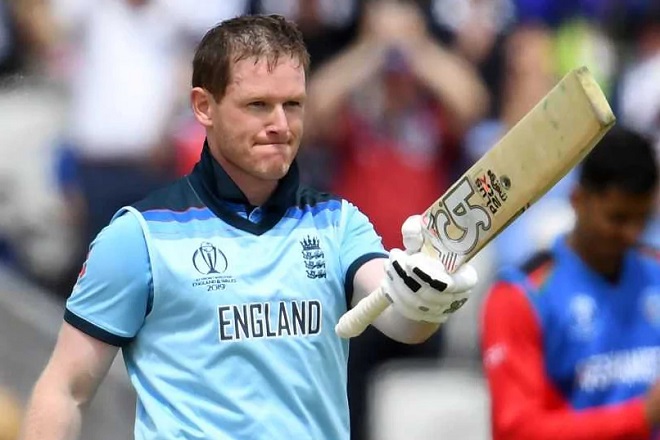 The English cricketer whose captaincy recently helped England secure their first World Cup trophy was also praised throughout the tournament for his tenacity and grit. He scored 85 from 45 balls against South Africa at Wanderers stadium last year and performed with same tenacity against two of South Africa's most speedy and dangerous bowlers (Dale Steyn and Morne Morkel) this year in World Cup. In fact, even after the World Cup his tenacity and pertinence hasn't gone anywhere – in his most recent innings against Bangladesh he secured a century at a crucial time, clinching one more series victory for his squad (which seemed very unlikely before his arrival on the pitch).
Paul Collingwood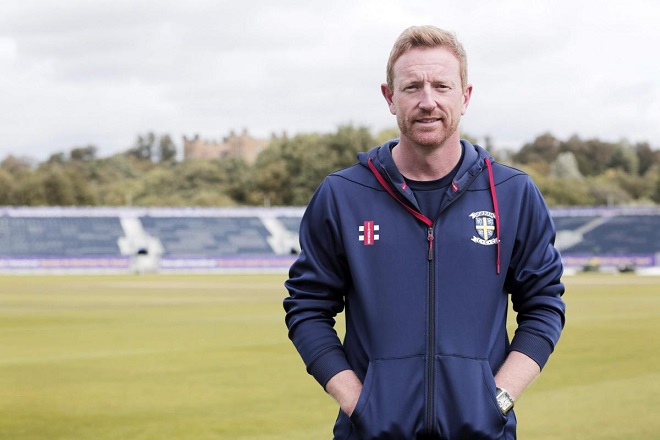 Another English cricketer who captained England in 2010 ICC T20 World Cup. His tenacity helped England win some of those matches which were completely slipped out of their hands. For example, in 2010 when English cricket team toured South Africa for a test series of 4 matches, he smashed 91 in third match at Durban to secure a crushing innings victory over South Africa. And then again in final test match of the series he proved his worth by scoring crucial 41 and 71 runs in both innings while the batting order before him had collapsed.
Ricky Ponting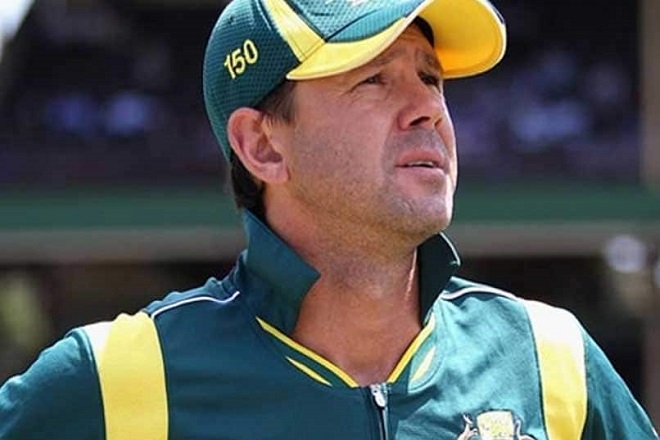 The former captain of Australia was another very tenacious player. According to Mark Taylor, who was the captain of Aussie cricket team when Ricky made his debut, Ponting was supremely disappointed when he was dismissed at the score of 96 in his debut match against South Africa. While that was a decent innings against an opponent as strong as South Africa for a new player, Ponting had made up his mind to score a century in his debut match. So when he couldn't do what he had persevered, he was obviously very disappointed.
Not just in his game, he has resorted to tenacity in his retirement too. When he relinquished test captaincy in 2011, he had the choice to also announce his retirement from one-day format of cricket. However, he decided to persevere until selectors themselves dropped him. That happened in 2012.
Virat Kohli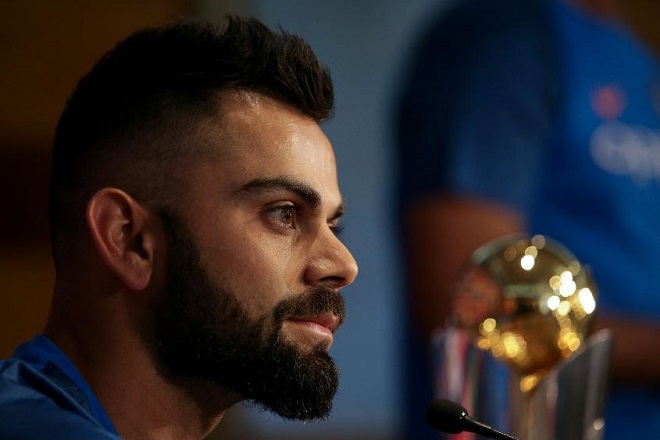 The current captain of Indian cricket team and one of the greatest batsman of all time, Virat Kohli, is known a lot for his street-fighter attitude. However, few people know that the attitude is fueled by his tenacity to continuously outperform himself. When he sets his mind on a goal, he doesn't budge until it's fulfilled. The latest example of his tenacity was seen during India's tour of England in 2018. In the first test match of the series he alone played an inning of 149 runs. That was a huge score by any standards, and any batsman would've been satisfied by it. But not Kohli. He revealed later in an interview that he was very disappointed when he got out at 149, because he was determined to put up a lead of 10-15 runs per over for the English side.
MS Dhoni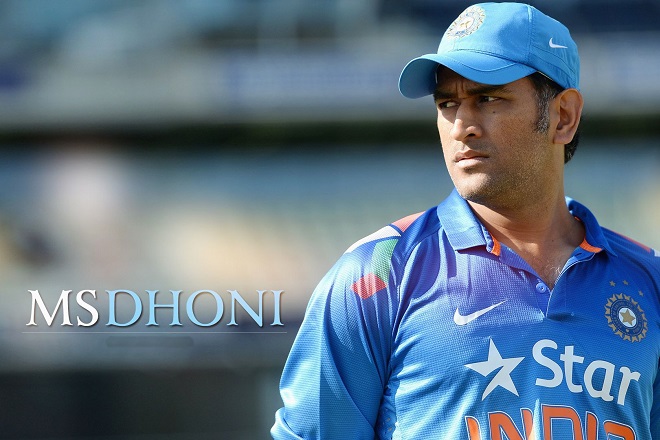 Finally, the former World Cup winning captain of Indian cricket team has also been a very tenacious player throughout his career. In fact, his tenacity was embodied by the whole team, which is the reason why India went on to lift both T20 as well as ODI World Cups under his captaincy. The reason why he is known as the best finisher is also because of his tenacity alone – he perseveres with his batting style once he's set on the crease, and doesn't think twice about hitting the six even if his squad can win with a single alone.  If he's smashing, he simply continues to smash!
Conclusion
Clearly, tenacity is the key characteristic of most captains who have led successful cricket squads. And we can also say with certainty that it's also the characteristic that makes them successful, because it forces them to push really hard against their limitations. It eliminates terms like "Second best" and "satisfied" from their vocabulary, thus paving the way for unparalleled excellence.
What do you think about this quality of tenacity in successful cricket captains? Share your thoughts below in the comments. If you think that any other players also have this quality, share their names as well and keep visiting us for more interesting information about your favorite cricketers.