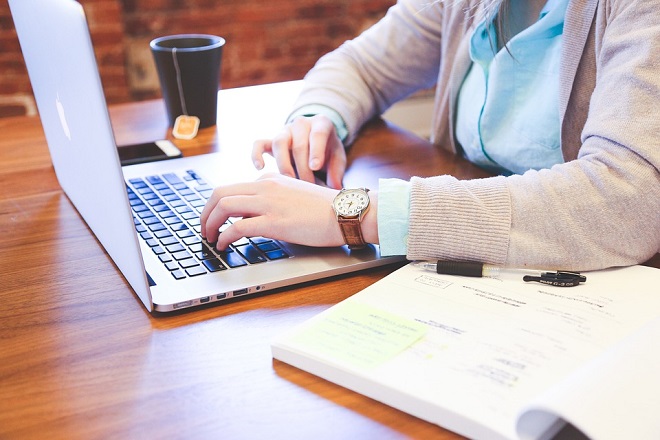 Writing can prove a fulfilling process as often more than not, you just have to let your creativity fly in communicating your message. Different types of writing exist, and you can easily get valuable information concerning this when you order custom essay. However, for most writing types, you must edit and proofread the document to rid it off of mistakes and ensure the message flows seamlessly.
So is proofreading and editing as glamorous as writing? No. But it proves essential in enhancing the quality of your piece. For you to effectively edit your piece besides proofreading it, here are some crucial things to keep in mind.
Proofreading and Editing Checklist You Must Know
---
It's important to know what type of topic you will write about in your piece, and this can emanate from diverse sources. Just ensure that whatever you have documented correlates with the topic and resonates with your audience. It should also align with and have potential with SEO.
The pointer should enable you to check your work in terms of format, structure, and readability of your content. You should check the flow of ideas and the length of the content concerning the topic type and possible format. Make sure the write-up has organized headers and chapters besides a congruent flow of ideas to appeal and identify with your audience.
You need to also double-check on the area of copy when it comes to your write-up. Check and ensure that your narrative proves engaging and succinct with little grammar errors. It should have an easy flow in terms of readability and with the right tone.
All great editors accredit appropriately where necessary and therefore while editing, you should remember to attribute data and statistics used, pictures, and quote among others.
5
Alignment of the Style Guide
It generally guides the overall style used in the write-up when it comes to the use of title case based on the type of write-up. You create your version or use standard style guides such as the AP-Stylebook. All you need to do entails sticking to a particular style and consistently using it throughout your work.
You must research widely and identify keywords that can prove relevant both to your work and search engine optimization. Consider things like CTA's for blog posts. It's necessary in increasing your chances of getting your article read by others over the internet.
Check through your write-up to identify the presence and validity of internal links leading to other landing pages, resources, or blog posts. Also, check the spelling of the companies referenced beside the legality of the information contained in your write-up. You can further look into things like publish dates and times for proper scheduling and opportunities of making the content a little more social such as the use of sharing buttons, etc. Try to find out if all the examples, statistics, data, quotes, and other elements intended to support the content is included.
At this point, your article can get considered complete, and therefore, all you need to do entails proper and adequate promotion to ensure your write-up gets out there to the intended audience. you can consider doing this through social media such Facebook and Twitter, emails, or paid promotions to increase traffic to the article post wherever it is published. You can also syndicate it to other publishing platforms such as LinkedIn Medium or Pulse to increase exposure to the targeted audience.
Conclusion
Writing can take energy, time, and mental resources to accomplish though without editing, all your work can go to waste. It is where proofreading and editing can take your piece to the next level thus, its importance. Taking stock of the checklist provided while proofreading and editing your work will greatly help in producing a top-quality piece.