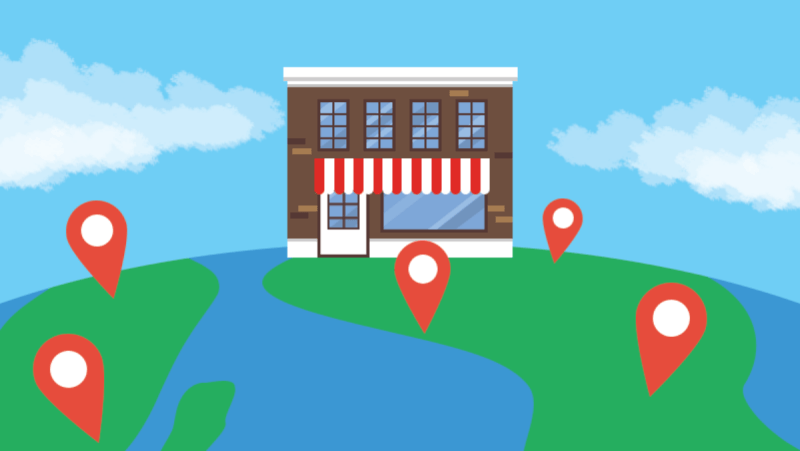 Businesses that want to drive long-term success across the search engines are focusing more on local SEO. The rise of the smartphone has thoroughly changed the way customers buy products or services these days. Thus, search engines are focused on providing results based on a searcher's current location. Suppose, if you type in the search string, "best Hawaiian restaurant," Google will automatically come up with results that are located nearer you.
In this circumstance, all local businesses, ranging from florists, plumbers and grocery stores can easily cater to a larger number of customers across the neighborhood.
Local SEO basics
Local SEO deals with the optimization process for local search results across the search engines. It uses search engines like Google and business directories like Yelp, Superpages, Touches Local and others. Millions of consumers use these resources every day to find out the best local businesses across their region. In this situation, experts SEO services have to include the facility of local SEO to satisfy clients.
It is to be noted here that local SEO is not all about dropping leaflets into the letterboxes or placing classifieds in local newspapers. The effort of local SEO proves helpful for a business by reaching out to local customers when they are interested in buying a specific service.
Local SEO is not just about promoting your website. Rather, it promotes your name, address, contact number and services across the internet. Thus, apart from visiting your website, efforts behind local SEO can enable your customer to drop in physically at your office or call you up directly.
Tips to boost local SEO
Here are some useful tips to find reliable SEO services in the local area that helps you boost your local SEO efforts.
Register your business with local online listings that are available on the major search engines. Google Places for Business, Yahoo Local, and Bing Local are the three top local directories to make your business more prominent across the internet.
Apart from these three, there are many other useful guides and directories, like Yelp and Zagat that provide authentic and specific information about local businesses. Through these online platforms, your intended customers can get your address, contact number, business hours and of course, customer reviews.
Yext is a useful platform through which you can update your business information on multiple websites at a time. Successful SEO agencies count a lot on Yext because of a specific reason. Apart from providing general business information, it also publishes your photos, YouTube videos, and links to services pages and staff profiles on your website.
Quality links are also relevant in local SEO as these make a positive impact on your business on search engines.
Get involved in the online forums that speak about your industry. Establish a positive and meaningful dialogue with your existing customers whenever and wherever possible.
Any prominent SEO company (like – Charlotte SEO Company) also emphasizes upon using location-specific keywords and your specialized domain to improve your online prominence across your geographical location.
Local SEO is the smart way for small businesses to expand their customer base. The tips provided above are really helpful to get you going as far as your local customers are concerned.  It is high time for small businesses to invest into geographical location-based SEO to achieve greater heights of success.