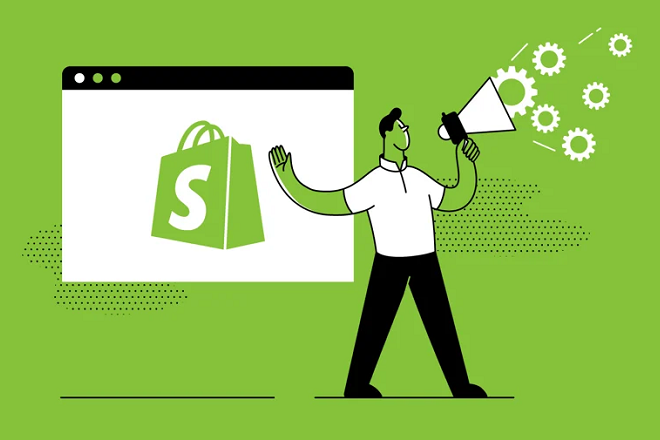 Everyone dreams of owning a business. However, setting up your own company is no easy task. As a newbie, you may not have enough budget yet to hire your people. So, you become a one-stop-shop by fulfilling the roles of CEO, accountant, marketer, and receptionist all at the same time. But it may be too difficult, and you might get burned out quickly. Hiring Shopify experts to help relieve you of most of your business-related concerns.
An eCommerce platform that lets you set up shop within the comforts of home and without future inventory and delivery problems is the desire of a start-up company's heart. The Shopify experts you will hire are already tried and proven by most business community members in the industry. Their goal is to improve the business services by setting up your online store, employing marketing strategies via social media, developing your website, and giving your brand a style that customers will remember for a long time.
Saves you time and money
From the get-go, there are a lot of business decisions that you have to make on your own. Some may be amazing and unprecedented, but some may lead you down to the valley of ruin. While mistakes are sometimes inevitable, you must remember that any decision you make can affect your company in the long run. Please do not make any business-related blunders at all. You need to plan well, strategise for the most efficient way to finish daily tasks, and complete it for the success that you envision it to be. You can get a Shopify expert for your business, regardless of your need.
High-quality work for your store
You need marketing strategies to ensure that your business thrives and prospers. Shopify experts are successful in increasing conversions and achieving company goals because they are already specialists in their fields. They are mostly marketing professionals, web developers, digital marketers, and web designers whose main focus is to optimise your eCommerce needs.
These professionals deliver high-quality work because Shopify started as an online store for a particular product (snowboards), so they already know the pitfalls and how to help out their co-online sellers. With its simple process and efficient customer support 24/7, they already know how to build, attract, and convert buyers for you. They also align all actions to your brand. So if branding is done right, you almost have no worries. You will have regular customer engagement so you can focus on strategies and the other needs of your company.
Social media marketing is done right
With the current pandemic scare, online shopping is becoming a growing trend. Most people are also on social media – Facebook, Pinterest, and Twitter, among others. So now is the perfect time to engage them in in-platform shopping.
How does it work? It depends on your chosen platform. For instance, if you have an exclusive Facebook page for your business, you can opt to add a "Shop Now" button. Or you can customise your Twitter account to have a "Buy Now" button in your tweet. You drive traffic to your site while conveniently allowing your potential clients to shop to their heart's content even without leaving the app.
When you decide to tap an expert for your business, always keep an eye out on testimonials from big or small brands that they already helped out. If you like what they created, then it is easier to decide to hire them.