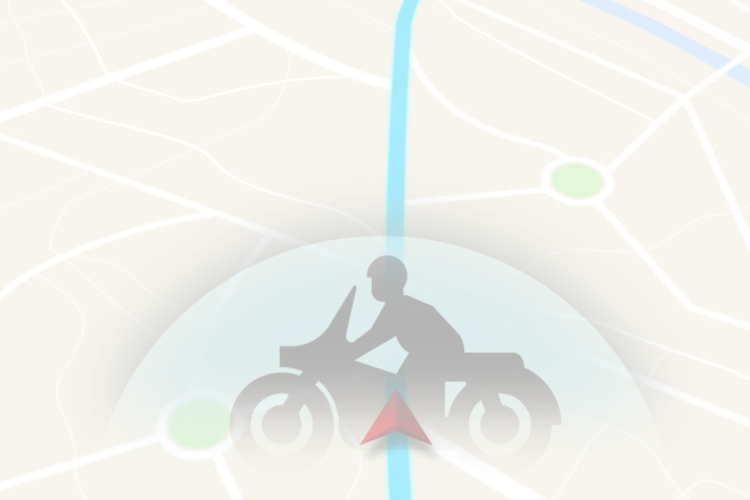 More and more people are dealing with bike theft in the UK these days. Typical ways of protecting your motorbike, such as chains and alarms, aren't efficient enough anymore. Trackers represent the actual solution regarding motorcycle theft. Read more about why not having a tracker for your motorcycle is actually risky and what to keep in mind when purchasing a tracker in this guide that FitMyTracker helped create.
Why bike theft is a serious crime that can happen to anyone
A survey performed by the National Crime Intelligence Service (NCIS) shows that it can take only 20 seconds to steal a motorcycle and just 16% of the bikes are recovered. In the UK, in 2021, motorcycles were 11 times more likely to be stolen than cars and motorcyclists were the victims of over 25% of all motor vehicle thefts, according to a recent Motorcycle Action Group (MAG) report.
What to consider when buying a motorcycle tracker
What you should consider when buying a tracker for your motorcycle is whether it's Thatcham Accredited. Thatcham Research approves tracking devices and works with manufacturers, insurers, to protect vehicles in the UK. You can find so many items which you can fit from the comfort of your home, but the police won't act the same if your motorcycle isn't fitted with a Thatcham Accredited tracker if it gets stolen.
When people report their motorbike being stolen, the police know that if the motorcycle has a tracker installed then it's a verified theft, which means that officers won't go on a chase in vain. You should also look for a tracking device that offers a subscription service, as well. In this way, you'll be able to receive constant support and 24/7 availability throughout the year.
What location technologies these trackers use
The most common location technologies that trackers use are Global Positioning System (GPS) and General Packet Radio Service (GPRS). GPS offers real-time tracking and can locate a vehicle down to an area of between 3 and 5 meters. GPRS provides cell stations with an approximate location.
Recovered motorcycles and their condition
If you're wondering what condition recovered motorcycles come back in, you should know that this varies quite a lot. Typically, the recovered bike's steering lock is snapped, but most motorbikes come back in a good condition, so the owners can still ride them. Even though  the bike rider needs to pay for some small repairs, they're happy to get their motorcycle back. If a bike isn't recovered, the rider's insurance company has to pay the theft victim a large amount of money.
Additional tips to protect your motorbike from thieves
After getting a tracker installed to your motorcycle, you can also try the following tips to minimize the chances of your motorbike being stolen:
Park in a place that has good lighting, CCTV cameras, and foot traffic.
If your bike has an alarm, set it.
Lock the motorbike.
Cover your motorcycle.
Don't leave any possessions behind, including your helmet.