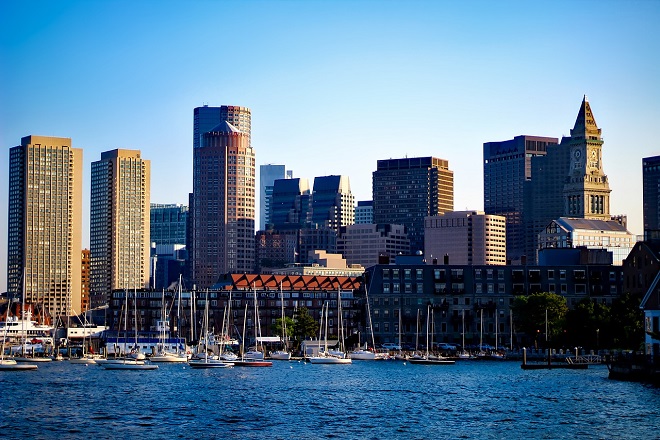 Boston is nicknamed the Hub of the Universe and after a trip there it's easy to see why the residents are so proud of their city.
So, how is it for visitors? The history alone is worth a visit as there are so many points of interest from the many centuries of its existence. There is also a lot of culture, and museums are certainly not lacking.
If you're thinking of a trip to Boston, even if it's just a weekend getaway, there is something to do for every interest.
In this article, I will go over several of the must see and do items that any trip to Boston should not be missed.
Eat and drink
Boston used to have a reputation for staid, boring and plain food. These days that couldn't be further from the truth. From street food, to upscale, there are so many places to eat and drink.
Boston is a great place for beer lovers as there is a strong craft beer culture there. Go on a microbrewery tour and sample some of the local beers in a wonderful setting on the waterfront.
If you are looking for traditional New England fare, then head to Quincy Marketplace and sample the chowder and lobster rolls at the casual dining spots. If you want some good Italian then you need to wander around the North End which is Boston's Little Italy.
See the Sox
No trip to Boston in the summer should be without taking in a ballgame at Fenway Park. Built in 1912, it is unique as far as sporting venues go and is a tourist attraction in and of itself.
The Red Sox are no longer the lovable losers that had to make their fans wait 86 years without a World Series championship. These days, they are among the top teams in the MLB and have won several championships recently.
Go whale watching
Though the cod may not be as abundant as they once were, the coastal waters off of New England are still teeming with fish.
Everyday, boats filled with tourists leave Boston Harbor and head out to sea to spot some of the whales that are so plentiful. Once you get out to the fishing grounds, chances are very good that you will see breaching humpback and minke whales.
Some lucky ones will even see them jumping straight out of the water. If you have a day to do this, a whale watch should not be missed!
Shopping
Newbury Street in the historic and beautiful Back Bay is one of the best shopping streets in the country. You'll find every luxury brand there, plus some local boutiques that give the street its unique character.
Parallel to Newbury Street is Boylston Street which is where you can stop and quench your thirst or have a meal to recharge your batteries after a day of shopping.
The architecture is unique and worth a stroll even if you are more of a window shopper and people watcher.