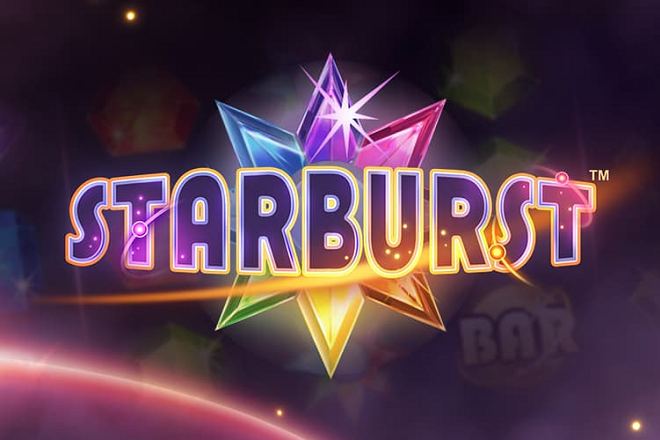 You might not be aware of it, but sometimes casino games become smash hits in the same manner as video games or movies. If a casino games developer, such as Playtech, Microgaming or NetEnt, creates a popular game, it will be snapped up by online casinos in a licensing agreement and placed prominently on the site. Obviously, games like poker, roulette and blackjack are timeless, but some specific slots have stood the test of time.
Most people will know that slot games are very different, so it's difficult to pinpoint what makes a popular slot. To be clear, it's not just about offering the biggest prizes; although, that obviously helps. Nor is it just about stunning graphics or other innovations like 3D visuals and immersive gameplay. In the end, the most important thing is the same as what makes video games as diverse as Tetris and Call of Duty popular; namely, a sometimes-indefinable quality that makes playing them enjoyable.
Starburst one of the most popular slots
To examine this further, let's take a closer look at one of the most popular slots ever created – Starburst. You can play Starburst at some of Britain's favorite casino sites like mansion.com/uk, but we will do our best to describe it here: Starburst was created by NetEnt and released in early 2012. It's become one of the most prominent games at online casinos across the globe, and it is often the go-to game used for promotions like free spins. Yet, the game is very simple, with graphics that pale in comparison to modern video slots. So, why is it so popular?
The thing is, it is Starburst's simple gameplay that makes it so attractive. The game has a cosmic/space theme, looking a little bit like the classic arcade game Bejeweled. There are 10 paylines, which work both ways across a 5×3 reel set. The main special feature is a cosmic wild symbol, which will start a re-spin feature and potentially lead to multiple wins.
Players sometimes like simple games
Part of Starburst's charm is its accessibility, with an adjustable bet that allows it to be played for a few pence right up to high roller territory of a few hundred pounds per spin. The fact that it also is very easy to play is also an attraction. Casino players sometimes want simple games, and Starburst has that Tetris-like quality that remains fun without having too much going on in the periphery.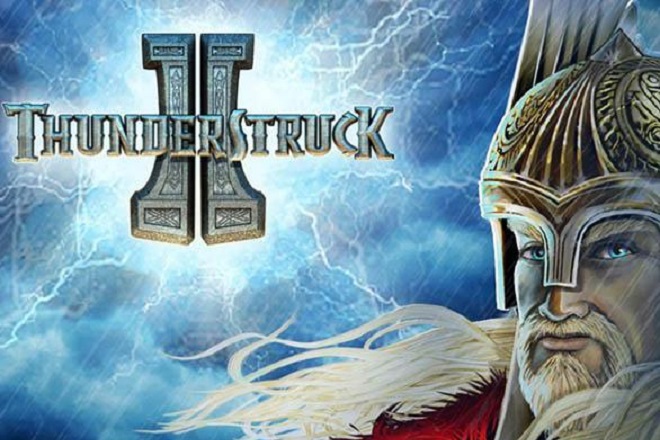 Of course, none of this means that only simple casino games become popular. If you consider games like Age of the Gods, Ted and Thunderstruck II, you will see hugely popular games that are stuffed full of special features and cool graphics. In a way, those games are the opposite of Starburst but enjoy similar popularity. It can be difficult to pinpoint just why these games have been retained popularity, and it probably comes down to a myriad of factors: Jackpots, gameplay, visuals, interactive features and so on.
Above all, however, there is an x-factor quality to a casino game that distinguishes the good from the bad. The same is true in video games, which can sometimes look great and play terribly. For slots, it is about the whole being more than the sum of the parts. Games like Starburst – and other simple games like Twin Spin – retain their popularity, because they have that 'it-factor' that nobody can define. You can bet they will still be a popular a decade from now.