Super Mario is an iconic gaming character. Everyone knows the funny Italian plumber and his fantasy world, which is full of pipes, gold coins, and boxes. Mario games have grown to legendary status.
You will find different types of games, starting from the classic platform genre and finishing with other successful titles. Now fans of Mario can see their favorite character in various games and consoles. He faces numerous adventures to save Princess Peach from the cruel Bowser. Play Online Free Mario Games with your friends!
SUPER MARIO RUN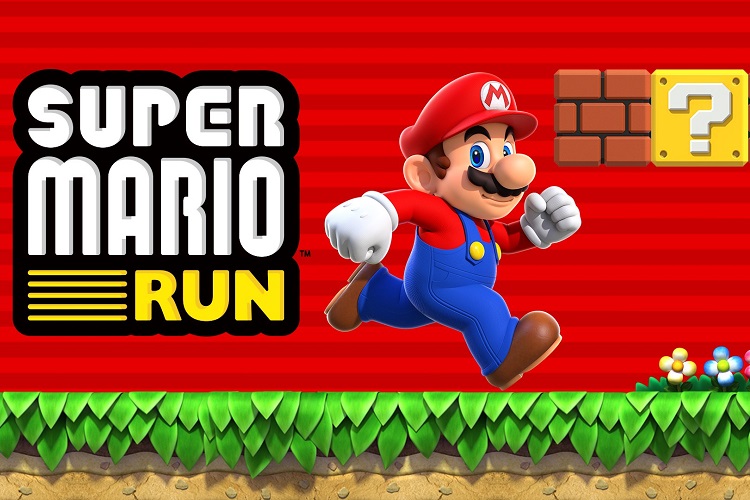 You will enjoy the legendary Mario in this exciting platform game. This time, the castle of Princess Peach is on fire, and Mario has to escape! You will run through numerous levels and collect gold coins on your way.
Prepare yourself to jump a lot over obstacles, water, and do your best to avoid the fire. You will have the chance to destroy the blocks to get some more coins. There are various power-ups in this game, such as a jetpack or the enormous mushroom.
Once you start progressing, you will purchase fun costumes for Mario. Each level features different obstacles. The graphics will surprise you. The game is fun and challenging. Are you ready to guide Mario?
CG MARIO LEVEL PACK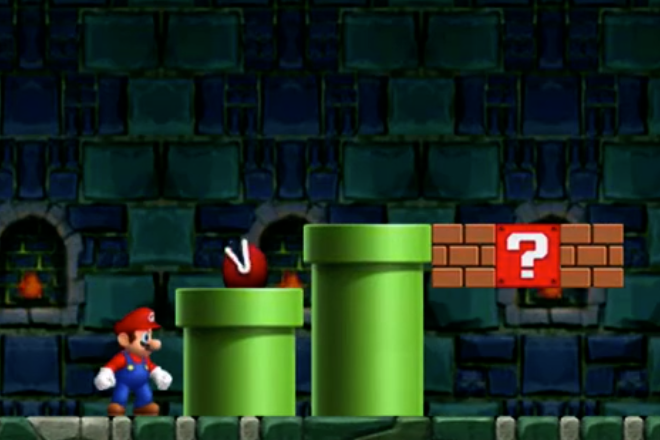 CG Mario Level Pack is an excellent platform game, which features many fun levels. It was created by Super Mario Fans. The game reveals a lot of challenges and levels. You should definitely add this game to your collection of Mario games. You will have to go through different levels, which are loaded with enemies. Discover new maps, which are full of adventures.
The entire graphical engine has been upgraded, that is why the animations, sounds, and all movements look superb. You will pass through 12 different locations, jump back into the world of Super Mario, and challenge Super Mario's plumbing skills!
JELLY MARIO BROS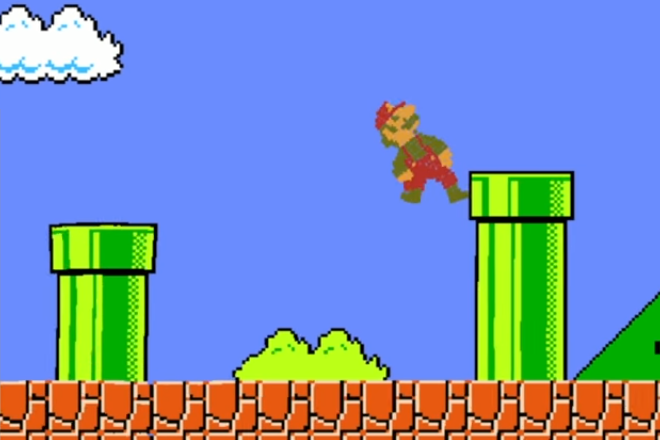 Jelly Mario Bros is one of the best Super Mario Bros game. We all love its unusual twist. You will find the gravity in the world to be a bit strange. For some reason, everything is spongy and bouncy. You will have to control Mario and all his strange jelly-like movements.
Avoid the evil creatures on the way. It is so fun to move over different obstacles, jumps over gaps to avoid the green drain pipes. Usually, it takes a bit of time to get used to the controls and unusual movements. Don't worry, you will have fun!
STOMPED.IO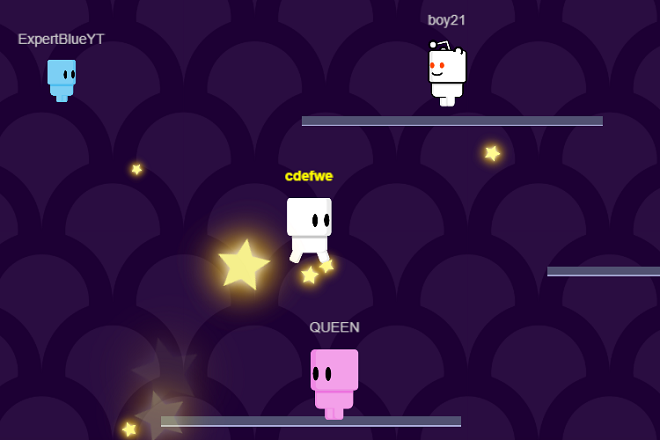 Stomped.io is an awesome game, where you have to stomp other players in a platform based arena. Before you start playing the game, you can decide which character to choose. You can customize your character easily. Do not forget to select your username.
Once everything is ready, it is time to enter the arena and start stomping! The movements of characters are controlled with your mouse. Your game characters will jump automatically. You just have to direct them left/right to jump from one platform to another one. Make sure that you collect enough stars around the platforms. It will allow you to boost and increase the size of your characters.
To stomp, you will have to use your left click button. Note that you can stomp enemies that are smaller than your character. The game allows you to compete against other players all around the world!
SUPER MARIO RUSH 2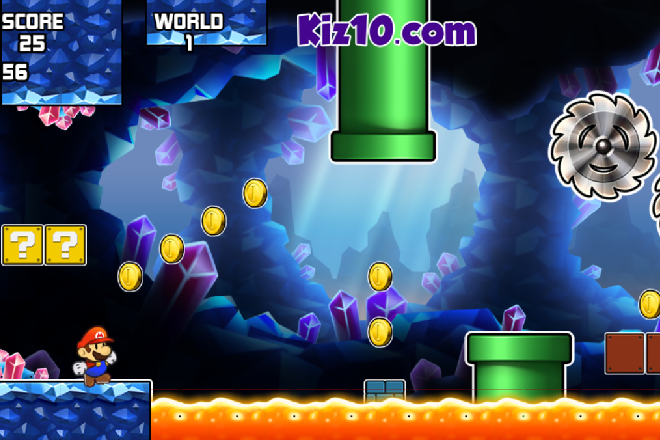 Super Mario Rush 2 is one of the top games of all the times! You can't miss the opportunity to explore different worlds and collect gold coins! It is very easy to control the well-known character Mario. You will enjoy guiding him through many levels. Pick up every gold coin you see and smash the blocks, which have questions marks. Those blocks contain life-saving power-ups for Mario.
All forward movements of Mario are performed automatically. The only thing you must control is jumping. Do not think that it is so simple. Make your reaction as fast as possible. You will pass the obstacles and evil creatures. The gold coins will permit you to change Mario's outfits and unlock new worlds. This game is a fantastic challenge!