With the rapidly growing web world, the insecurity is also increasing. Lots of websites are being developed on various platforms today offering several features. So, the possibility of getting attacked also gets increased and this has become an issue for most of the businesses as their businesses are getting adversely affected thereby, occurring huge losses. Normally, it is a common mentality of small business owners to think that their businesses won't get attacked by hackers. But, here they make a big mistake for taking the hackers for granted because they target big businesses through the small ones.
Now, with the intention of developing secured websites, the platforms are also coming with their inbuilt features which ensure the web security. Still, the websites remain exposed to the risk of attacks from the hackers which is a serious issue to be taken care of. The hackers carry out the attack through a malicious code which they just need to upload on your website and the damage is done. Here, we shall see the measures through which you can protect your website completely. These web security measures are described as below:
Always Keep your Software up-to-date
The first towards keeping your website safe and secure is to keep your software updated at all the times. This will reduce the chances of any sort of virus or attack by the hackers. When the hackers scan through a number of websites, they look for a way to get into the website and if your software is not updated or the update is delayed, it becomes easy for them to enter your website through a malicious code creating a virus to destroy your website.
The update is especially important if you are using a third-party software, as new updates are released at regular intervals. Moreover, if you have plugins that you are not using anymore, then they should be removed as they are an easy way in for the hackers.
Keep a Strong Password Policy
It is but natural that you should have strong passwords for your website to avoid the hackers. It is again mandatory that you have to change your passwords at regular intervals so as to make the password security stronger. Strong passwords are essential not only for your financial transactions and email ids but also, they are vital for your website server and the database. Undoubtedly, your password has to be a combination of alphanumeric characters, special symbols, characters, and numbers. Also, it is important to keep your passwords encrypted so that no one cracks them.
Have An SSL Certificate
An SSL certificate provides that extra security to your website, as it is a protocol used to protect any information that is transmitted between your website and your server or database. This will protect all your personal information that will be transferred between these sources and this will prevent the hackers from accessing your personal data or login data.
Select A Good Hosting Provider
This is one of the most important things you can and have to do for securing your website. You have to choose a good hosting provider. In the case, if you lose all your data, then your hosting server should upload all your data to a remote server to keep it safe and secured.
Take a Backup of your Data at Regular Intervals
Along with your hosting provider, you should also take a backup of your data on a daily basis which will reduce the possibilities losing your data. Normally, hard drives fail and you lose all your data. So, it is important that you back up all your data on a daily basis which will again be backed up by your hosting provider.
Should have A Web Application Firewall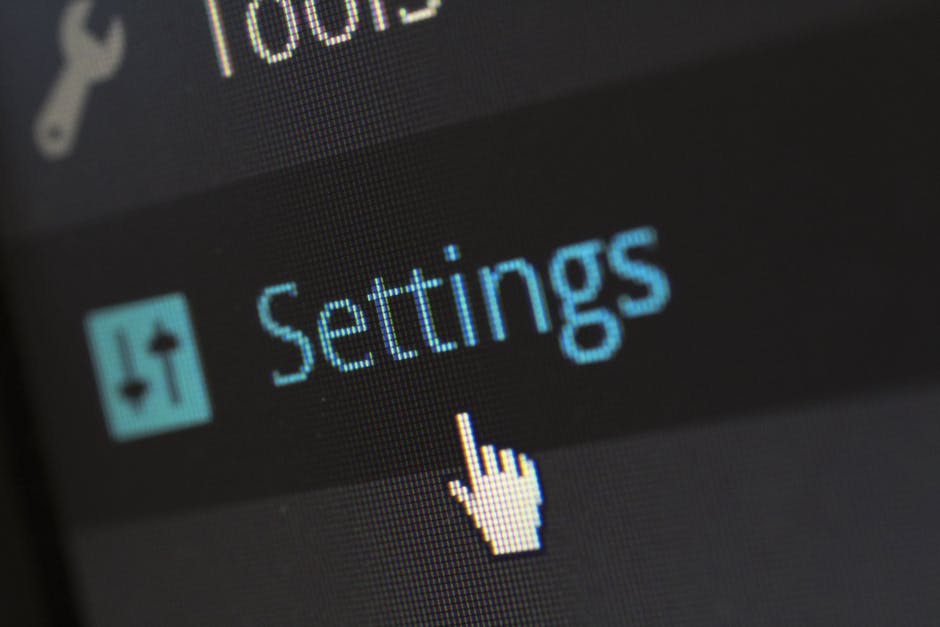 Web application firewalls provide with extra security to your website as it will block the hackers as well as the spammers. It creates a protection wall between your website server and the Internet and thus protects all the information shared between the two. A majority of the web application firewalls are cloud-based and so you can rest assured about the information shared between your website server and the data connection.
Protect your Directory and File Permissions
In most of the cases, CMS type applications need 777 permissions to execute few tasks. You can give a temporary full access and that is okay but, if you give access for a long time, then these files are accessible and writable by anyone worldwide and this can be dangerous for your website. In such cases, it becomes easy for the hackers to infect your pages.
Use of Strong FTP Passwords
This is one of the biggest mistakes done by webmasters. They keep a simple password for their FTP login and this where the hackers can easily crack the password, causing damage to the website. So, it is important that you use a strong password for your FTP login which will prevent the hackers from cracking your password and accessing your information.
Secure your .htaccess File
This file holds a powerful position on your website which can redirect your website to a completely different one. So, it is important that you protect the .htaccess file with a strong password which will not allow the hackers to access it and manipulate it.
Protect your Private and Admin Areas with IP Restrictions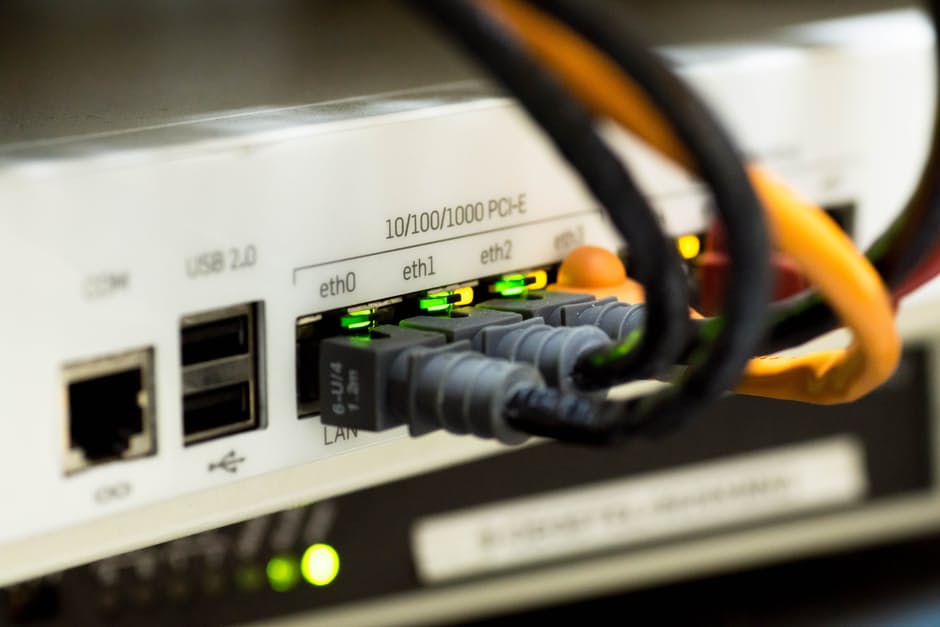 It is advisable to protect your private areas with IP restrictions or even with an SSL encryption. Though IP restriction is an advanced and an effective way to stop the unauthorized access to a particular area of your website. If you have a static IP, then it is recommended that you set IP restrictions to your .htaccess rule.
Conclusion:
As there are so many of the loopholes for the hackers to enter your website, there are also so many of the ways to protect your website which we have discussed above.