Millions of followers tune in to play video games, or simply watch others play. The best twitch streamers have millions of followers and often get sponsorship deals from top business organizations.
Many popular games like PUBG, DOTA, Call of Duty and others are the most popular games on Twitch. There are currently 2.2 million gamers on Twitch who partake in eSports competitions and share their live gaming experience. Each viewer spends an average of 95 minutes viewing these videos. Many of these viewers also bet on Twitch's Top Streamers. 
Most top online streamers dedicate so much of their time to games like Fortnite, League of legends and other popular games. Publishers pay tens of thousands of dollars so their game can be aired on top stream for hours. Online video game streamers earn their money from paid subscriptions and viewer donations, a number of them also have YouTube channels. Statistics show that viewers watched up to 560 billion minutes of video streaming in 2018.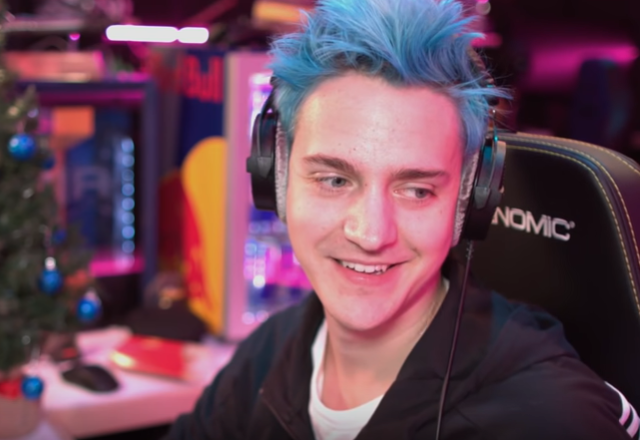 Ninja is probably the most popular online professional gamer in the world earning $500,000 from live streaming. His following is twice as many as the second most popular professional gamer. Ninja is mostly known for his success on Fortnite, however, he streams other games like Battlefield V and Realm Royale. He currently has 14.7 million followers, and partners with brands like Revelation (Real Estate Company), NZXT, Samsung, Red Bull, Uber Eats and Adidas.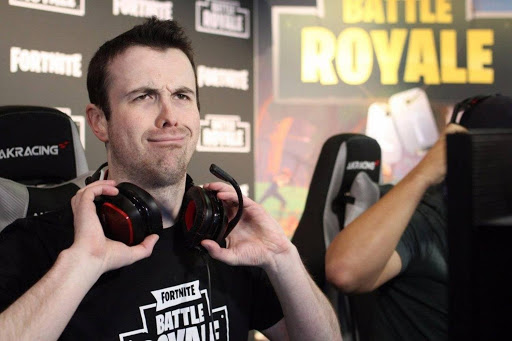 Dr. Lupo is another popular gamer who is popular for streaming games like Fortnite and Call of Duty: Black Ops 4. He currently has a following of about 3.58 million. He partners with brands like Kings Coast and NZXT. It is reported that he earns about $1.9 million yearly from streaming and various partnerships.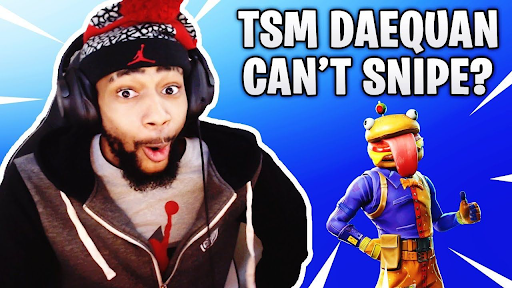 TSM Daequan gained popularity by streaming Fortnite, he was one of the earliest Fortnite stars. He streams games like Destiny, GunZ the Duel and is also a Fortnite content creator. He has 3.71 million followers and earns. He has partnerships with brands like Dr. Pepper, G-FUEL, Chiptole and HTC, he reportedly earns around $1.1 million per year.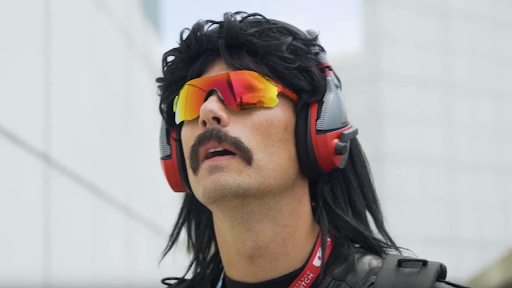 Dr. Disrespect is famous for streaming games like "PlayerUknown's Battlegrounds", "Apex Legends" and Call of Duty. He's also popular due to his unique mustache and his persona on Twitch. He partners with some popular brands like G FUEL, Turtle Beach and Razer. He has 3.71 million followers on Twitch and reportedly earns around $1 million dollars a year.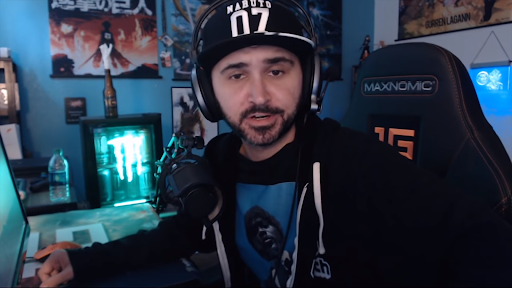 Summit1g streams videos of many games like Fortnite, Counter strike, Ring of Elysium and Call of Duty: Black Ops 4, World of Warcraft, Grand Theft Auto V and Sea of Thieves. His Call of Duty channel on Twitch is the third most watched on the platform and has 3.97 million followers. His brand partnerships include Monster Energy and Audio-Techina , Discord and Corsair. He earns around $1.4 million a year.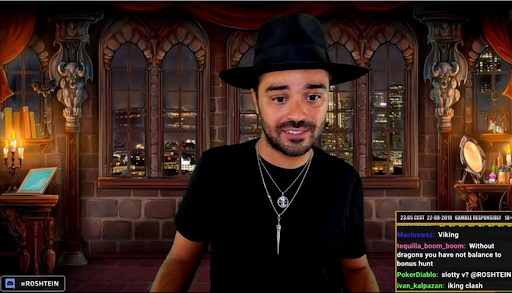 Roshstein specializes in live online casino steaming, he is particularly good at finding bonuses and free spins deals. Roshstein has about 0.2 million followers and streams mainly online slot games. He receives up to 400% bonuses from casinos by making money for the casinos and also himself. He makes hundreds of thousands of dollars per year and has a net worth of around $800,000 – $1 million dollars. It is unclear whether he has any partnerships.
Conclusion
Twitch is most popular live streaming platform for gamers. Above we are listed some top twitch streamers who has very huge audiance base and high engagement rate.
You can consider Twitch Streamers in your influencer marketing game plan, If you want to be at the forefront in a community of gamers who are passionate about eSports.