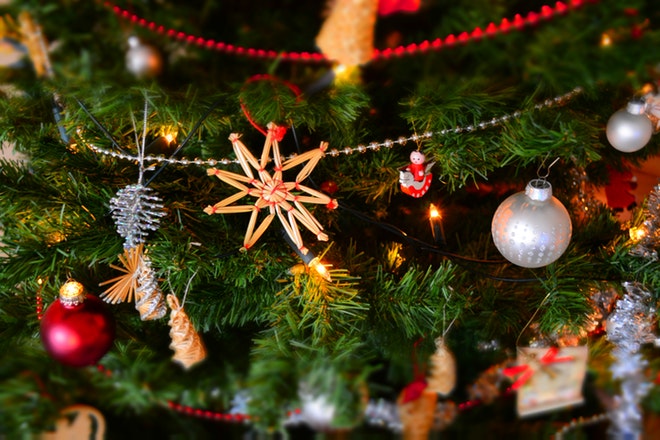 Christmas can stretch your budget to its limits. With presents, food and special activities to spend on, it can be difficult to save money. However, there are ways of making your money go further. Below, we explore how to save some extra money during the Christmas season.
1
Start buying presents early
Being prepared is crucial. Work out what presents you need to get and buy them well in advance. This way, you can ensure that you don't make any last-minute panic buys that stretch your budget. Plus, by purchasing early you can target Black Friday and any sales in the run up to Christmas.
2
Check for online discounts and vouchers
Before you buy anything online, just check to see if there are any discounts or vouchers out there. You never know if there's a website out there that has the item you need on sale. There are various chrome extensions that can help you do this, or you can just manually search yourself.
3
Try to organise secret Santa rather than individual gifts
Buying presents for everyone at work or everyone in your friendship group can get very costly. Organising a secret Santa can be more entertaining and dramatically reduce these costs. All you have to do is draw names out of a hat and you should have an exciting Christmas activity set up.
It's important that you cover your own needs before spending on Christmas. There's no sense in buying presents before you've paid your heating bills. Ensure that all your urgent needs are sorted first. If your car breaks down, for instance, you should purchase cheap tyres online before tackling Christmas. Once your immediate needs are sorted you can work out what your budget is for the festive season.
5
Avoid "buy now, pay later"
Buy now, pay later schemes can seem attractive in the short term, but they can quickly get you into trouble down the line. Avoid them where possible – if you can't afford something on the day, it's not worth buying.
6
Check out second-hand stores
Second-hand stores can offer you huge discounts and cheaper presents before Christmas. Plus, it's environmental to reuse products rather than buying new plastic goods. Most new products involve carbon emissions during the factory process and avoiding buying new items can help reduce this. Second-hand stores are also particularly good for finding heavily-discounted, stylish clothes that are in top condition.
Christmas can be a time where you worry about money, but there are ways of saving a little cash. By planning properly, finding discounts and meeting your personal bills first, you can ensure you stay out of any financial trouble.