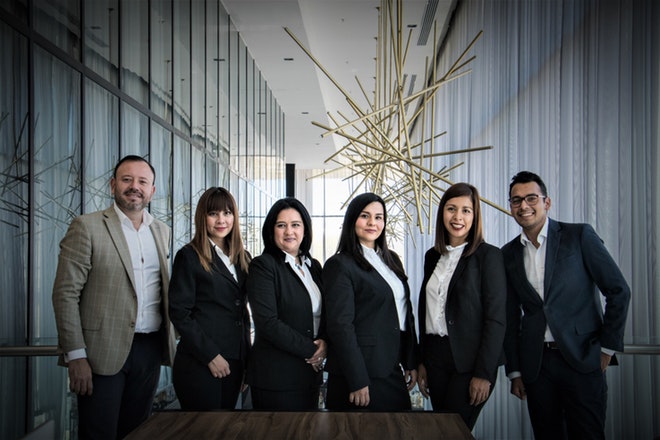 With multiple start-ups, trends and career choices on the rise, it is no surprise the workforce increasingly changes careers or job more frequently. In fact, statistics show on average people will potentially change careers 5-7 times during their working life.
Perhaps your career goals have shifted, you want to pursue a passion or you're just ready to try something new – regardless of your motive going through a career change can be a daunting and challenging prospect.
3 Tips to Successful Career Change
Approaching a career change can be both exciting and daunting. Here are some tips to help you navigate a career change with confidence:
Before you start applying for new jobs or looking into what skills you require for a new career, it is best to reflect on why you want to do it and why now. For a successful move you need to be ready to fully commit to the process – timing is everything as going through what is possibly a big change of pace takes energy, focus and dedication.
One vital aspect to consider during this self-reflection is your current skill set and how it aligns with your desired career path. Identifying any gaps in your knowledge and expertise will help you determine the necessary steps to bridge them. This is where certifications can play a crucial role.
Obtaining relevant certifications not only enhances your resume but also demonstrates your commitment to continuous learning and professional growth. If you are considering a career in the financial industry, then you need to take industry-related exams such as the Series 7 test. Passing these types of exams is essential for individuals looking to become registered representatives and work with securities products such as stocks, bonds, and mutual funds.
To ensure you are well-prepared, check Career Employer's full-length free Series 7 practice tests that will familiarize you with the exam format and help you assess your knowledge and identify areas that require further attention.
Take time to reflect on what you may be giving up and weigh it up against what you might gain from the move. Ask yourself: Is it worth it? Will this change fulfill my financial and lifestyle needs? Is this truly a rewarding career move?
Networking can be time consuming and depending on your personality it might be a little awkward and even mentally draining. However, denying yourself of the power that comes from professional networking could mean denying yourself of career success. Experts have noted that on occasion the doorway into a new career is not an application but getting in front of people. By networking within the sector you're looking to get into you can ask for advice, get to know more of the business terminology, find out exactly what roles entail and whether you will like it or even find a mentor for your new career.
Reaching out, especially in this new age of social networking, means you'll become aware and will be able to attend any meet-ups, dinners where you will get to meet people – at times these people could be decision makers or even people that can point you in the right direction. Adding these new people to your LinkedIn profile will help you become more visible.
It is wise to look into every option out there – could you afford to do unpaid work if it meant gaining enough experience that will enable you to get paid work?
Have you considered working as an interim manager? This option is ideal if you have amassed a considerable amount of experience and if you're happy working on specific projects on a temporary basis. Working in an interim manager role is exciting, challenging but a rewarding career move.
Could you kick-start or trial your career move as a side-hustle? This can take a longer time and would require an extensive amount of research on your part. It would mean keeping your current job whilst undertaking work within your new career on the side. This way you can test and see whether the move is what you want and if it's worth it.
Conclusion
These are just some tips to get you started on your journey, but most importantly remember to always celebrate your background – no matter how unconventional – show your passion for the industry, be persistent and give yourself time. The career change you hope for might take time but trust that it will happen.