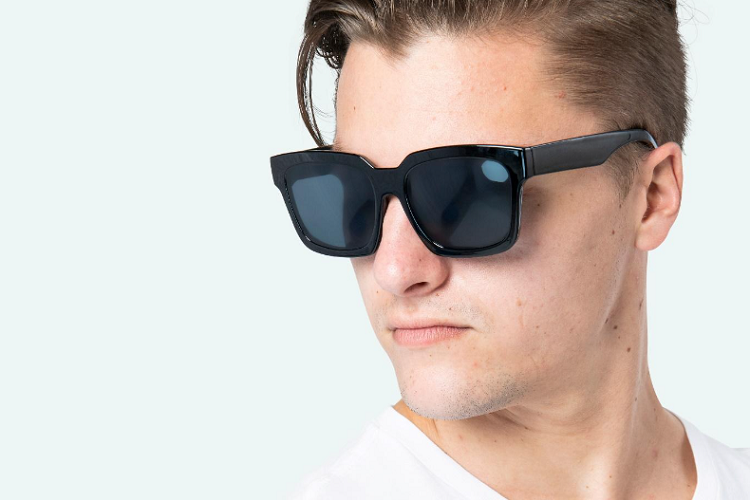 Men's sunglasses are an avenue of fashion that grows more diverse with every passing season. The styles range from traditional designs to the avant guard, to cater to the tastes of men across generations. Eyewear is endlessly experimental, but there are some designs that have carved out their niche into the foundation of fashionable men's eyewear as the top closet essentials to invest in. The Wayfarer sunglasses are one of the best examples of the ideal accessory for men, because of their simplicity and versatility.
Men's fashion and accessories are consistently ranked for their functionality more than aesthetics. The Wayfarer sunglasses fit perfectly into the perfectly functional pair of sunglasses due to their ability to protect you from the sun throughout the year, their comfortable design, and the free spirit they embody. The men's wayfarer sunglasses are often considered a 'blind buy' item because they are sure to compliment every face shape.
7 Best Stylish Wayfarer Sunglasses
There are many options for great wayfarer sunglasses you can invest in and if you want to narrow down your search, here are some options below.