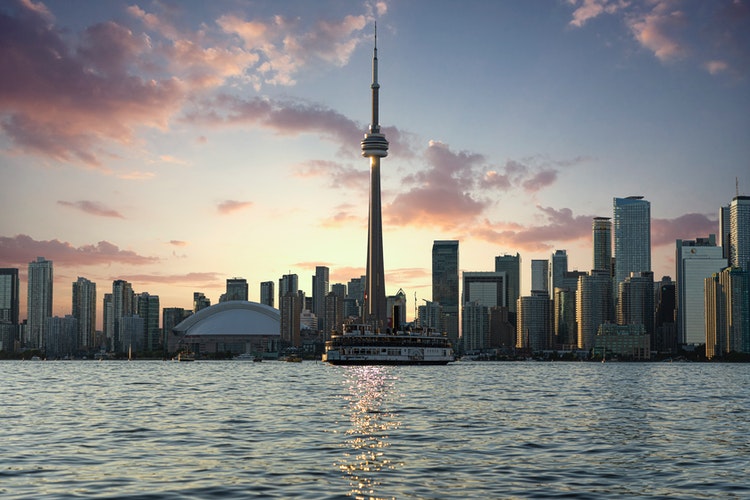 Did you know that 40% of Canada's population lives in Ontario? More than 110,000 individuals migrate to Ontario from all over the world every year because of the many incredible things that the area has to offer.
Due to the province of Ontario being so popular, the property market in the area is booming. More and more people are investing in Ontario real estate, either to renovate and re-sell or lease to tenants.
But why should you choose to invest your money in the Ontario real estate market over another area of Canada or the States?
Why to invest in real estate in the Ontario
Here are three reasons to invest in the Ontario real estate industry.
Despite Ontario being an extremely busy and highly populated city, there is still a huge range of different properties available. From condominiums to apartments to lodge family homes, you won't have to look far to find the perfect properties to invest in.
The houses and apartments in Ontario are all reasonably priced. On average, a detached house in Ontario costs around $800,000 CAD and an apartment is around $500,000. Of course, the prices can vary significantly based on the size and specific location of the properties.
Since the province of Ontario is only getting more and more popular by the year, you can rest assured knowing that your investment will appreciate over time.
Once you find great tenants, your investment will pay itself off relatively quickly. If you ever decided to sell the property to somebody else in the future, you will have no problems finding a buyer.
Ontario is known for its safe environment and welcoming community. Hence why it's hugely popular and more people are moving to the area from all over the world.
The large volume of new people to the province each year makes it diverse and bursting with culture. This is one of the most appealing aspects for those who are considering relocating to the area.
As a landlord, you will easily be able to find great tenants that have moved to Ontario for a better life, regardless of the type of property that you're renting out.
Because the area is so safe and friendly, it's likely that new residents will stay living in the area for years to come. If you're looking for long-term, reliable tenants, you'll have no problems finding them in Ontario.
Ontario has a great public transport system that provides easy access to Toronto and the nearby towns.
As a landlord with properties in Ontario, you will be within reach of not only the people in the immediate vicinity but also people from the surrounding areas.
Many people choose to live just outside of Toronto and commute into the city every day to save money on rent. If you invest in properties within commutable distance from the city center, you will appeal to a wide range of working professionals who are looking to avoid the extortionate prices in Toronto.