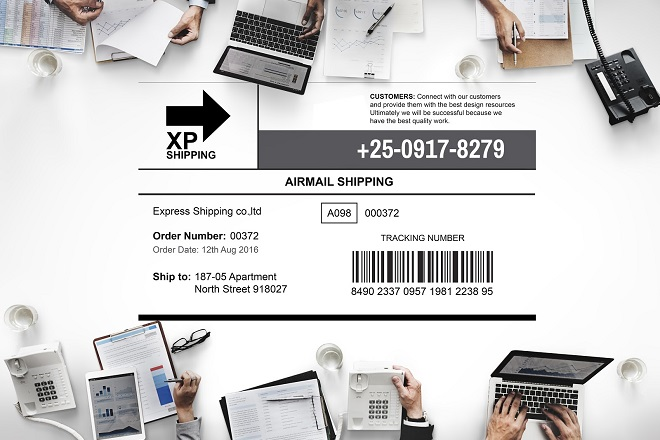 In the age of universal online accessibility and traceability, we are all used to having full transparency of shipments. But believe it or not, some carriers still don't provide a tracking number for their parcels, thus making you unable to track package routes and leaving you with no other options but to hope that your purchase will arrive safe and sound.
In some cases, you may lose the receipt with the international tracking number that some carriers don't retrieve. Whatever the reason, you may need to track your package without a shipping tracking number, and we are happy to inform you that it's not impossible. Here are some handy tips from the best package tracking service on how to locate your parcel even without a tracking ID.
USPS Tracking
USPS assigns a post tracking number to all parcels, no matter how small or cheap they are, so you should definitely have the ID for its tracking in the receipt. In case you don't, there are two ways to resume control over its route – by contacting the merchant and the USPS support. By providing your personal details and the details of your purchase, you'll surely restore the ID. In case this doesn't help, we recommend checking your local post office from time to time to locate the parcel.
FedEx International Tracking
FedEx is also a responsible carrier assigning a postal tracking ID to any shipment, but as we mentioned earlier, there are many occasions on which you may have no access to your tracking data. In such cases, you may always make use of FedEx Alternate Reference Tracking Application that asks for other information besides your tracking number to locate the package. After recovering the ID through that service, you may start tracing the parcel with the help of any global track and trace resource such as Pkge.net.
Tracking Any Shipment without a Shipping Tracking Number
When it comes to international package tracking for which you have no post tracking number, the firsts steps to take are contacting the merchant and the postal carrier. One of them may come up with a constructive solution to the issue, such as restoring the ID or providing data about your package's location. Postal carriers also have apps in which you as a registered user may find relevant statuses of all shipments registered at your name. This information should be accessible even without an international package tracking number, given that your full personal data is input in the carrier's system.
Another option is to try to recover your shipment receipt. Today all postal service tracking information is traditionally delivered to the client on the purchase receipt; once the merchant receives your payment and sends out the merchandise, it informs you about the shipment and gives all relevant details together with the international tracking number on that receipt, either in a digital or paper-based form. So, in case you have lost the receipt, the easiest variant is to contact the merchant for its duplicate.
If these variants are somehow not available for you, the last resort is to try to regain control over tracking your package's status via the local post office. Once you provide your personal information and indicate the merchant by which the parcel was sent, your local postal office's representative may give some additional detail about the parcel's status. Maybe the postal office will not recover your tracking number, but it will at least provide some data about the parcel's estimated delivery time.