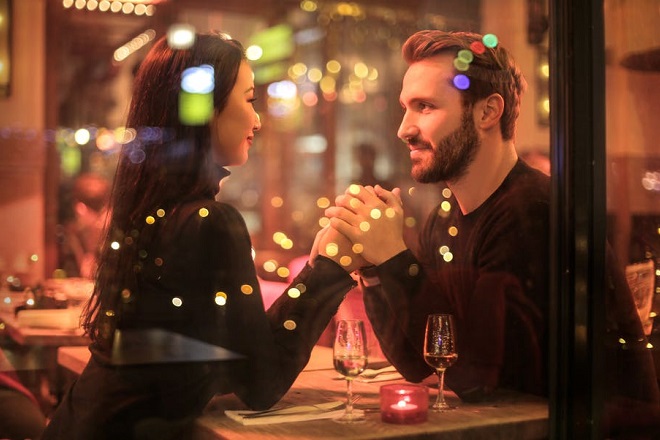 Finding a dating website is simple, but finding a dating website that works for you can be difficult. After all, everyone has some different needs and desires that need to be catered to if you are to successfully find matches. We've taken a look at the factors that are most significant to helping you choose the best dating website, and here is what we've found.
Think about Your Budget
The first thing that you have to consider when choosing the best dating website for you is the budget. There are some dating websites that are nice enough to give you a free trail on the websites. Others have a paid subscription or an unpaid option that has fewer features. While going for a cheaper option is understandable, the adage of "you get what you pay for" tends to hold true in terms of the quality of dates. If you decide to start dating, you need to figure out what you're willing to pay to get the quality that you desire.
Consider the Dating Types for You
Not all dating websites are built with the same purposes in mind. Some of the dating websites are built to provide you with a chance to have just one kind of dating such as flirting or casual dates. That might not be enough for you, so you could opt for the dating site as a way to experience multiple forms of dating on a single website. After all, it could be a good thing for you to have options that you could switch between depending on your mood on a particular day.
Find a Site with the Best Demographics for Your Needs
Again, all dating websites are a little different. If you are looking for dates within the LGBT community or you would like to date older women, then it's a good idea to find a specialty website. These sites emphasize helping people from specific, often underrepresented, communities find people for dates even if it's been hard in the past. If you can think of a specific group that you belong to such as age, weight, or race, then there is probably a website just for you.
Look into the Forms of Available Communication
Some people are fine just having messaging and chat on their dating website. Other people prefer to have pictures and videos available in case things start heating up and they want to show off for their date. You'll have to carefully examine your dating website of choice to see what they offer in terms of communication. Overall, you want to find a site that supports all of the different kinds of communication you could possibly want and not just what you want right now.
Take Your Safety into Account
The final thing that you want to consider before choosing a website is the site security. Some websites have a full level of encryption along with general site security which keeps your private information safe. It will also give you a way to communicate with the website managers if there is someone that is harassing you or being abusive on the website. Without any potential recourse for reporting incidents, you could be left facing trouble on the website alone. Make sure you're dating on a website that makes you feel safe entering your personal information before registering.
As you can see, there are many different metrics that you can use to determine the best dating site and choose it as your home to find matches. As you consider your own needs, you have to keep in mind your short term and long term goals along with the capabilities of the website. With this information in mind, you'll be able to find a website that completely supports your dating goals.