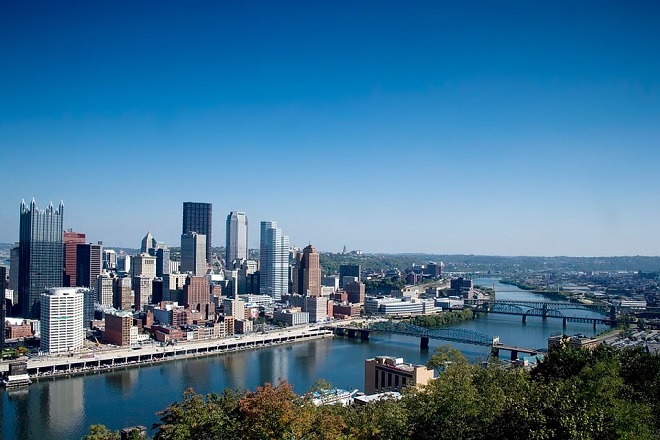 Pennsylvania is home to various campgrounds with different characteristics and sizes. From resort properties to rustic houses, everything that you're looking for in a camping site is there. All these camping sites and destinations have one thing in common; they provide an excellent opportunity for you to pause and retreat from your hectic lifestyle.
If you plan to go camping in Pennsylvania, you have to know what tourist attractions, historical sites, vacation opportunities, and activities your chosen camping destination offers.
What Kind of Camping Experience Do You Wish to Enjoy?
Two state parks in Western Pennsylvania make backpack camping possible. Many campgrounds only offer tent camping, while dozens of private campgrounds and state parks provide various camping equipment. The good thing about campgrounds in Pennsylvania is they have electric showers and RV hookups. However, a few of them offer rustic amenities if that's your thing.
Some campgrounds have their own walk-in sites available for campers who want to have a more private experience. If you're one of those who cannot give up on their creature comforts, many state park grounds in Pennsylvania offer modern cabins. These facilities are only available via lottery system reservation. And if you want to try backcountry camping, you can try this activity out in some parts of the Allegheny National Forest.
What Activities Do You Enjoy Doing While Camping?
In choosing your site when camping in Pennsylvania, you have to take into consideration the activities you like to do. Usually, some events are part of the package, and these include nature studies, fishing, boating, swimming, biking, and hiking. Apart from these, most privately owned camping grounds in the state offer additional options like camp stores, snack bars, evening entertainment, game centers, recreation areas, and swimming pools.
Most campgrounds in Pennsylvania also offer sewer, electric, and water hookups for visitors with RVs. Aside from that, most privately owned sites also provide telephone and cable television hookups.
If you want to bring your lovely pets to enjoy the Pennsylvanian outdoors, there are a few campgrounds in the state that allow campers to do this.
With these different offerings and options, you must know which amenities and additions you want to enjoy while camping. These additions will determine which campground is perfect for you.
Making Plans for Your Trip
The majority of the public campgrounds and state parks in Pennsylvania are operating between the second week of April until the third week of October. As for privately owned campgrounds, most are open until the middle of December, closing at the end of the deer season. If you want to go camping after this, there are still a few grounds that are open the whole year-round. However, you should know that the shower facility may not be available from October to April.
The Final Takeaway
If you want to make your camping trip to Pennsylvania truly relaxing, you have to plan it properly ahead of time. Know the camping grounds in the area, check if these sites have the amenities you want, know if they also offer additional activities you wish to enjoy, and check when are they open. All of these will determine whether or not your camping trip is successful and enjoyable. Do not leave your camping experience to pure luck. Plan and be merry in Pennsylvania!