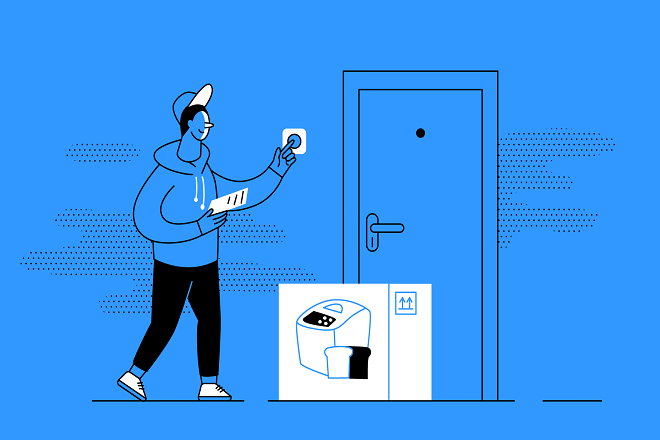 Do you really need WordPress eCommerce plugins for your online store?
You have to use multiple WordPress eCommerce plugins to build your online store appropriately for your customers.
To run successfully online, you need to focus on multiple important tasks such as product shipping, product information customization, website customization, email marketing, etc.
If you aren't able to do these tasks effectively, your eCommerce shop will not be able to give you better performance as well as you want. As a result, your customers will not get interested in purchasing any products from your store.
For these reasons, you must use multiple WordPress plugins to simplify your eCommerce management tasks flawlessly.
In this article, we will discuss some must-have and best WordPress eCommerce plugins for your online stores.
Major Benefits of WordPress Plugins
As you already know that WordPress is the most flexible platform for building a successful website for various purposes.
Now we will see some core benefits of using WordPress Plugins. Let's go.
WordPress plugins are the most common way to add functionality to your site. They're easy to install, and they give you the ability to customize your site's look and feel in a way that a lot of people find appealing.
You can enhance the look and feel of your site by changing colors, fonts, and layout
You can add widgets that provide extra information about your business or products
You can use plugins to make it easier for customers to find products on your website.
You can add new features to your site with ease.
Users will find it easier to navigate around your site and find what they're looking for.
You'll be able to offer more functionality to customers and make more money as a result.
Along with that, you can also get numerous benefits from WordPress plugins for your eCommerce website.
13 Best WordPress eCommerce Plugins
In this section, we will discuss some significant WordPress eCommerce plugins which will be beneficial for the overall growth of your online store.