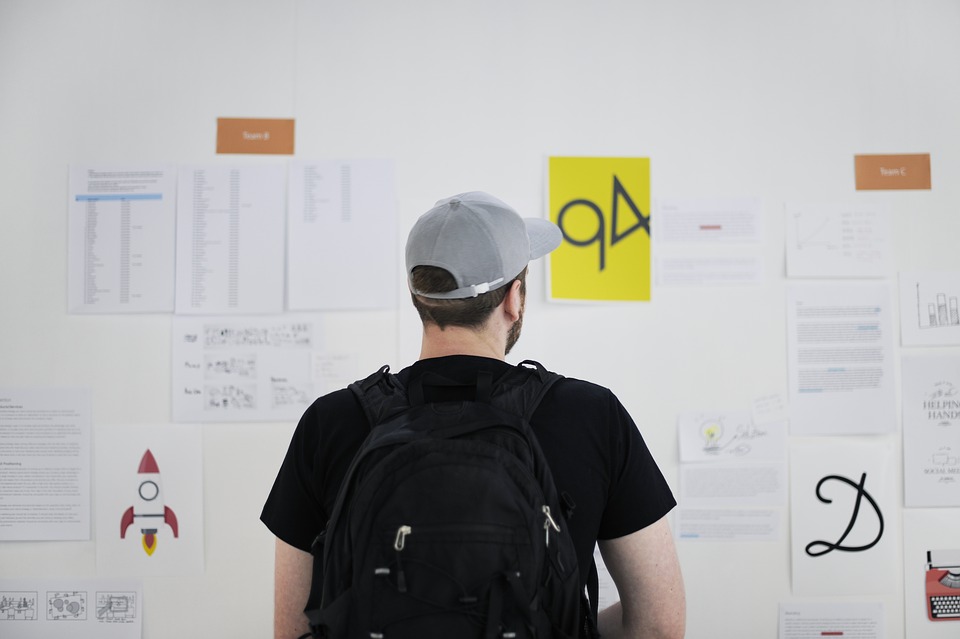 The trend of small businesses is continuously gaining popularity with the passage of time. More and more people are entering this field due to its potential of bringing wealth and success with less expenditure. But getting success in any type of industry is never easy. It doesn't matter the field you choose, you have to struggle hard against your competitors. In case of small business, one can expect large number of competitors in any market.
In these circumstances, few universal tips and ideas are beneficial for businesses anywhere in the world. Following are few of those tips that will assist you in successful running of your small business on constant basis.
Choose field of your interest and experience
---
There are several relevant factors before deciding the type of business one chooses. Competition, market assessment, economic condition of population etc. are usually considered before choosing a business. But perhaps the most important factor that should be given importance in small business is to choose a trade according to your interest and experience.
If you are interested in a specific type of trade or have gained experience during your education or working period. Then it is more likely that you will be able to run this business smoothly. Your previous experience and interest will help you get rid of the hurdles in a short amount of time even if the circumstances are unfavorable. Therefore, your first choice should be to start a business according to your preference and experience.
Get latest information about market
---
Even if you are going to start a small business in your home town, it is not necessary that you will be aware about the latest market situation. An important factor that is utmost necessary for growth of any small business is complete research of market.
Right type of market research will let you get latest and comprehensive information about important factors. These include your potential customers, their priorities and the type of competition you are going to face in the market. Such type of research is not only necessary before starting a business but also while running a business. It is because the market situation can change abruptly at any time.
Make a detailed business plan
---
A complete business plan is important for every type of company but it becomes a necessity for small businesses. As a small company holder, you can't afford to take risks at any stage of your business. Therefore, your business plan must be developed in advance and also complete in all aspects. This plan should contain the source of finance, structure of business, its location, marketing strategy etc. This plan should be based on reality instead of merely hopes or desires.
Use latest technology for marketing and sales
---
Even if you are providing best products or services in our area, you can't get customers without marketing your business perfectly. But conventional marketing techniques are expensive for new and small companies. In this scenario, you can take advantage of latest technology that is effective and inexpensive.
Social media sites like Facebook, Twitter etc. provide easy solution for your small company. They also provide separate pages for businesses to promote their products.
You can also directly sell your products online by using e-commerce services like eBay. These websites only take small portion of profit from every sale you make.
Online advertising services, like Google Adwords, are also quite effective marketing tools for small businesses. You will pay a very small amount for every click or impression of your ad.
Create website related to your business. Write valuable content and use SEO techniques to bring the website at the top level of SERP (search engine results page) for a related keyword. It will not only assist you reach millions of visitors every month but also allows to present yourself as specialist in your field.
Industry Partnerships
---
Starting a small business without any partnership is a difficult task. You can expect to make immense profit by teaming up with someone related to your industry. This joint venture can assist your company to get twice or even more exposure as compared to solitary business. You will be get noticed by a whole new audience in your niche after having such partnership. This will ultimately result in increase in brand awareness and growth of business.