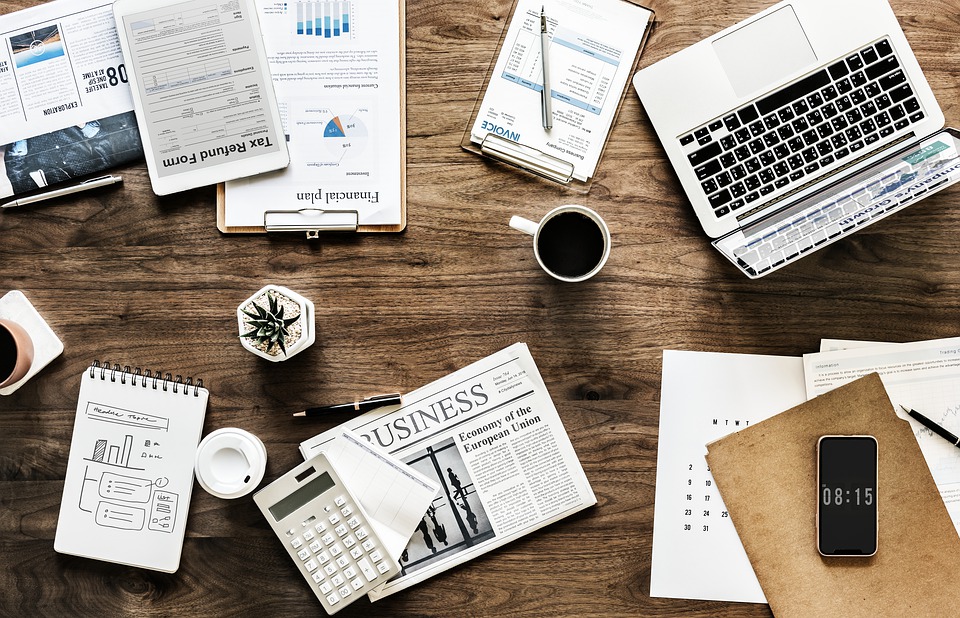 There is no "right" of "fool-proof" way of promoting your business, but it is a mistake to assume that you don't need to advertise and introduce your business to the world. Starting a marketing campaign might seem like taking the jump in the deep end, but there are some pretty simple and inexpensive ways to do it. Finding the most suitable form of marketing is more like a balancing act between what your company is offering and what consumers want, than a set of strict rules that have to be followed. So, get acquainted with some usual marketing strategies and decide which work best for your business model.
Word-of-Mouth Marketing
Word-of-mouth marketing, or business referrals and recommendations, has unjustly become the most underrated way to advertise. If you think about it, there is no better way to spread the word and gain the trust of potential customers than with a personal recommendation from a satisfied and happy customer. Moreover, reports from Nielsen, a global information, data and measurement company, show that 92% of consumers trust recommendations from family and friends over all other forms of advertising.
There are some easy steps small business owners can take to reach those happy customers and encourage them to recommend your business. Provide consistent and responsive customer service. Connect with your customers and learn about them so you can offer solutions they need. Participate in local events and foster relationships with the local community since this is your starting customer base.
Offline Marketing in Paper Form
With the increase in Internet accessibility and digital marketing, many traditional offline marketing options are becoming widely neglected. However, for small business owners, this may be the most cost-effective way of reaching out to consumers. There are numerous means by which traditional marketing is carried out. From direct mail and flyers, to advertisements in newspapers and magazines, the possibilities are endless. Furthermore, you don't really need a black belt marketing expert to create a material that best represents your business. For instance, you can check your local companies printing promotional products in Australia and consider whether corporate umbrellas, t-shirts or USB drives are the best course of action. Most of these printing companies can easily transfer your brochure into digital format for your website.
Social Media Marketing
As your venture gains traction, you'll need to start thinking about your marketing campaign on a more far-reaching level. And social media platforms are the perfect tool to achieve just that. However, to fully capitalize on the potential of social media, you'll need to be savvy about which ones to use. Gary Vaynerchuk, an entrepreneur with more than 1.3 million Twitter followers, gives a simple guideline: content follows context. This basically means that instead of using social media platforms as simple distribution channels, match the content of your message with the context of the platform. Facebook is ideal for more elaborate content, in lieu of blog posts. Twitter, on the hand, is best for short announcements, and it's easy to target the increasing number of mobile users who are looking for instant information. By creating your own custom hashtag, it's easy to make your business follow- and buzzworthy, and engage your followers in online communication.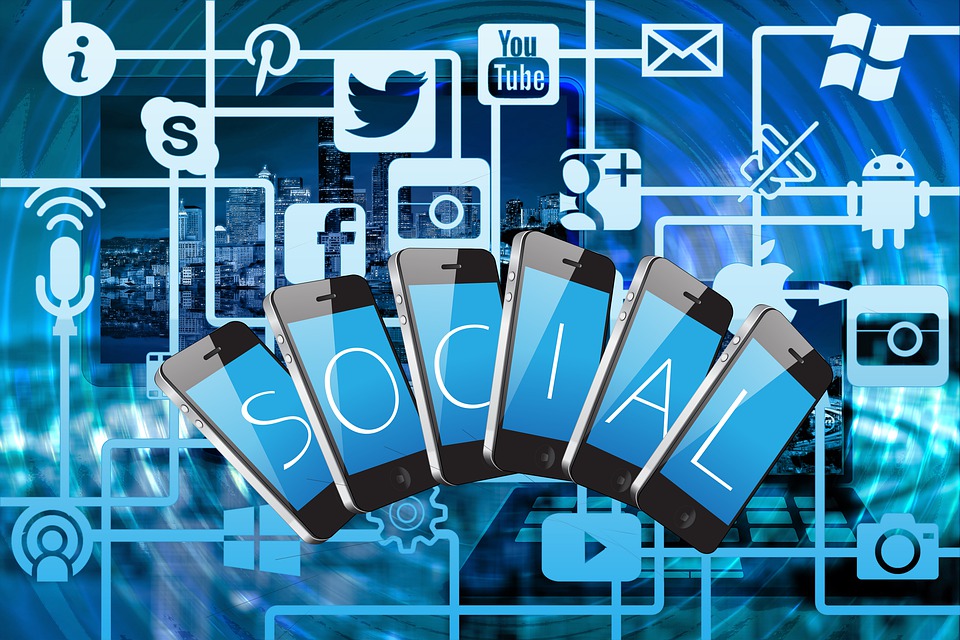 Your Website Is Where You're Online Presence Starts
Many small businesses, who don't have an in-house IT team, are tempted to use social media to host their entire online presence. However, nothing is further from the truth than this misconception. Creating your website gives you your very own, well-defined spot on the Web where you alone control the image of your business. This website needs to be content-rich and include the most relevant information about your company and what it offers. Choose a domain name which is the best match to the name of your company. Next, focus on the design and layout of the site. It should be clean and visually appealing, but most importantly, user-friendly and inviting. Considering the increasing number of smartphone users, your website should also be optimized for mobile browsers.