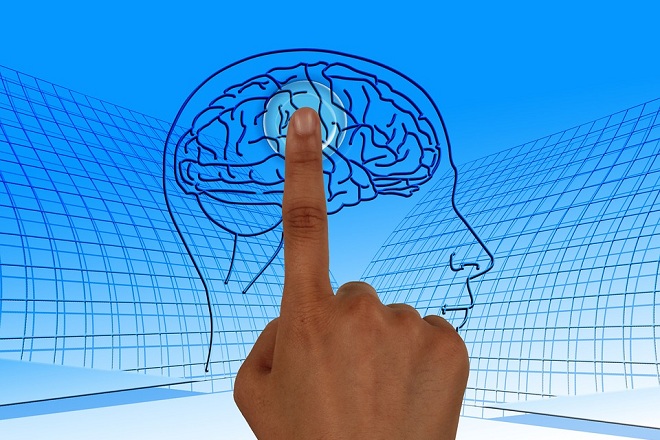 Fitness apps have turned our phones into our personal trainers. These apps help us stay physically fit. But, what about fitness of your brain? After all, The World Health Organization says depression will overtake cancer as the world's main 'global disease burden' by 2030. Meditation and yoga apps are gaining popularity as tools to attain mental peace. Here are top five of the best apps to train your brain.
Download Free Brain Games for Android
---
You should download these brain training games on your android device which will make you mentally strong and enhance thinking power to solve any problems with great fun.
Skillz – Logic Brain Games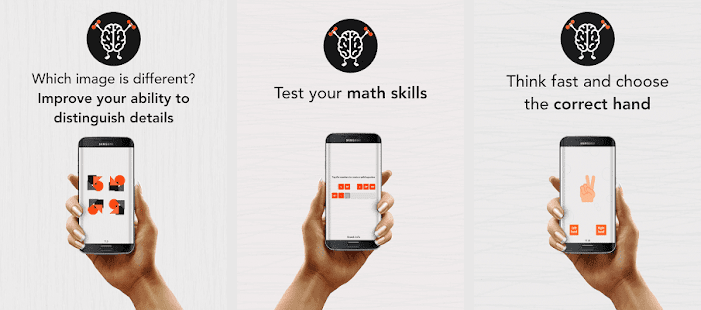 Skillz helps you improve your reflexes, memory, accuracy, speed, colour coordination, and touch ability via a set of games and puzzles. You earn brains, Skillz virtual rewards, on winning games and successfully solving puzzles. You can use these brains to retry failed games and puzzles or to compete with other players online. The multiplayer mode allows you to play with a minimum of two and a maximum of four players. Winning a bout of a multiplayer game gives you five brains.
NeuroNation – Brain Training & Brain Games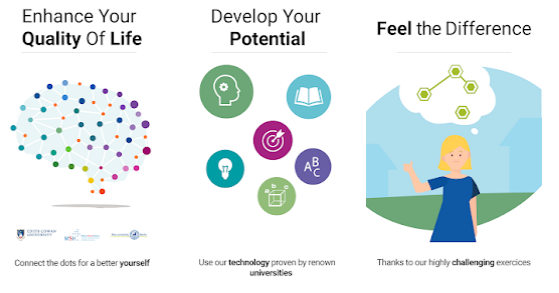 NeuroNation is your personal mind trainer. It creates personalized brain training sessions based on a questionnaire you complete. It focuses on improving your memory, concentration, intelligence, logic and stress reduction. Aside from the eight personalized brain training sessions, NeuroNation has twenty-nine brain exercises and science articles on cognitive training.
Peak – Brain Games & Training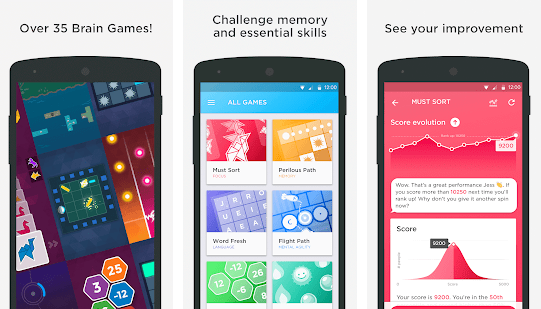 Peak focuses on emotions and positivity. It has games where you have to choose positive objects out of a group of negative ones thus helping you build a positive frame of mind. Its other 25 or so games concentrate on improving your language skills, mental agility, focus and memory. The app displays your results in a visual way and it also works offline.
Brain Wars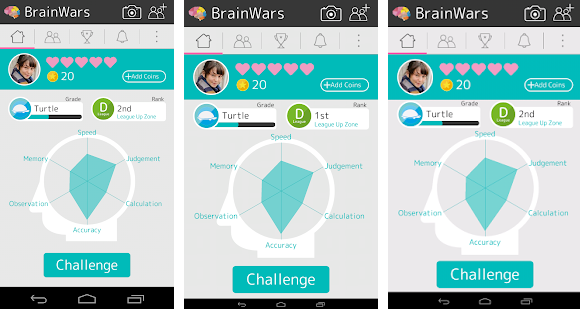 Brain Wars has a whole host of exciting mind games like Touch The Number, Bird Watching, Tap the Colour and High Or Low that improve your focus, observation, concentration, reactions, and math skills. You can also compete with players all around the globe providing added motivation to do well and improve your mental health.
Brain Dots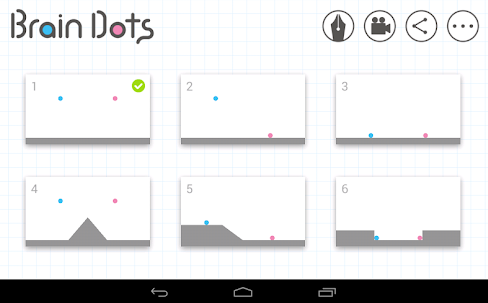 Brain Dots is the simplest app in this list. All you have to do in this app is to draw a line between two colors. It seems easy enough in the beginning but as you advance through the levels you find tougher levels that require patience and focus. It is a simple and effective game to improve your focus.