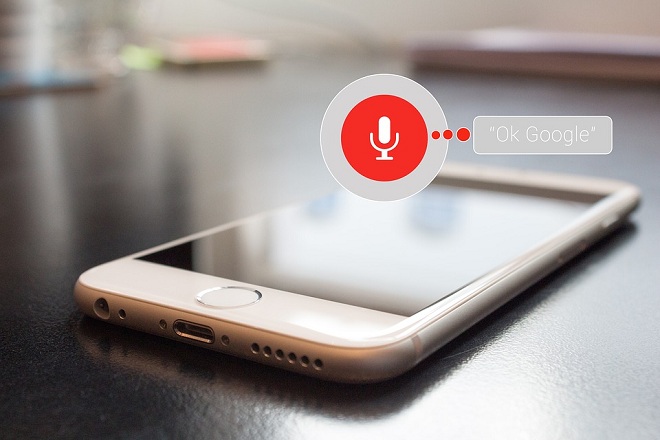 It took quite a few years but, the Google voice search has finally matured to its extinct, with siri and other supported voice activated helpers has started becoming a norm instead being a novelty. Through researches, about 68 million voice devices are expected to get in use nationwide by the year 2019.
Well, these sheer volumes of their services have expected to change the structure of companies by managing their digital content marketing or contents drastically. As, voice search has always utilized with verbal inputs, instead of getting typed information from the end user. However, with SEO for the text esquires it does not get automatically translated into the voice.
Optimize Your Site for Google Voice Search
---
The businesses have to make a change by adjusting their websites to draw voice search to significantly improve their search results.
Use natural sounds and language
Most of the time people usually tends to write the main keywords into the search option rather than typing the whole question. But, when it comes to voice search the opposite happen of this situation! A user can say conversational phrases or question so that they can get query across. So, if you are a business website owner you must make your site in a way which consists of natural sounds and when questions or phrases are asked they can be structured intelligently within the website. You can check your voice search by saying the inquiry, clear and loud.
Create business listings on Google
People often tend to use voice search to look up on to a business or information while their hands are occupied or while driving. With the help of my business listings you can improve your search engine rankings. This will also help you to ensure that your company's information is clear and in front during the crucial search moments.
Improve the targeted search phrases
As you might be already using the long tail keywords with your "strong SEO" search engine optimization strategies. Well, this will play even bigger role in voice search. As you know inquires in voice searches are longer than the keyword phrases. You will be integrated with the longer phrase option and less competition to get a straightforward ranking in the search
Use your structured data
With the help of Google assistant in speakers and cars, Google has shared some of the ideas that how a business can make good use of this feature. One of the most important suggestions made up but the Google webmaster was to use structured data. The structured data can be easily searched and s highly organized using the mathematics used by major search engines, well, if you use your structured data on your own website you can get extra Google context regarding with your content.
Do not get overboard with SEO
One of the major tip we will like to give you is that many companies does not go overboard with the website optimization. While a business can utilize as many strategies as they can, so this can bring more to the website than any good. But this can lead to a page where the user's can get variety of questions with short answers.
There were many experts who have weighed on how companies and website can make the best use of voice search. The above mentioned are top 5 tips to optimize your website for Google voice search. Make the best use of above tips and make sure that you can easily adjust on your web so that you can keep up on whatever the future strategies holds for the voice search.