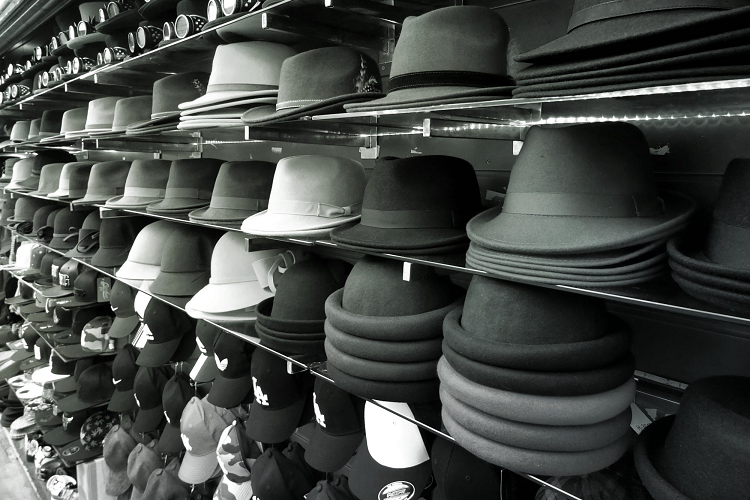 Who knew that headwear could change your overall look and upgrade your style to another level? There are different types of hats and caps available in the market that can transform your look and grab you all the attention. Unlike women who possess endless accessories for themselves, men have limited options. The hat is one of those essential accessories that men include.
Hence, experimenting with different types of hats and caps is the only option left for men. You may tap into this and create numerous types of your choice. You can take your essential clothing to the next level if you seriously fuse it with stylish headwear. Caps and hats are a sophisticated means to finish your overall look and create a versatile appearance.
Moreover, hats are functional and practical at the same time. They are appropriate for different seasons, and thereby you will have to know them in detail. While caps are best for the summer season, hats go well with any season. They will create a fantastic appeal, provided you wear them with confidence.
The Types of Hats and Caps for Men's Wardrobe
Since headwear protects your head from rain, cold, or heat, they are functional. In addition to this, they are a styling piece that will elevate your look and make you look versatile.
There are different types of hats and caps, it is often overwhelming to select the one that suits your style. Hence, you have to be strategic enough to choose the headwear to make you look classic and versatile.