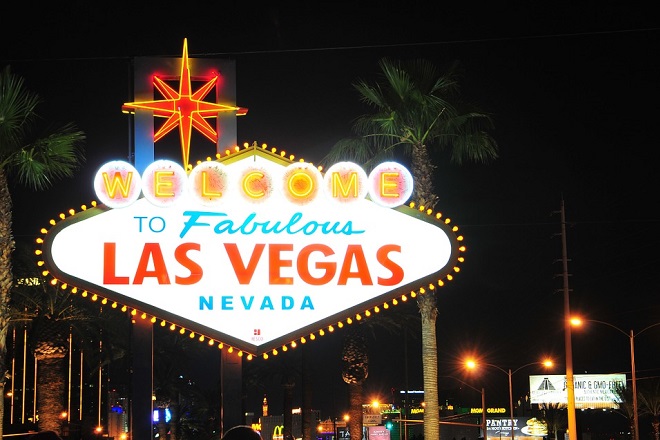 The City of Sins, a paradise for players, a place where you can bring the most compromising – this is Ls Vegas. Nevertheless, Las Vegas is not only "one-armed bandits" and card tables, it is a theater city, peering behind the scenes of which you can make amazing discoveries. Here are 6 reasons for tourists to come to Vegas except gambling machines.
Reason # 1
Hire a car and drive around the city. Especially beautiful the City of Sins is when it's getting dark. In order to take a car, you must apply to the rental company. According to the NU car rental in Las Vegas reviews, clients are quite satisfied with the level of service, the choice of cars and prices. There are the following terms of car:
Driver must be older than 21 years old to rent any car except of luxury and premium cars for an additional payment (about $25 per day). For drivers who are older than 25, there are no restrictions and fees;
You must present your passport and valid driver's license;
To pay for rental, only personal credit cards are excepted;
The minimum driving experience of 1 year is necessary.
There are some variants of hiring a car: directly at the office of NU car rental at Las Vegas airport after arrival, beforehand via the Internet.
Reason#2
Las Vegas is the perfect place for chocolate tan lovers. Each hotel has a swimming pool with sun beds, where you can sunbathe from morning to evening. Behind the scenes: at the Cosmopolitan, the whole beach with real sand and a pool imitating the waves is equipped on the roof, but only residents of the hotel are allowed to enter there.
Reason #3
Visiting Las Vegas, you can no longer go to see Egypt, New York, Paris and Venice. Along the main street of Las Vegas Boulevard rises a copy of New York with skyscrapers, the Brooklyn Bridge and the Statue of Liberty. A little further, there is a two times smaller copy of the Eiffel Tower, the main square of Venice, San Marco, and a huge glass pyramid with the Sphinx nearby. All these attractions are hotels, in which you can rent a room from $40 per night.
Reason #4
In Las Vega, you can originally and quickly get married! More than 45 wedding chapels work around the clock in Vegas, where you can easily hold a wedding ceremony in 5 minutes!
Reason #5
Las Vegas is famous for its shows! They take place almost every day: white tigers can be seen on the territory of "The Mirage hotel", a thematic Pirate show near The Treasure Island Hotel, live concerts of American performers, dance shows and circus performances, the best Broadway musicals, and fountain shows near The Bellagio Hotel. Other spectacular shows are Le Reve and Cirque du Soleil. Being in LV you just have to go to these shows, you surely will not see this anywhere else!
Reason #6
Come to Las Vegas and not take a ride on the Ferris wheel – it's a real sin! Especially when its height reaches 168 meters … It is one of the highest observation wheels in the world, located opposite the Caesars Palace entertainment complex, in the new LINQ shopping and entertainment district. The wheel is equipped with 28 spherical glazed cabins for up to 40 people. Within 30 minutes, tourists have the opportunity to fully consider Las Vegas, as the cabs rotate around its axis. The wheel offers a beautiful view of the entire Strip. Note that the cost of tickets at night is higher.