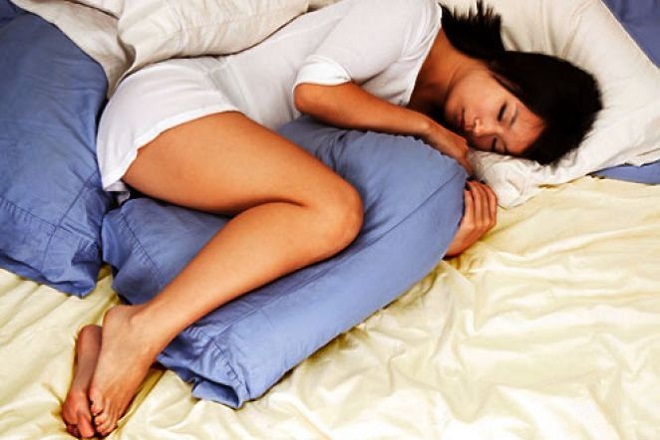 Whether it's a low sex drive, sexual dysfunction, or side effects of menopause, you may have noticed that you haven't felt the same down there. That's perfectly fine; there are definitely solutions to wake up your friend. Here are a few ways to get in touch with your sensual side:
Experiment with supplements.
There isn't anything wrong with getting that extra oomph.
Supplements are a gentle, holistic approach that will help you experience the sensational feeling that brings you plenty of pleasure. There are several good reasons to take these supplements:
Magnifies your orgasm and enhances the sensations to a woman's libido
Improves sex drive and your mood
Helps solve vaginal dryness
In addition to providing so many benefits, the common ingredients found in female libido pills are powerful herbs such as Vitamin A, Zinc, Gingko Biloba, Ginseng, and L-Arginine. Leading Edge Health, a leading company in the natural health industry, has three top female libido pills for you to choose from. Not only are these pills great if you're experiencing low libido and low sex drive, but they're also great for your sexual health. Ready to tackle your low sex drive and spice up your sex life? Head over to Leading Edge Health to fulfill your inquiries (and sexual desire!).
Connect with sensual communities.
Honestly, what's better than a support team?
There are several online publications, platforms, and communities that are centered around sexual health, sexual desire, and creating and maintaining sensual peace. Indulging in this content can help you embrace your own sensuality on a more consistent basis. Here are a couple of collectives that are a safe space to engage in sensual and sexual thoughts:
JaqueMich: This self-love and embodiment coach encourages her community to explore intimacy through self, breath, and the Divine. She does so by posting sensual nudes and visuals with captions that express the beauty in honoring your naked body and spirit.
theunplugcollective: This platform is dedicated to deconstructing fat-phobia, desirability, and medical discrimination that Black women and non-binary people face. Women all of shapes and sizes use this space to embrace the beauty of their bodies.
Snap some nudes.
Seriously. Take a flick (or two)!
True, taking naked photos of yourself has not always been applauded or encouraged. While there have been some risks involved with the leaking of private photos or revenge porn, there is also a lot of good that comes from it.
Taking nudes is a powerful activity. You're allowing yourself to explore your body in a whole new light: a sensual one. There's something empowering about admiring a naked photo of yourself, over and over again. It's enlightening, it's beautiful, and it does wonders for igniting both confidence and a sexual flame inside you.
You can take those nudes by having them professionally photographed or by doing it solo with a reliable self-timer. You can style the shoot however you want to, and there are plenty of ideas: rustic, home video style; adorned with flowers and plants; or simple with an aesthetically-pleasing backdrop. You can either have these pictures for your own keep's sake or you can share them with that special person in your life. Do whatever you're comfortable with; it is your body to love after all.
Make a list of your fantasies.
Everything on this list is already fun, but here comes the real fun part.
Think about everything that ignites your sex drive. Dream up of all the times you've ever been turned on. Are there any scenarios that you wish would happen? Jot all of this down. If you have any sexual partners, spark a conversation surrounding that list. It's a huge turn on to express freely what it is that you like, and they should appreciate that transparency. You can also reach out to a sex therapist to express these sexual thoughts; when the time comes, you'll be well aware of what your libido is searching for.
Don't be afraid to think outside of the box while you're creating this list!