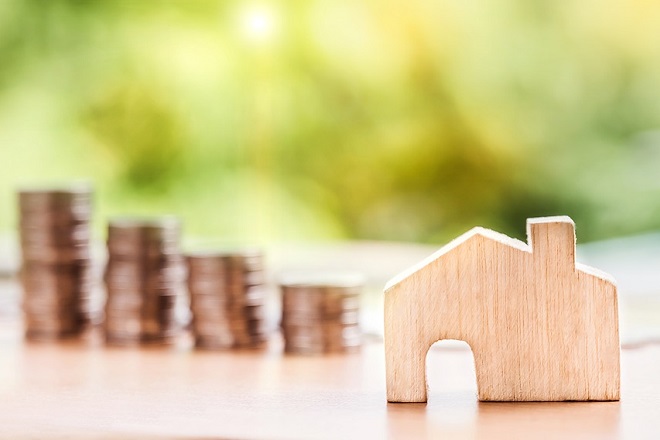 You need to think about financing if you want to buy a house. Collaborating with a mortgage broker is essential to have the appropriate finance. Working with a broker can help you compare a wide variety of loans, which is more beneficial for you. It requires some research and pre-requisites to select the right mortgage broker.
Maybe you're worried that your chosen mortgage broker won't be able to deal with your current credit scores. Due to the recent events in the real estate markets, you might even be worried that the broker will advise you to give up on acquiring a loan for a property at this time.
In this article, read what must be asked while choosing the right mortgage broker to make your mortgage process easy and smooth.
Q1: Do You Offer Different Mortgage Plans?
Mortgage brokers are beneficial because they provide you with a wide range of mortgage products. There are numerous different mortgages and lenders from which to choose. And because these brokers have such a wide range of products available to them, they can assist you in finding the ideal mortgage.
They can genuinely assist those who ordinarily would not be qualified for a mortgage in obtaining one. Most significantly, engaging with a broker can help you save a lot of time and effort because they will perform comparison shopping on your behalf.
Most banks won't provide you with many options about the kinds of mortgages you can obtain from them. Even these are frequently outsourced to different lenders on the secondary market. In this case, contact a good mortgage broker to avail of a mortgage from private lenders in Canada.
Q2: What Mortgage Plan Will Suit Me?
Present your documents, credit reports and as from the mortgage broker about the mortgage plan that suits you or will help you in the long term. Do not be afraid to ask questions regarding anything that needs clarification because a competent lender can help you make decisions that are significant and that will help you in the long term.
Q3: What are Your Current Interest Rates?
The mentioned interest rates should not be your only consideration when making a decision. Your broker should make you feel at ease and be someone you can trust. Ask as many questions as you can to prevent confusion.
Make sure your choice of a mortgage broker is the appropriate one because it's one of the most significant decisions you'll ever have to make.
Q4: Do You Have any Hidden Charges?
Not all brokers are perfect; for instance, some may hit you with unexpected fees. You'll have a leg up if you familiarize yourself with loans before you apply for one. And take care while selecting a mortgage broker because they are not required to have a license in order to practice their profession.
Conclusion
Investing some time in broker due diligence may turn out to be the best decision you ever make when applying for a house mortgage. You can contact a good mortgage broker network to find private lenders if your application is rejected by a lender.