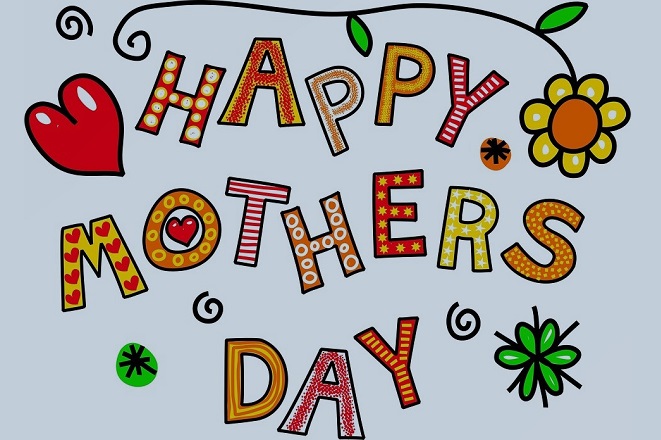 She gave you life and made you a good person that the world needs desperately today and it wasn't an easy task. It took innumerable compromises, adjustments and sacrifices on her part to fulfill your needs and desire. Although you can never pay her back for what she has done for you, you could definitely make her happy by putting a little effort for Mother's Day gift. This one day, do all you can for her to show how grateful you are to have her in life.
It's always easy to get something off the shelf and you could bet it will be superlatively beautiful which will leave her mesmerized but what will touch her heart is the effort that you can put into even the tiniest gift possible because when it comes to mothers, they always look at the heart instead of the wallet.
Mug Sleeve
The go-to coffee is surely time-saving but it's a daily hustle to carry the hot liquid in the mug and the burns she might feel on hands until it becomes bearable. To save from the discomfort the next time, make a colorful mug sleeve with a button sewn on it. It's quite easy and you will find tons of ideas on the internet.
Greeting Card
Sure, the gift stores must have been crammed with Mother's Day greeting cards by now but nothing could replace the feelings that you will put on a piece of paper in making a greeting card of your own. Don't forget to write her a loving message to your mom for making this life worthwhile. For designs and decoration, use your imagination and run wild with it.
Photo Table Runner
This will make her heart dance with joy and it is so easy to make. All you need is a pretty table runner and a few family photographs which you think highlight the best memories for your mother. Place and stick those photographs on the table runner and make sure that you get those picture laminated before going ahead with this idea. This way food and liquid will not ruin this beautiful gift.
A Canvas Pouch
It is not hard to create as it looks and it will provide your mum with a utility bag in which she could keep her makeup, some coins or whatever she uses on a daily basis. This will make her stuff a little more organised and she will love you for making such a cute and useful gift.