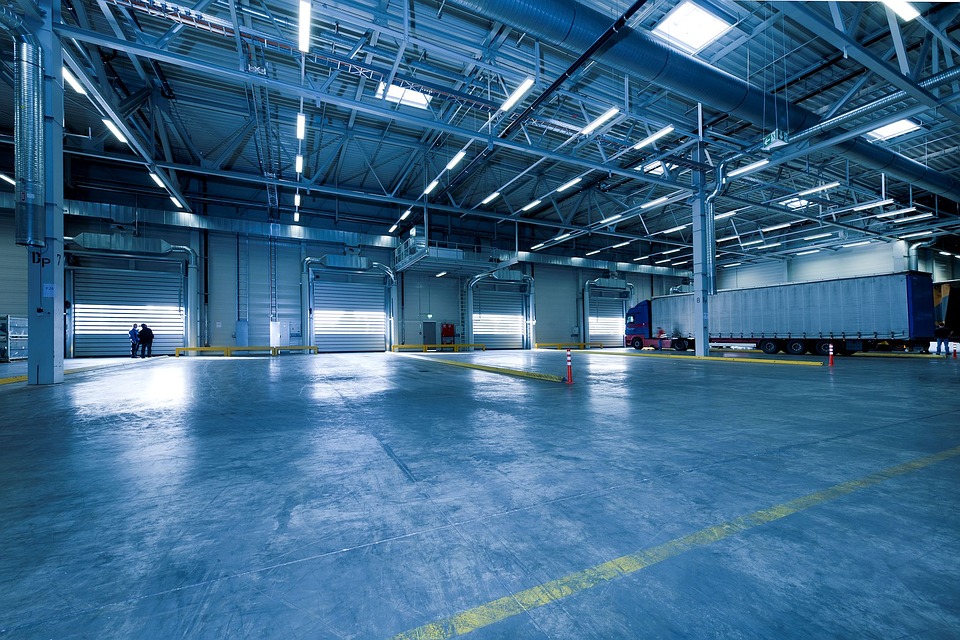 Warehouses are something that most companies need, regardless of their business type. With a ton of small businesses experiencing problems with storage space, many entrepreneurs and contractors are leaning towards outsourcing their warehousing needs; hiring extra staff, building a warehouse from scratch and buying a ton of equipment is neither cheap nor easy. If you're looking to start warehouse business, here are some clever tips that will help you get things going.
1

Networking
---
Every experienced businessperson knows how important networking is for success; maintaining a proper client base is absolutely vital, but approaching related or semi-related businesses is of huge importance in Australia. Signing up with associations in your business's neighborhood will help you establish valuable connections in the local business environment.
One of the most obvious benefits of networking is the power of recommendation – the business you're in collaboration with will always point their customers in your direction, and you should do this in return – it's really a win-win scenario!
2

Business promotion
---
Although it isn't completely synonymous with "advertising", business promotion is pretty much based on it. Of course, approaching the traditional channels such as radio, TV, and paper can help you get your name out there, but going online advertising-wise is definitely preferable in this day and age.
When it comes to online promotion, there's little to be done without being present on social media platforms such as Facebook, LinkedIn, Twitter and even Instagram. However, having a proper website goes without saying; after all, if you are not on Google, you basically don't even exist; this is the world we live in.
Naturally, you could go with buying template websites for your warehouse business, but there are so many generic businesses of this type in Australia, that you're going to need to hire a proper website professional in order to come up with a solid Internet presentation for you and to deal with its maintenance.
3

Equipment and licensing
---
Like any other endeavor, a warehouse business will require you to take care of all the involved equipment needs and legalities. The first thing you need to pay attention to, as a future entrepreneur in Australia, is the set-up costs.
Next, you need to handle the warehouse-specific stuff, such as getting all the proper pallet racking equipment and making sure that everything is up to code. Hiring a business that specializes in everything from flooring to quality commercial painting in Sydney, for instance, is of the absolute essence!
4

Employees
---
This is perhaps the most specific part of running a warehouse business; the professionals that you hire should have experience in logistics, making shipping arrangements and product tracking. On the other hand, your workers should be able-bodied, no matter how high-tech your warehouse is.
Always be on a lookout for professionals who cover both the physical and logistical requirements; you should never settle here, as the workers you hire will be the pillar of your warehouse business. This is the very essence of running a smooth warehouse and, consequently, of customer satisfaction – there is nothing more important in the warehouse business than making sure that your deadlines are met and that your stored items are safe.
A warehouse business is one that requires a ton of dedication, patience, and knowledge, although it is more than rewarding, success-wise. How come? Well, the vast majority of companies have storage needs and don't want to deal with the warehousing, so they often opt for hiring professionals to do the "dirty work" for them. Making sure that your business is promoted adequately, that all the legalities are taken care of and that you pick the right employees for the job are essential factors in the warehouse business. Oh, and always keep networking in mind!