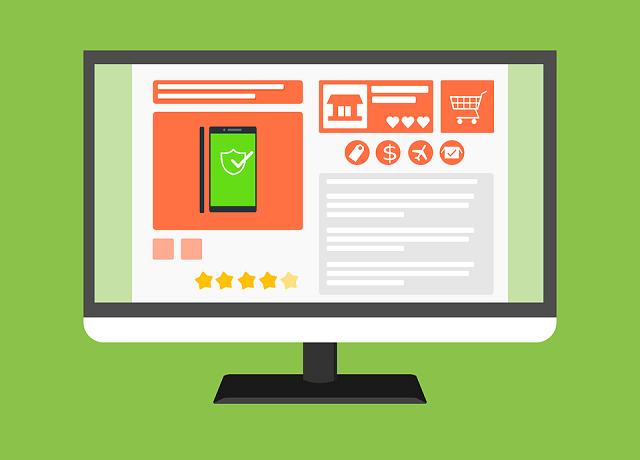 Do you think SEO is just about the driving traffic to your website?
The Truth is – SEO is one of the best return on investment for winning over your buyers and influencing greater sales.
There are many other ways of promotion of your business – traditional marketing, which are talks of the past and at the current scenario, the SEO, search engine optimization is the tactic for improvement of ranking on SERP and increasing more traffic.
So, are you ready to win buyers and influence sales with SEO?
SEO – A mix of several techniques for better promotion
SEO, a vast field of its own features a mix of several techniques for the better promotion of your business and using those techniques, the better leads, and more exposure can be quite easily be achieved.
Content Marketing – An important aspect of SEO
Among those techniques, one of the most powerful ways is the Content Marketing, which when used to the best way and to its best advantages can generate a strong relationship between a customer and business.
With Content Marketing, a salesperson can quite easily add greater value to the product and can easily relate product or service to the customers.
It can create a memorable touch point that can greatly help in the generation of prospects and in the progress through all stages of the sales cycle.
Through well written, focused content and better interactive content, a business can easily engage prospective buyers or customers and can boost the sales of the services and products.
One important part of content marketing is the Guest Blogging which allows the business to reach new prospects and enable them to outreach to a wider range of customers and thus help in the better promotion of products and services.
Just by publishing relevant and strong content to the websites, which are dear to the audience, a business can vastly improve their chances to brand promotion to a higher degree and can vastly improve their customers at scale.
Sharing of visual on various websites
Researchers found that colored visuals increase people's willingness to read a piece of content by 80%.
I'd like to suggest you 5 types of visual content:
#1. Images
#2. Infographics
#3. Video
#4. Presentation
#5. Memes
Sharing of visuals on websites like Slideshare (Presentation), Visual.ly (Infographic), YouTube (Video), Pinterest (Images, Memes) and more, can hugely impact the brand recognition and can engage customers more who are more visually thinkers and gets attracted visually.
The best part of these websites is that most of them are available for free and with the SEO services, you can achieve the greater platform for the better promotion and achieving sales boost and winning more buyers.
All you need is to provide your reader, some linear, logical and interactive presentations to read and get inspired. Use some featured images of your products and services and compelling thoughts in the presentation to create an urge to the readers to at least contact you once.
How does SEO help your business?
Always remember that selling your products and services, all depends on how you market them in front of your audience.
The SEO allows you to use strategic ways for reaching more to the audience and in the better representation of your products and services concerned.
The use of SEO is all over; even if you allow discounts and offers for your customers. The spread of such offers and discounts to a greater range depends entirely on SEO.
The SEO is an inbound marketing way, which provides a chance to the business to help in the growth of its aspects to a wide range and reaching more target area, where reaching to offline is not a feasible option.
Reviews and other aspects associated with SEO
SEO teaches you on how to better use your website for getting more benefit in terms of selling and drawing more traffic. Either, the reviews embedding on your website, or better use of content on your website or interactive offers and discounts, all depends on the wide marketing techniques of SEO.
SEO teaches on where to place your reviews, where to place your discounts and offers, how to promote them and where to promote them.
With the strategized approach which is the utmost aspect of SEO, the more engagement and better visibility can be achieved and more is the chance of improving your sales.
Always remember that Reviews on websites increases your chances of selling your products and services.
93% customers lie to read business reviews before purchasing anything online.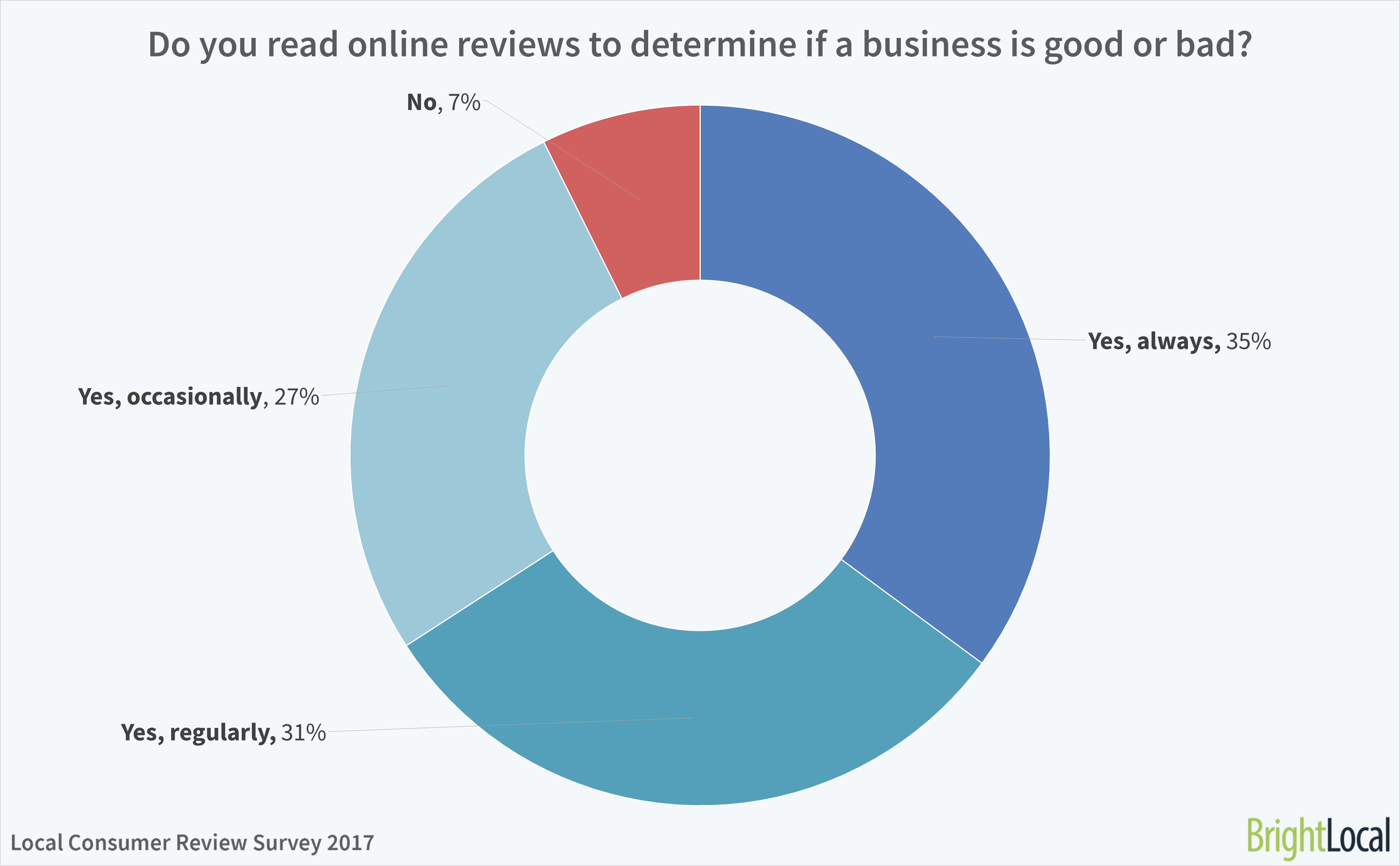 Increased use of Mobiles
With the increased use of Mobiles, and more people getting involved in internet usage, the scope of online promotion is getting more footholds.
The SEO which as of yet can be proudly spelled as the best ROI technique can quite easily generate you increased profits and better customer base in a quick time.
Mobile SEO is just another term which evolved more recently just with the increased use of Mobiles. Making websites, responsive and reaching to your customers on Mobiles is just another incentive offered to the business with the increased use of Mobiles all over.
A study reveals that around 81% of B2B purchase cycle starts from web search and this is where SEO plays a main role. Web Search Presence improved visibility depends entirely on SEO.
The better is your SEO Strategy, the better is your rankings, the more is your visibility in search engines like Google and thus more is the chance to grab customers and buyers.
Remember that 90% of buyers say when they are ready to buy, they will find you for sure.
Conclusion
SEO has the biggest impact on lead generation and this is the data as supported by around 57% of B2B Marketers. The B2B brands are mostly dominated by SEO and consider it as the easiest and most profitable way to generate more leads.
When we talk on studies, another study reveals that organic search leads, a result which depends on SEO, have a close rate of around 14.6% while the outbound marketing leads have just a 1.7% close rate.
SEO is critical to improving your business sales and in the addition of more leads and customer base!