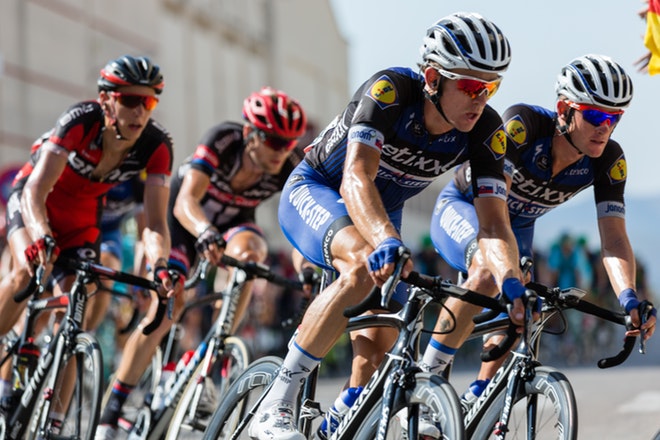 Do you remember when you were a kid and all you wanted for your birthday was a bicycle? If you were lucky enough to get one, do you remember how much you cared for it? And how much you kept checking if it was okay? Bicycles, just like any gadget, need some tender love and care. For the bike to be able to serve you well, then you need to take good care of it. You need to ensure that all the bicycle parts are in good working condition to enjoy every ride that you take; else, you won't enjoy cycling a bit. With that said, here are a few tips that will help you take good care of your bike;
Make sure that you wash it
A clean bike is always fun to ride and generally improves the aesthetics of your bike. And the good thing is that washing your bike is no hard task. Washing a bike does not take up much of your time, at most 15 to 20 minutes, and your bike is already clean. For the cleaning, you will need a sponge, a few brushes, and a bucket of water. Focus on cleaning the tires with the right brushes then wash the other parts of the bike with the soft sponge to avoid making any scratches on your bike.
Check your brakes
Riding a bicycle with brakes that are worn out is very dangerous. You not only put your life at risk but also put your bike at high risk of getting even more damages. If you find that your brake pads are not functioning well, go to your nearest Bicycle equipment & gear shop and get new ones fitted for you. Some of the telltale signs that your brakes need to be worked on are if they are squeaking or a bit saggy.
Have well-inflated tires
Another thing that you should always do is to ensure that the tires are well inflated. Doing so will make your ride worth the while and also prevent you from getting punctures while cycling. You can always buy a bicycle pump or even add some air pressure at some of the gas stations near you. Also, it is vital to learn how to fix a puncture to be on the safe side. In case you go cycling with your friends and get one, then you can be able to sort it out fast and continue enjoying your cycling. Of course, some brands have better performance than others, which means that a portion of all the options available in the market will require maintenance quite often. To make sure you pick the best option, you must run diligent research before purchasing a model.
Lubricate it
Lubrication is crucial in the moving parts of the bicycle. Ensure that you oil all the moving parts such as the chain and the cogs. However, note that you should not use just any type of lubricant. Instead, buy some bike-specific lubricants that are specifically made for that.  Also, when lubricating the chain, ensure that it is well cleaned.
The tips mentioned above will help you enjoy riding your bike for a long time. Also, buy your bicycle equipment and gear from a reputable bicycle shop to be sure you get only the best quality.