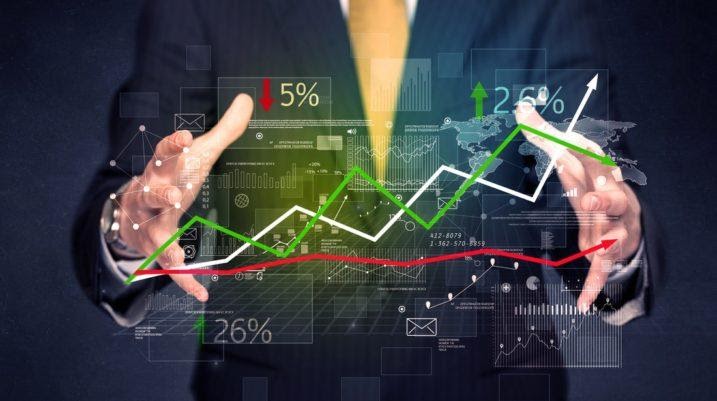 If you've signed up with a foreign exchange broker in recent times, it's likely that you will have been offered the services of an account manager. Account managers often act as proxy traders for you, making trading decisions on your behalf so that you don't have to spend time doing so. But how can you ensure you don't choose a manager that isn't very efficient? This blog post will point you in the right direction.
Level of service
The first point to consider when deciding whether your forex account manager is the right one for you is what sort of service they intend to provide. Often, this information is available in the account type breakdown on the broker's website. Many brokers offer a basic account that has a shared account manager or none at all. Brokers often then go on to offer a dedicated account manager, although this sometimes comes with a price and is only provided for the more expensive accounts. But the best forex account manager is often one who can dedicate themselves to a small number of clients.
Location, hours, and qualifications
The success or otherwise of a foreign exchange trade is highly dependent on timing. This volatile market can be swayed in different directions by fundamental factors like political or economic conditions in particular countries. If you're planning to trade one of the US dollar pairs, but your account manager is based in a market that is closed during US trading time, they may not be right for you.
It's also essential to ask your account manager what qualifications they have. While having a qualification in a relevant field ought to not necessarily be a prerequisite, it's definitely the case that your account manager should be authorized and regulated by an appropriate financial services authority in your jurisdiction. If they're not, that's a big red flag – and you should consider someone else. Don't forget to ask them for evidence of their forex past trading success stories – and do some due diligence on its accuracy when you receive it.
Tech support?
If you're new to the world of foreign exchange trading, it's possible that you haven't yet come across the finer points of difference between account management and tech support. The former is there to help your strategy improve and execute trades for you according to some sort of pre-agreed conditions. The latter is there to help you if things go wrong with the broker's platform or tools. Your broker should be providing the latter as a bare minimum. If they're conflating this essential service with the non-essential service that is account management, you should ask for an explanation.
Overall, there are plenty of ways to narrow down the many forex account managers out there selling their services. By asking for more information about qualifications, location, and service provision, you can find an account management service that's perfect for your forex portfolio.