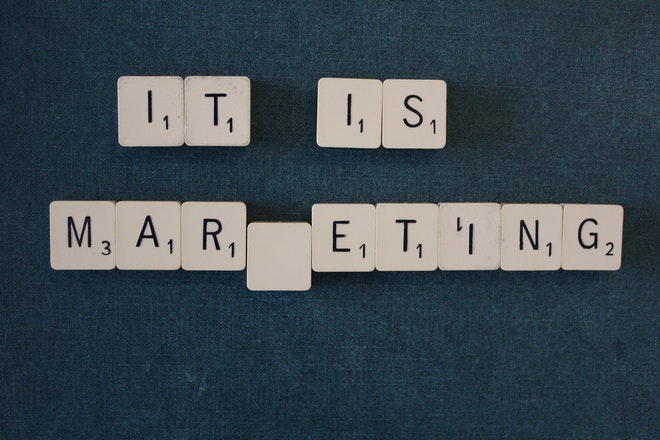 So much attention has been placed on digital marketing, and for good reasons! With everyone using their phones and computers these days, it makes sense to put plenty of effort into the online world.
That doesn't mean, however, that offline marketing should be left on the side of the road.
There are still plenty of techniques and tactics that can be used offline to make sure you're improving your marketing efforts.
For example, you can't walk around NYC or take a subway without seeing great signage. To make great signs, you need large format printing NYC. That way, you can get great signs and expand your brand.
What are some other great offline marketing techniques? Let's dive in!
Attending Conferences
Business conferences are a great chance for networking. After all, nothing can replace a firm handshake and great eye contact.
Here, you can meet with other businesses, interact with new clients, or even hire new employees. It's a great chance for you to hand out business cards and tell people about your services or products.
Direct Mailing
Many people have given up on snail mail, but it's slowly making a comeback thanks to Millenials. Even though it may seem like no one uses stamps or could even locate the closest post office, there are plenty of people who love to receive mail.
Some studies still prove that direct mailing has a higher ROI than email marketing, meaning you can leverage a great mailing campaign to your benefit.
Community Engagement
You're competing with plenty of other businesses in NYC, and that can be tough from the get-go. How do you stand out? One of the best ways to stand out is by being an active member of your community.
That can mean several things, from sponsoring a little league baseball team to volunteering at a local charity event. People love to put a face to a name, and you're only going to be more recognizable if you're out in the community regularly, rubbing shoulders with the locals.
Cross Promotions
Small businesses have to stick together, right? While many businesses may compete with each other, others can work together like peanut butter and jelly.
If you're not competing with another business, why not work together to promote one another? Think of a way you can partner with the pizza shop across the street and how you both can build off each other's success. Even if you're a Yankees fan and he's a Mets fan, you can still find a way to work together.
Billboards
One of the oldest forms of offline marketing: billboards are a staple of the American transportation world. As a kid, it was always fun to see what crazy or interesting things could be put on billboards.
If you have a business located somewhere outside of town or close to an interstate, why not use a billboard?
On a smaller scale, you should take advantage of great signage and having large format printing in NYC. Often signage is often the first interaction people will have with your business, so you want to make sure you're making a solid impression.
Hopefully, you already have a fantastic logo and slogan to be able to put up on your billboard or signs around town!