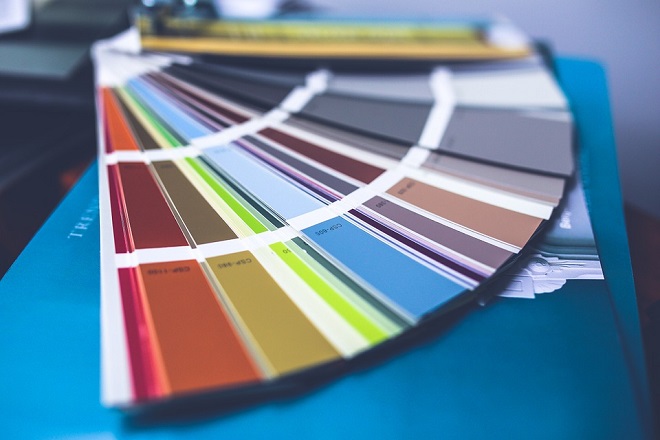 Just like home experts everywhere,Santa Monica interior designersare talking about the hot color palettes for fall. Whether it's time for a complete living room re-do, or you're just looking for ideas to spruce up the bedroom, here are some of the trends that you can use to decorate your own space.
Nut Browns
The crunch you hear under your feet isn't just the leaves of autumn. There are acorns, hazel nuts, and black walnuts scattered across the ground as well. Take inspiration from these gorgeous gifts of nature and bring these colors into your home. Look for chestnut browns, dark golden tones, and deep umbers. The darkest browns look lovely as accent colors in throw pillows or other soft furnishings. Be brave and put gold on your walls. You'll love the warmth.
First Frost
For much of the northern hemisphere, fall means the first frost. This suggests taupes and grieges sprinkled with grays and silvers. Interior designers Los Angeles are using these tones to bring a cool sophistication to bedrooms, kitchens, and baths. Imagine a bathroom with smooth taupe walls and tile work with a streak of silver running through it. The feeling is fresh and invigorating.
Pumpkin Spice
It's not just everyone's favorite latte flavor. Pumpkin spice is a bright, pick-me-up color choice for fall decorating. Coffee and mocha tints mixed with splashes of pumpkin orange play a big role in this scheme. For walls, try a café au lait paint. It provides a gorgeous, neutral backdrop for pops of brighter hues. Coffee is a daring and dramatic choice for trim that lends a true elegance to any room.
Ripe Berries
Autumn is the last hurrah for wild berries. They enjoy their final flourish before they become much-needed winter food for wildlife. Think of bramble berries with their rich purple color, crab apples with their cheerful red, and service berries with their lovely lavender. If you want brighter hues with lots of purply blues, this is the palette for you. Put the lavender on the wall and scatter deep blues and reds around the room. There's always the silverberry, with it's touch of yellow. Let it bring a little sunshine into your space.
Forest Greens
Not everything in the fall turns colors. Celebrate the evergreens with a forest green palette. Hues can range from the deepest spruce to the light, almost silvery cedar. One of the nice benefits of these colors is that they dress up beautifully for the holidays. You can easily transition from fall to winter with greens. Green is trending in the kitchen. Try it on the walls or even the cabinetry. A green tile backsplash is a conversation piece. A kitchen interior designer near me can help you find the right combination for your home.
Above All, Be Yourself
Remember, your home should be a reflection of who you are. Regardless of trends or latest styles, you want your home to be comfortable, peaceful, and inviting. Trust your interior design to a local professional who can assist you in making the most of your home's natural beauty.