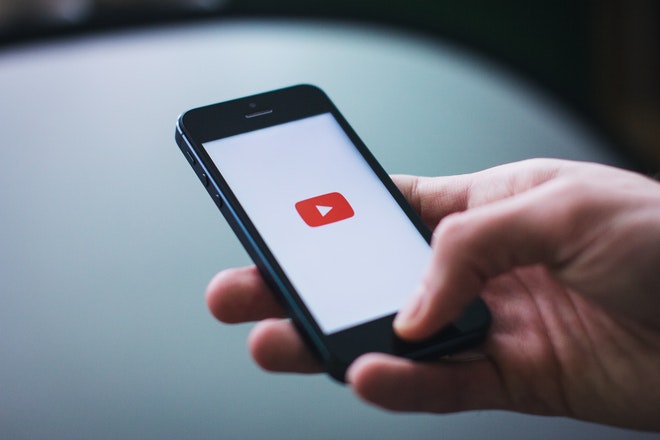 Let's check out best websites like YouTube. The list of YouTube alternatives to to share your videos online.
With over 1,300,000,000 users, YouTube generates over 5 billion videos every day. Despite its popularity, subscription, poor filters, demonetization and shutdowns are some of the problems that get on the nerves of YouTube users.
Best Alternatives Sites Like YouTube
I have created a list of the top 3 YouTube alternatives that will suit your needs without fail. Check them out and let me know about your experience.
A group of filmmakers found Vimeo to share their creative work and personal moments. With time, like-minded people discovered the platform and built a supportive community of people with a slew of passions. Vimeo offers a fun and friendly environment to fuel your creativity. It is free from ads, and the customer service is top-notch.
With 240 million monthly viewers and 35 million registered users, Vimeo is best suited for businesses that have special branding requirements or need advanced support. It brings forth a wide range of technical support, which can be a game changer for businesses that need a hand with their videos.
Vimeo lets you enjoy
Premium video quality
YouTube usually compresses the videos and loses quality for the sake of data on their server. Vimeo displays your videos as it is without any compression.
Customised video player
Vimeo lets you customise the frame of your video player. You can match it to your homepage, brand identity, business portfolio and marketing campaign.
The best customer service
In my opinion, Vimeo is the clear winner when it comes to customer support. The tech support and forum activity are way ahead of YouTube.
Dailymotion might not be a new term for people from the 2000s. You must have come across this platform every time you tried to watch a full-length movie on YouTube during that time. The homepage shows trending categories, videos and a search bar. You can look for videos based on tags and channels.
With 112 million visits per month, Dailymotion is the world's second largest video sharing platform after YouTube. You can upload any copyrighted material and make the most of a platform that shines in the department of censorship and copyright. Despite a little bit of spammy reputation, Dailymotion is considered as a good place to park videos.
Dailymotion lets you enjoy
Less quantity and better video quality
Dailymotion displays a version of each video, which is closer to the source. You can expect the video to look as good as it did after coming out of the rendering software.
Higher content tolerance
YouTube and Dailymotion have their own rules regarding the kind of contents that can be uploaded. However, Dailymotion lets the uploaders set an age gate for their viewers.
Better flexibility
The copyright policies of Dailymotion are not as strict as YouTube's. If you are not sure about the rights to every element in your video, I guess uploading it on Dailymotion would be a better idea.
Metacafe is also a great alternative to YouTube. It receives almost 2.34 million visits on an average. You can classify the videos based on different categories such as entertainment, games, news, sports, etc.
Metacafe focuses on funny, entertaining and inspiring short videos. You are less likely to find a video uploaded from a Smartphone. However, you will find a wide range of videos uploaded from entertainment providers. The site is full of music videos, TV trailers and TV clips.
Metacafe lets you enjoy
More freedom to create a personal channel
You can create your own channel and post any number of videos you want. Your viewers can subscribe to the channel and receive notifications every time new content comes up. You can also send messages to the host of the channel.
Extremely easy to use
As I mentioned earlier, it is very easy to search and watch videos on Metacafe. You can use the toolbar situated at the bottom of the screen to skip any video in the suggestions list.
Filtered videos
Metacafe doesn't show every video that you upload. They have a community review panel with over 80,000 volunteers who take a look at your video first. It is only after their approval that your video will be uploaded to the website.
Other YouTube Alternatives
If you want more visibility and viewers for your video then YouTube is one the best option. But you should share your videos on other video sharing sites like YouTube. There are many YouTube alternatives where your can promote your videos.
Vevo
Veoh
DTube
ZippCast
Twitch
The Internet Archive
Crackle
9Gag TV
Flickr
IGTV
The Open Video Project
PeerTube
Wistia
Vidyard
Brightcove
SproutVideo
Facebook Watch
BitChute
Screen Junkies
MySpace
Smores
Viddler
Photobucket
Wrapping it up
These are the best alternatives to YouTube in 2020. Try them out and find the one that suits your requirements. It is better to check out the reviews of each site before using them. See what other users have to say about the alternatives and make a wise decision.