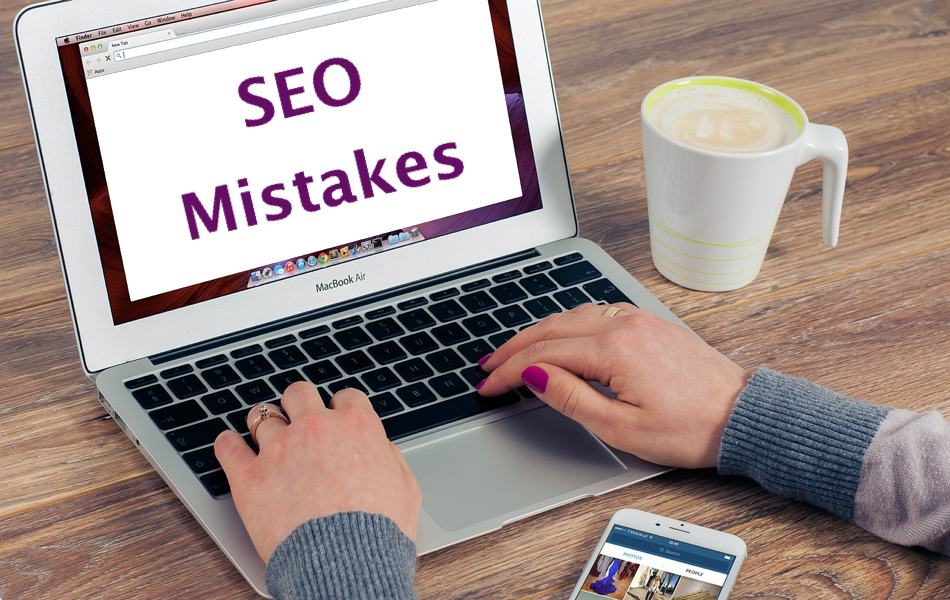 How many times have we seen epic fail rebranding scenarios from some of our favorite brands? Remember Tropicana? Epic fail rebranding may not only come in products but also in website creation and revamp. Often times, when brands launch their newly created or revamped sites, change the look and functionality of their site's CMS or even with the simple rebranding, they often put the design, website development, and content in jeopardy.
The consequences of not making SEO as a priority base when launching a new site can be bigger than what we thought. It may pull the traffic of your site down, thus making your conversion rates drop significantly. And I believe you wouldn't that to happen, would you?
Since we all know that the main goal of revamping a site is to enhance the user's experience and of course to increase traffic and sales, when the exact opposite happens, every site owner will surely be left with a huge question as to what went wrong. In this article, we will give you some of the most common SEO errors of startup and even big brands commit when launching their site and how to avoid all of them:
Search engines will still find my content anyway.
---

That's partially true but not so fast. If you make your site live without thinking about it being SEO-friendly or not, it will take a considerable amount of time. Search engines love content that is reliable, and more importantly, those that are established well. This is for the search engines to look for the best match to what the user is searching for.
With that in mind, you, as a business owner, you need to create some articles and post it in your blog constantly to guide Google. You must think of it as if you're relocating your physical store somewhere else.
Of course, you need to tell your customers where you're moving to, inform them about your mailing address, remind them of your new phone number, for you to make them relocate you without hassle or else, you'll be losing customers and revenue.
Changing CMS – not brand, so it's not important.
---
I'm afraid it's not that easy. You see, if you change the code base, intentionally or not, search engines should be informed. The visibility of your site depends on different factors. Thus, using the same URLs with no uniform code will disregard the rules of the algorithm.
For instance, the algorithm needs to be aware of your site content that it is still as relevant as it was before and if the site still loads quickly even if you revamped it before determining if your site is as authoritative as it was before you revamped it.
Let's launch it. We'll worry about SEO later.
---
SEO is not only about and is not as simple as just adding some meta tags in the later part of the launching. You need to remember that search engines will only rank your site depending on your content, the structure of your site, and so on.
For example, a perfectly-crafted article in a poor structure can make it very exhausting and difficult for Google's algorithms to crawl your website which then results in a reduced level of visibility.
But having an expert in site migration work at least two to three months before making your site "live" will guarantee an optimal performance not just in helping your site rank in SERPs but also what key points to remember to drive leads and sales, and skyrocket your conversion rates to make sure everything is still intact and nothing is lost during and after the migration.
In addition to that, it will also lessen the chances of you explaining why your previously beautiful site turned out to be hideous.
Hired developers are taking care of the URLs.
---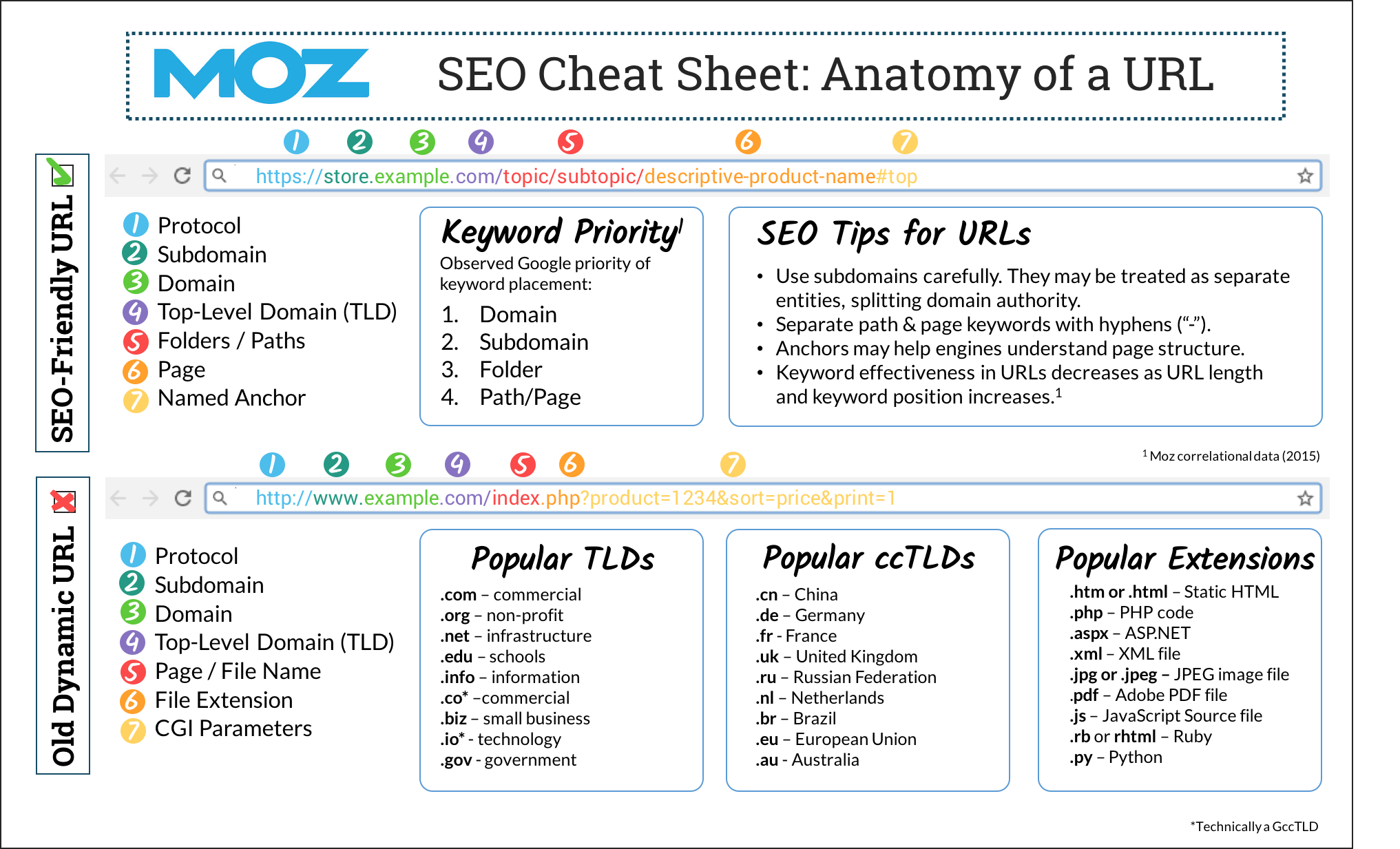 If your website developers are applying the redirect strategy, I tell you, that strategy can be risky and is usually one of the biggest work to do. However, it is not only the job you need to do in site migration by any means, which is why this strategy can be a fake help.
Sometimes, when looking for an asset, you need to find someone who can be a web developer and an SEO expert as well, but they are as rare as a four-leaf clover.
Hired SEO expert so I don't need to worry.
---
True enough! Getting the service of the SEO company will surely be helpful. However, put in mind that site migration is a field of expertise of its own. This job requires a wide array of marketing experience with expertise in the field of technical SEO to achieve desired results. Therefore, you would be needing to check their track record first. These are the questions you need to ask them or find out for yourself:
Did the agency already perform a site migration previously?
If they already did, in what sector?
What platform did they use?
What strategies did they use?
Did they find those strategies efficient?
However, it's not necessary to seek help from experts. A little bit of thorough research in addition to your experience in the field, and you can have a couple of professional SEO consultants right in your team. The tactics they'll use will increase the traffic, generate more sales, and better off your website's situation in general.
Takeaway
The process of creating or even revamping a site can be exhausting. You need to have a checklist in doing it. You should ensure that: it redirects, it has error or status codes, you need to create a sitemap if it has a structured data, and there should be an issue monitoring.
For you to make sure that everything runs smoothly, you need to hire an expert in web design and an SEO geek rolled into one to make sure your site is not only fabulous but is also SEO-friendly. By doing this, it would guarantee that your site is in optimal condition and is far from the catastrophic penalty of Google. The stakes are high, never gamble on it if you don't want a huge drop in traffic, and most importantly, in conversion rates.