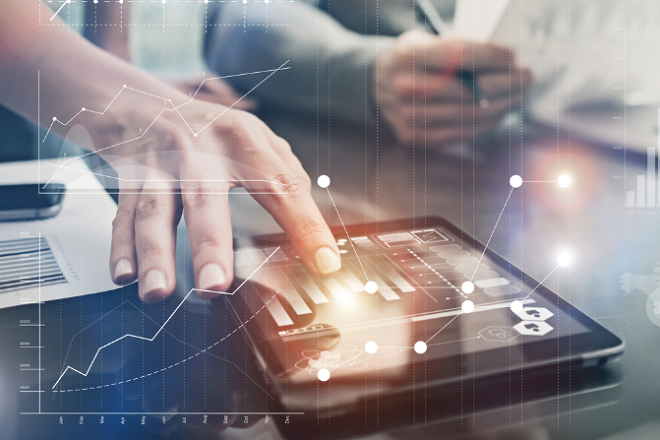 There are many challenges of running your own business. Several startups fail within their first year or so, but that doesn't stop entrepreneurs from giving it a red hot go. If you strike success then the world is truly be your oyster. Just take a look at Australian companies like Atlassian or Canva – each were small players to begin with and now they're unstoppable.
One thing that can stand in the way of success in this business space is finances. After all, for what other reason would you go into business other than to create a healthy cash flow? To ensure you don't fall short in this crucial area, let's take a quick look at how online accounting software can boost your businesses' books and finances.
Pen and Paper is Unreliable
Unlike online accounting software, the traditional methods of accounting are often unreliable and can lead to inaccuracy. Written records of transactions, income, debts and expenses are intricate in design, made more complicated when they are manually controlled.
This is because the method relies on humans, doing sums longhand, to keep track of everything. There is room for human error, miscalculation and mistakes- leading to larger (and more expensive) problems down the line. Software is precise, and formula and code based, eliminating the chance of getting figures wrong.
Automated Invoicing
How many business owners can forget to issue invoices, or late payment reminders, or final notices? Too many. Relying on your head of finance, or even a staff member, to do this can mean that you end up losing revenue, as your debts don't get paid. This means that in the end you could struggle to pay your own bills, which is not a place you want to find yourself.
Online accounting software can automate your entire invoice process, so all you need to do is watch that bank account grow. There is some data entry required, particularly when you onboard a new customer or client or need to change an order or make other amendments to retained accounts, but the software will take care of every step of the invoice process for you. This instantly frees you up to focus on more important matters.
Free Time
Old school accounting methods often mean that a business owner spends an unprecedented amount of time behind their desk, crunching numbers and tapping into a calculator. That is precious time that is diverted away from core business activity, like strategy development and execution, marketing or production.
Using an online accounting platform saves valuable time and energy so you can spend that precious time on growing your business, acquiring new customers, retaining existing accounts and training up new staff.
Safe and Secure
Online accounting software is often cloud-based, which means that at all times your data is hosted on an online server. This means if your computer systems crash, your accounts are held somewhere else and are still accessible rather than lost along with your other data. The systems are also encrypted to a high level, keeping your valuable financial records safe from prying eyes. Hackers love to target financial data of both companies and individuals, so it's best to stick to online software that has enhanced safety features.
Adding it All Up
Online accounting systems are more reliable than pen and paper, and remove the risk of human error. This software can automate your invoicing process, thereby increasing revenue. It can free up precious time as well, allowing business owners to focus on other, more crucial elements of the business. Finally, software is often cloud-based and encrypted, keeping it safe and secure from nefarious hackers.