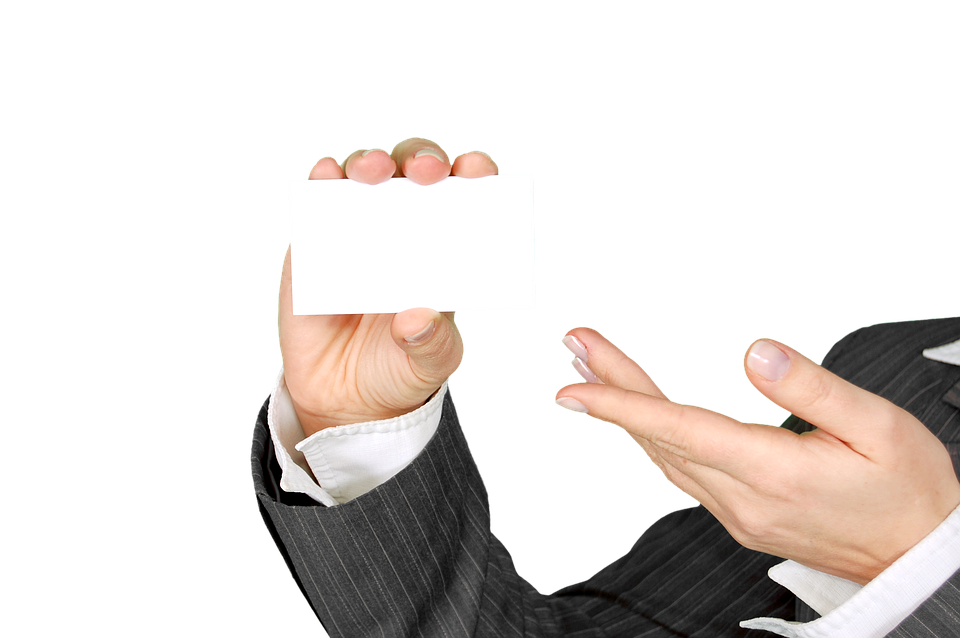 Targeting a wide audience in an international landscape is a primary focus of many businessmen. However, another lucrative field of opportunities lies close by, just before their eyes. Capturing attention and imagination of the local audience is something that helps you get the operations off the ground and put together a profitable brand. Besides, your status as a locally-oriented brand is a nice selling point when competing with national chains and established businesses.
Name of the game
The chief goal is to boost visibility both in the online and "real" world. Advertising is no longer the most effective method to pull this off. People are fed up with aggressive ads and they seek something that actually adds value to their lives. Hence, businessmen must do things that will serve the local community in order to generate some goodwill around their brands.
Your core message is of the utmost importance. You will send it over and over again to the audience, across multiple marketing channels. It is your guiding light, glue which holds your strategies together and ensures the much-needed consistency. So, uncover your business identity and find a way to be unique.
A business name is the cornerstone of a company's identity and persona. It must clearly reflect the values and ideas that your business stands for, as well as it needs to be easy to remember. This is particularly important for your domain name, a crucial element of the local SEO. And in case you are not feeling very creative, look for someone else to help you come up with catchy business names.
Getting engaged in local realities
Once that is sorted out, translate your strategies into reality. For instance, take part in as many events and occasions as possible. Finance a local sports team, offer special discounts to local citizens, participate in local business shows, and hand out flyers. Establish connections with other businesses by getting other entrepreneurs and prominent figures to endorse you.
All of this will spark interest around your business and demonstrate your commitment to the local community. It is worth mentioning that a local PR is also useful, so do not hesitate to send targeted press releases to the media. Apart from that, strive to make the most of your position to provide quick and in-person customer service, something which is possible with the communication and marketing tools of today.
Digital platform
Note that social media is the digital sun around which many promotional efforts gravitate. Start by figuring out what platforms local citizens use. Next, set up your accounts on major networks and be prepared to interact with the customers around the clock. Share information regarding your products, activities, and services; just refrain from being too promotional.
Finally, come up with a local SEO strategy. It is the mainspring of enhancing visibility in the online world. Create a steady stream of content which is tailored to wants and needs of the local audience. Write articles about local topics, make the most of them by using strong keywords and titles, and publish them on your website.
Build backlinks to other local websites and drive more traffic your way. This boosts not only the number of visits but also local conversion rates. Tell your business story using a distinctive voice and use digital media as a megaphone which amplifies your promotional messages. Once you manage to build strong pillars on the local level, it will be much easier to begin with the national branding strategy and attract customers far and wide.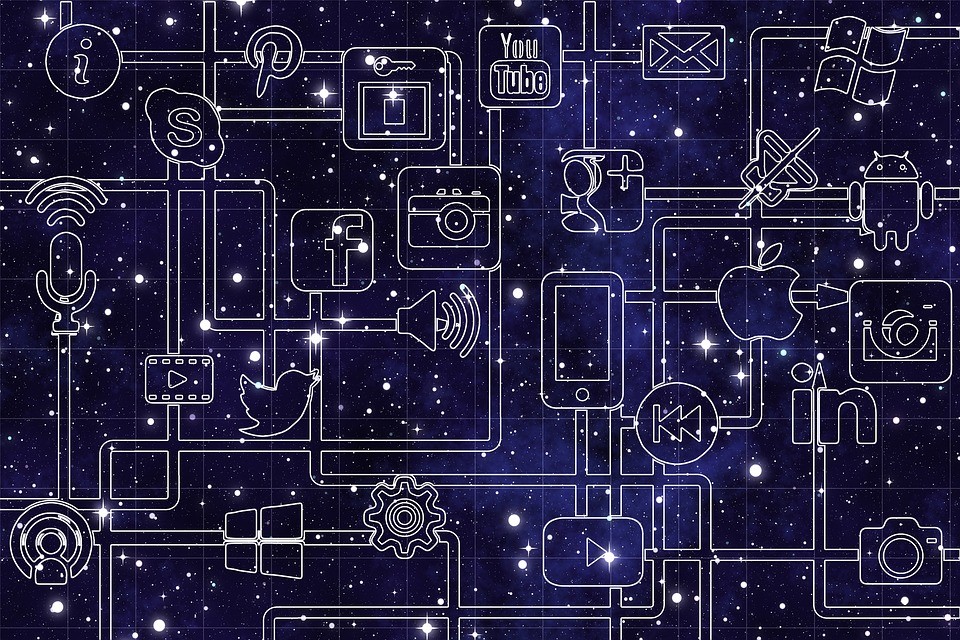 Hit the mark
The local market is a great stepping stone towards business greatness. Related tactics and techniques give you a solid competitive edge and maximize the chances of obtaining a considerable market share. Make certain to see and be seen. Nurture and maintain special connections with your hometown and sow the seeds of success. Spread the word around the local arena and lay the groundwork for endeavors beyond its borders. If you mean to own a distinguished local brand, it is best to start small and think big.