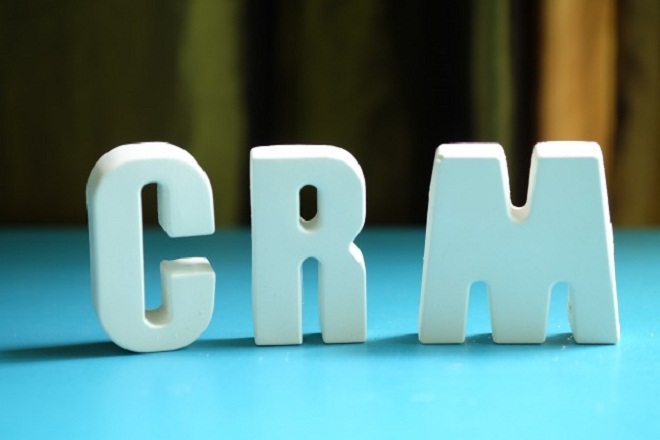 Working in account management, business development, or sales requires one to be on the go. It can be difficult to make time for accessing CRM on your laptop. Thus, your only option would be to use a CRM app for mobile.
The way we reach out to people has changed entirely. It is possible to make a sale without ever having to meet a customer in person. There is no denying how revolutionary phones are. You can easily use your smartphone to access contacts, schedule appointments, manage daily tasks, call anyone, and more.
Best Mobile CRM Apps in 2023
The best mobile CRM apps allow you to take complete advantage of your smartphone. It offers functionalities that allow you to work on the go. The following are some of the best mobile CRM apps for android and iPhone users that will transform your mobile into a powerful tool.