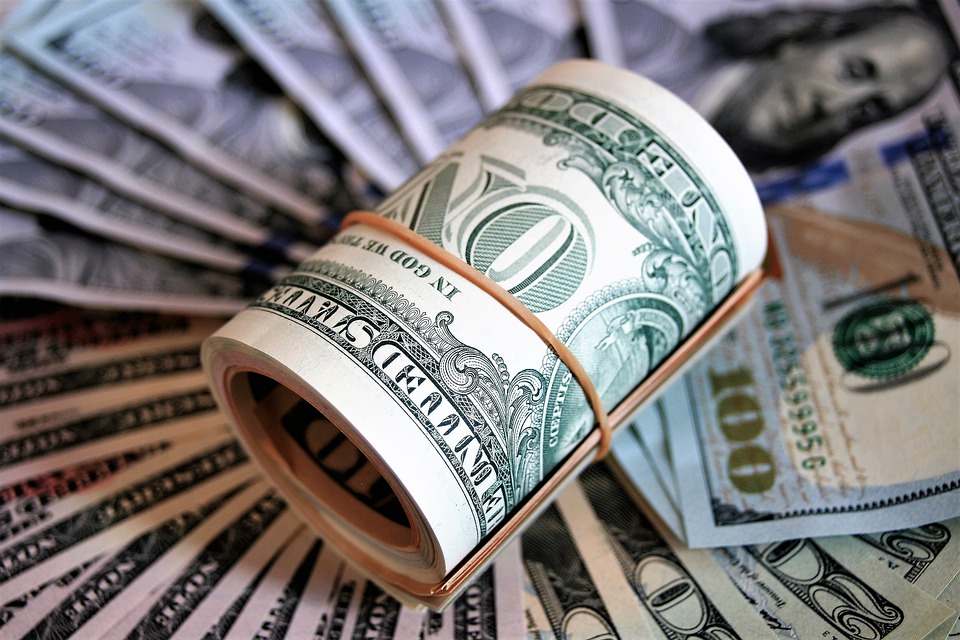 Who wouldn't love to save a few extra bucks? Regardless of the fact that you are buying a new car or groceries for your family, it's always a great idea to do whatever you can to save as much as you can.
This habit is essential if you love vaping. Many people don't realize, but if you don't take smart decisions you may spend a fortune on vaping products. However, there are a few ways you can actually reduce your expenditure on vaping products.
Stop Wasting E-Juice
Even though most e-juices aren't that expensive, they do have a price. Too much intake means more bottle every month. Therefore, we suggest that you organize or plan how much vaping you'll do on a daily basis. This plan is essential especially for those individuals who work.
On the other hand, if your e-cigarette is leaking liquid, then a lot of your e-juice will simply go to waste. If that's the case you should fix it and stop the leakage, In addition, you also need to see if you are sucking e-juice into your mouth while vaping. Take care of these issues and you'll experience a longer lasting e-juice bottle.
Another alternate option is to ensure that you acquire liquid e juice bottles which are a bang for the buck.
Build Your Own Coils
In order for the taste to stay the same and smoke clouds of the same size, you need to make sure that you change the coils on time. If you fail to do it, the device may malfunction and the e-juice will also get wasted. In addition to that, there are also a few ways to build your own coils. That's what I do so that I don't have to spend a penny on. If you also wish to learn how you can build your own coal, there are numerous videos on YouTube you can watch.
Make the Coils Last Longer
Don't want to make your coil? Not an issue, as I know many people don't like spending their days watching videos on how to make a coil. However, there are a few ways you can make your coil last longer and not spend money on buying a new.
To start off, you need to keep your coil clean and avoid getting it in dry hits. If you see your e-juice almost finish, instead of vaping change the e-juice to avoid dry hits. That way you'll save money on buying coils more often.
Use Discount Codes
Probably the most cost-efficient way of avoiding to spend a lot of money on vaping products is by using coupon codes. Due to the rising trend of vaping, these products are getting more and more expensive. Therefore, many brands have started offering vouchers to encourage people to buy more.