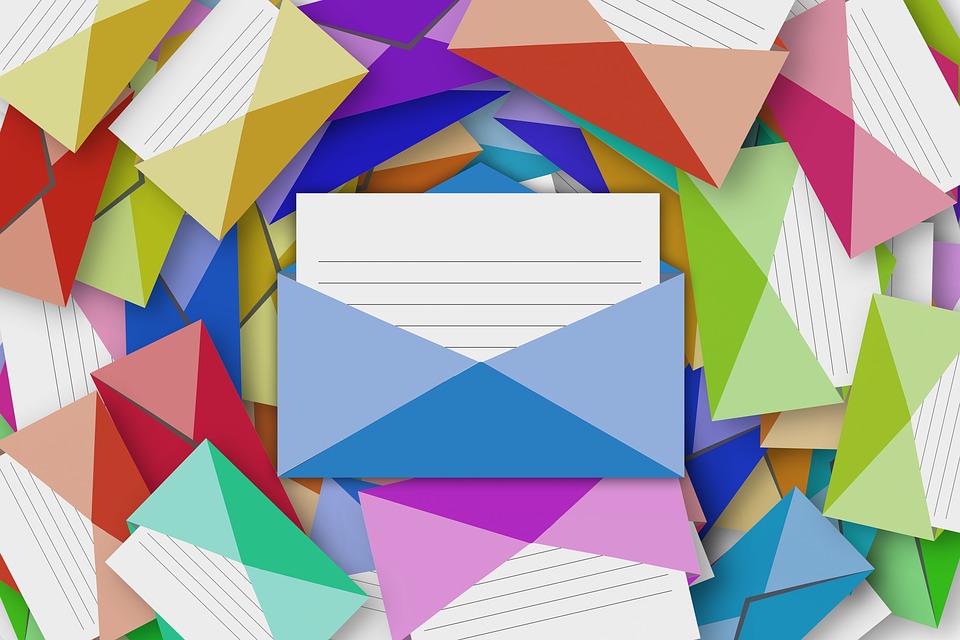 Customer feedback is an increasingly important area and one which gets harder to master all the time. The quality of your customer service is so important in this day and age since so much of business is conducted on line. Losing that face to face contact can make it really difficult for you as a business to instill a sense of faith in your customers. Having to conduct it over the internet often means needing to use email to get feedback from your customers. This can be a deceptively difficult task with a lot of possible pitfalls and areas to improve on. So, without further ado, here are five methods for making sure you put out the best customer feedback emails possible.
S

ort Out Your Title

A lot of eCommerce emails get deleted before they even get opened. Customers are often simply not in the mood to read marketing emails, or they may even have a blanket policy to not open emails from companies. Subsequently, it's pretty obvious how important those first words, in the subject line of your email, must be. It's important that you don't put anything which ostentatiously tries to bait them into clicking on the email: users hate to have click bait in their own inboxes. However, it has to be something that draws them in. Try using their name or asking a question in the subject line.
B

e Concise

Another thing that will really get users upset is having to search for the point or motivation behind a company email. It's important that you do your absolute best to get to the point of your email quickly and with great clarity. Don't let clunky, slow loading graphics come ahead of the heart of your email or try to stuff the email with all sorts of other offers and promotional material. You need the email to serve a purpose, getting feedback, so you have to be focused and direct n your content. Immediately ask the questions you want to have answered.
W

rite The Email Well

Maintaining professionalism means maintaining it through all of your interactions with customers, emails very much included. Professionalism means writing well and writing accurately: sloppy prose and poor-quality spelling, grammar and syntax will give off a terrible impression of your company and your company's approach to customer service.
B

e Clear About What's Required

Something that can really knock your chances of getting good quality feedback is leading not telling the customer what your feedback method contains. Partly, not telling them breeds uncertainty, and the average customer is more likely to avoid the risk that it is something that they won't want to have to take part in. The other reason it is a problem is that customers might click on your survey or text entry box and if they then discover that it is a lot more taxing than they previously believed they will be inclined to put it away: they may not have the time or they might simply feel disinclined to give feedback after being led to believe it would be easier to do than it turns out it actually is. So, tell them what they are in for ahead of time.
D

on't Try And Influence Them

It can be tempting to put a last-ditch attempt to make a good impression on your customers in the email. You might be tempted to tell them of some of your accolades or tell them that you expect that they must have had an excellent experience with your company. It's important you don't do any of this. It can be incredibly off-putting and may even lead them to putting more negative feedback if they feel like you are pushing them too hard. Even more importantly, what's thee point in getting feedback if it doesn't represent the truth: just let them describe their experience and use the data you gather to improve.
Conclusion
Clarity, simplicity and even more clarity are the crucial elements to sending a good feedback email. You want them to be honest, so just set it up easily for them to use and try not to unnecessarily mislead them or sell them something that isn't actually the truth.