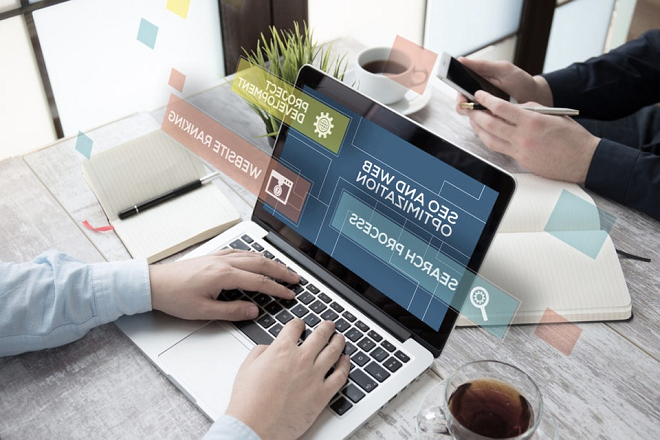 Competitor analysis can open up doors for business growth. Understanding how rivals move in the industry will make you stronger and invincible, take it from a dedicated virtual assistant, of whom, by the way, do SEO jobs and other personal assistant tasks, and other web professionals on the internet who can make a difference for your business or company.
A business needs someone to have a look at its competitors in the market, targeting their weaknesses and strengths, knowing their secrets and using it against them. The more you know about your competitor, the higher your chances of surpassing their ranks.
SEO competitive analysis is simply the activity of determining other websites that has the same niche as your business which ranks higher in SERPs or what is commonly known as Search Engine Results Pages.
Let's say that you are in the shoe retailing business, you may be surprised to see that there are hundreds of shoe retailing business listings when you search "shoes" on Google. And you might find out that your business listing or name is on the bottom list. You may want to wear your thinking hat and a bit of help from Harry Potter to be on the top of that list.
Well, you and your personal assistant, virtual assistant, or secretary for your business doesn't really need magic and all that stuff, all you need is a bit research, time, and SEO techniques to defeat Lord Voldemort, I mean top-ranking names on SERPs.
Tips to conduct an SEO competitor analysis
---
1 Compare your content and ranking with competitors by inspecting, scrutinizing, surveying keywords for you to identify the largest competitors you may have. And when you have already known who your biggest competitors are, you will have the ability to compare keyword targets which can be used to optimize your website. It will also allow you to determine each and every competitor name that is in competition with you.
2Once you have already determined the keywords that your competitors are using to rank higher, you need to move fast and see if your pages need to be optimized or not, or do you need to have more content. It is essential for a website to be constantly optimized because of Google's algorithm which changes constantly, and this is why you may want to have someone on your company who monitors page rankings and content updates. Search for opportunities with target keywords and be sure to optimize your existing content for better rankings.
3This is in relation to keyword research, competitor backlinks profiles! You should also know who your competitors are linking to. This will give you a hint on how they rank well on search engines. We'll give justification for this. For example, you are Mayor of a certain city, who would you like to shake hands with, a Senator or the President? This is somewhat connected to backlink techniques that high ranking sites perform, they would like to be presented or 'referred' by the President who is known and popular all over the world, rather than lower-ranking officials, makes sense?
4Use competitor analysis tools to improve your traffic and boost your business such as SEMrush, Google AdWords Keyword Tool, or Ahrefs. These are just some of the tools you can use to determine and analyze your competitors. And once you have your target keywords set, you can now create great content that will certainly increase conversion, skyrocketing sales, your brand awareness, and so much more.
Tips and tricks in conducting an SEO competitor analysis are everywhere. You just need to make a little bit of research and study to perfect techniques such as those that big companies are using to be popular on rankings and in their chosen industry. But executing your strategies and methods needs to be a team effort. SEO cannot be done by a single person, because the branches of search engine optimization is a bit broad and extensive. However, everything is possible when you put your mind into it, especially business leaders who want to reach their goals and would want to stay on top of the competition.