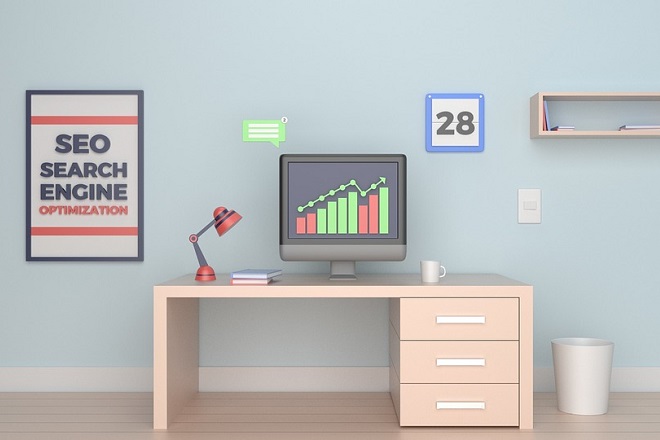 Search Engine Optimisation (SEO) is constantly changing, with new ranking factors cropping up almost as often as major algorithm updates. Throughout 2019 alone, we've seen freshness, diversity and page quality each become key focuses for marketers and webmasters across every industry. The question on everyone's lips, however, whether they're just getting started with an SEO Essex agency or they're seasoned in the industry, which ranking factors are the most important for Google SEO? We're exploring, below.
C

ontent Quality

While content has reigned strong in recent years, the rise of visual content has led to more and more marketers questioning whether this is still the case today. Well, the answer is yes – content is still very much king. In fact, Google has been putting a huge priority on content as of late, with the introduction of E-A-T (expertise, authority, trustworthiness) quality ratings in August of last year, and the rise in search intent-focused results. Content creators need to ensure the content they are producing is high quality, doesn't keyword stuff, and has value for the readers. If you can prove to Google that this is the case, you're more likely to reach higher in the rankings.
P

age Speed

Did you know that most users will click away from the page if it doesn't load within 2-3 seconds? Google has even released its own guidelines stating that all mobile sites should load in less than five seconds when on a 3G connection. For these reasons, webmasters are under pressure to speed up their site loading to appease not only Google but their potential customers.
A

ccessibility and Security

Your website needs to be accessible, secure and have a clear pathway through the pages – think about it, if Google's crawl bots can't move through the website smoothly to index all of the available pages, how can your users? In order to ensure your website is accessible, you'll need to make sure you have sitemaps in place, that navigation is clear on all key page, and that you have an SSL certificate on your website. While it's a light ranking factor, websites without this certificate will be listed as 'Not Secure', which can deter visitors.
M

obile Friendliness

Since the introduction of its mobile-first index, Google has put a huge focus on mobile-friendly websites. More people are using mobile devices to search the web than any other device, including desktop, and as a result, Google has started to put a focus on websites that are optimised for mobile devices. You need to make sure that your site is responsive, that the website is easy to use and read, and that it's navigable, with all content accessible and readable without being disrupted by ads.
U

ser Experience

Google's RankBrain algorithm utilises artificial intelligence and machine learning to determine how users are viewing and responding to your site. This essentially means that RankBrain will take into account your clickthrough rate, bounce rates, dwell times, content relevance, word counts, and other content and user signals to determine how trustworthy your website is and whether it's relevant or helpful to users visiting your website. If your website isn't deemed user-friendly, your page could face penalties and lose ranking positions.

Forming a well-balanced SEO strategy that caters to all of the above ranking signals can be tricky. If your business is struggling to keep up to date with changing rankings, a proactive SEO agency can offer support no matter your business's industry.