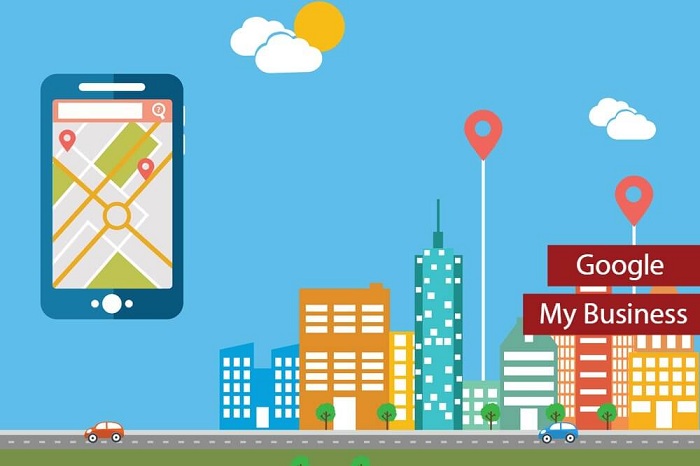 If you are looking to boost your local SEO, it is more necessary than ever to have a Google My Business profile. There is really no excuse not to, as every profile is free when claimed by the rightful business owner. Google My Business is especially valuable for local searches because it helps your business appear in local search results if someone is searching for keywords related to your service or product.
Google My Business isn't just for big businesses, either. Small- and medium-sized business owners stand to benefit substantially from Google My Business, as local results are displayed even when broad queries are entered.
It is no secret how competitive – and expensive – SEO can be. This is the ultimate budget-friendly solution for bolstering SEO on a local level.
When setting up your Google My Business profile, do not aim for your website to be found by each one in your vicinity simply because they are local. Instead, plan a targeted strategy that helps you be found by citizens who live in your targeted area who need your product or service. The results are significant if you are able to get this part right. Researchers believe that roughly half of the community who refer a local search on their mobile device end up visiting or purchasing an item from the same store on the same day.
Local business marketing and SEO is a different thing altogether when compared to SEO on a national level. Above and beyond an online presence stemming from an optimized Google My Business page, owners must also master the in-store marketing once the online marketing brings potential customers into the store. If well executed, Google My Business can prove to be an excellent complement to your business's other online marketing strategies such as email marketing and PPC advertising.
A local search is ahead of any other marketing technique for local businesses in terms of ROI. Consider some of Google's other products, such as Google Places or Google Maps. The newer Google My Business combines the dashboard of other local products to streamline every Google product offering into one comprehensive, interactive result. Your Google My Business information can be viewed on the following:
Google Plus
Google Maps
Google Search
In other words, Google My Business acts as an information hub for other products, sites, and services launched by Google.
Here are some tips as to how you can optimize your company's Google My Business page:
Efficiently set up your Google Business listing
This is the first and most basic step to optimize Google My Business. As a local business owner, set up Google My Business listing by going to My Business page. Click on Start Now to begin the process. Fill in all the necessary details in the text fields. Make sure to accurately complete your profile.
Choose a specific category
It all depends on the category that you choose, as Google decides on the basis of a relevant category which search results your local listing belongs to. There is a wide range of available categories on Google My Business. There is no option to create a category on your own, thus, you must choose from the given options. If your business does not fit into any of the given fields, settle for more general options that describe it.
Choosing a general category is more efficient than going for specific options. For instance, if you run a grocery store, select grocery store instead of Korean grocery store.
Include high-resolution images
It is important to add high-resolution images so that your listing stands out among your competitors. Furthermore, it may offer prospective clients a glance at what they should expect from your offerings. High-quality images should present your brand reputation and showcase your products at their best.
You can also hire a Google-approved photographer so that they have all the views and angles of your physical product. Google my business listing allows to exhibit virtual tour where high-resolution attractive images can be encourage users and build a reputation of your brand.
Make sure to enter accurate information
It is essential to submit accurate information as business name, organization address (including apartment number and street name), contact phone number and other business details across all platforms. It is advisable to submit your business listing on related business directories which may help to establish brand and generate more leads. Google verifies the authenticity of businesses before listing on the web and confirms all listed information on different websites.