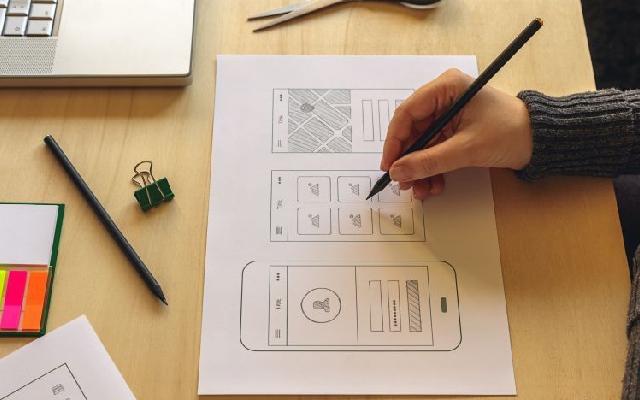 The incessant advancement in technology has resulted in immensely powerful Android devices. These devices offer a plethora of options for designers who are looking to vent their creativity while on the go. There are countless apps available on the Google Play store that can help to fulfill one's graphic designing needs.
These amazing apps can help you create interesting logos, designs, as well as dissect design details, from anywhere at any time.
Best Mobile Apps for Graphic Design
Moving on, the Google Play store is swarming with a multitude of these apps that it gets difficult to choose the perfect one for your needs. Here, we have whittled a list of top 10 useful android apps for designers. Let's have a look.