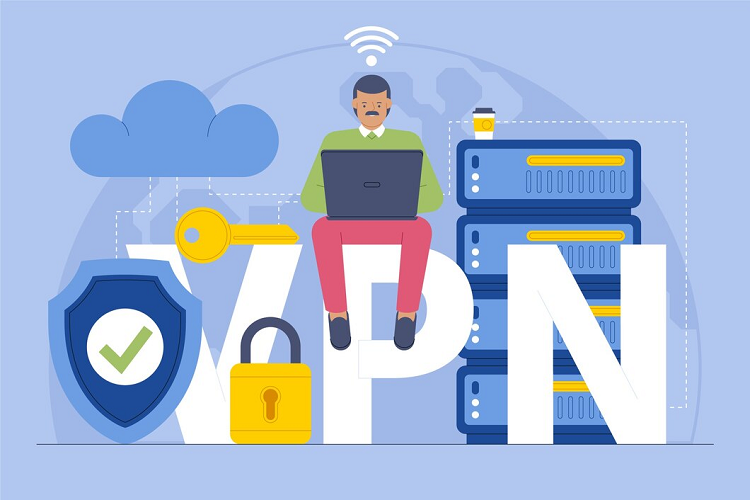 One of the most frequently used words in today's digitally set world is VPN. Everyone is quite familiar with its concept and functions; it has surpassed the stage of introducing it. It resonates so well with the needs of online users especially those who are at risk of online attacks.
Every state has different laws and rules for cybersecurity and privacy, the Middle East is also an important region with its censorship, and cyber laws. The Middle East is a vast region encompassing the Arabian Peninsula, where resides Saudi Arabia, UAE, Iraq, Qatar, Oman, and other countries. So, each state comes with its censorship laws.
Therefore, to overcome the complexities of online censorship a VPN is a robust solution to cancel out unnecessary surveillance and unblock websites for a secure channel-surfing experience. So, with the world surrounded by exceptional technological systems, here are some VPNs discussed below to consider in 2024 and beyond.
What are the Imperative features of a VPN?
Before you begin to check up on the list, here are some basic features important in a VPN.
It is one of the standard features of a VPN and is also an automation feature. The sound duty of the kill switch is to cut off the internet as soon as the device is disconnected from the VPN.
To keep away unnecessary ads, and spam attacks the VPN must have an ad-blocker option.
A VPN needs to support multiple devices, this allows to use of a VPN service at once on computers, phones, and tablets.
List of Best VPN Services in the Middle East
Here is a curated list of the top 10 VPN services to use in The Middle East, they are based on their features, cost, reviews, and server availability.
1. FastestVPN
With a vast network of service availability and 600 servers, FastestVPN is worth considering. It works really well in countries with strict censorship like UAE and Cyprus. It is a highly secure VPN with various capabilities for accessing online streaming platforms. Users can connect to 10 devices at once. All the features of VPN are up-to-date according to the need of the time.
They have implemented robust protocols like Wireguard, and IKev2. Due to uncertainties from ISP, FastestVPN has also created a logging policy to keep every kind of uninvited guest away. Also, to keep your activities under layers they have integrated 256-bit encryption. Now, keeping features aside, FastestVPN also has a top-notch approach to catering to its customers and has created a couple of subscription offers.
2. NordVPN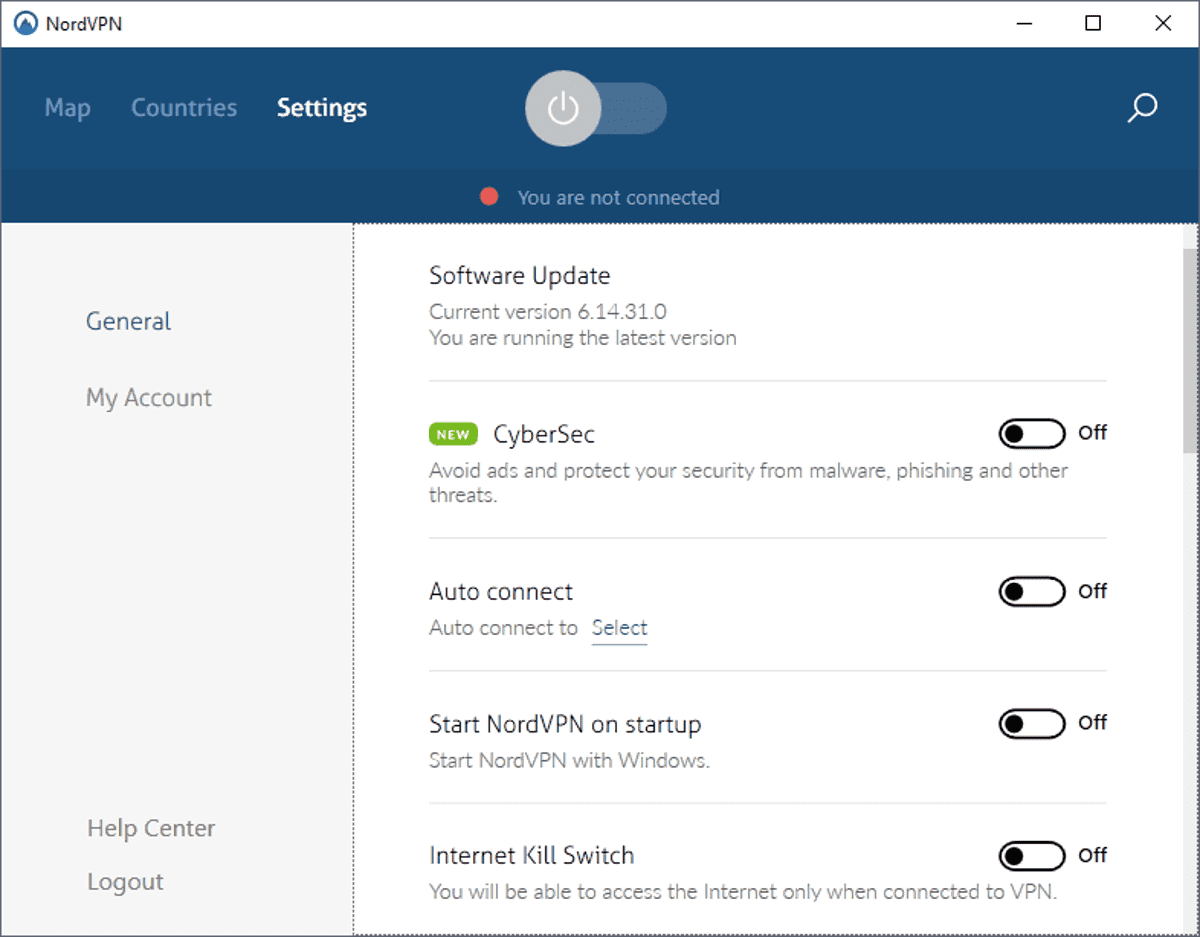 NordVPN is an excellent choice for people in the Middle East. It is known as an all-rounder VPN that works best for online streaming and gaming. It has the ability to unlock geo-restricted websites and allow users to stream at a fast and secure speed. They work in 60 countries and serve a seamless connection in the Middle East. They can even unblock obfuscated servers designed to bypass governmental blocking.
3. ExpressVPN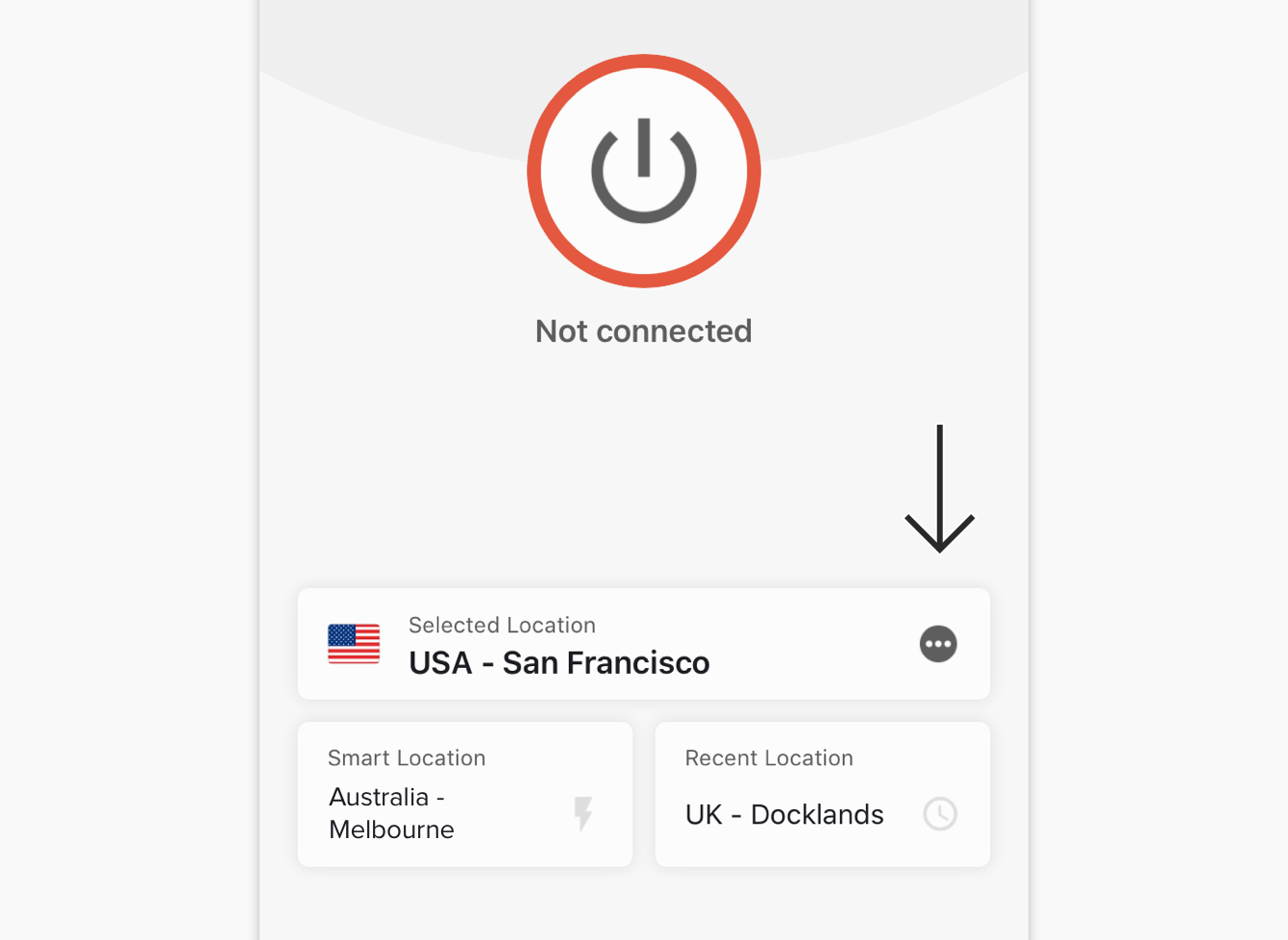 ExpressVPN is a prestigious name in the line of VPNs created to unlock Netflix, Hulu, and other blocked websites in the Middle East. Users can bypass the restrictions, and create an unlimited channel by converting server locations. It operates in more than 90 countries. As a forward name in VPN, users can connect multiple devices such as Windows, Mac, Linux, and iOS. The desktop app of ExpressVPN includes a kill switch that stops all the internet traffic if the VPN is disconnected. Some of the pros of the platform are a larger server network, fast speed, and 24/7 customer support.
4. Hotspot Shield VPN
It is a likable VPN for Android users as it offers the latest encryption technology with other several advanced features. Users can utilize the VPN and unblock IP address masking, with a zero-logs policy. It is called one of the best VPNs due to its capabilities in multiple operations.
5. CyberGhost VPN
To find features like split tunneling, kill switches, ad blockers, and other fast and furious-features in a VPN, it is important to connect to CyberGhost. It is one of the most liked VPNs in the Middle East and is continuously making waves in its operations. Users can connect up to seven devices at once and keeps every device protected and away from viruses. One of the best features of CyberGhost is an ad blocker, tracker, and malware protector. When these features are enabled, they create a better experience for the users.
6. AtlasVPN
Now enjoy gaming and secure online activities AtlasVPN is an exceptional name for the people of the Middle East. They keep every device safe, with connectivity to unlimited devices. Moreover, it has other features like MultiHop servers and an active customer support system. Unlike other VPN services, they have a password-less login policy and 10Gps servers.
7. ProtonVPN
ProtonVPN is known for its security features that protect online identity by keeping the IP address under the layer so you can browse safely. Users can also bypass censorship and access to multiple websites that have been restricted by the government.
8. Private Internet Access
PIA can also be used in the Middle East, to bypass all kinds of restrictions, copyrights, and censorship. With the help of a VPN in PIA users from Saudi Arabia, and the UAE have access to multiple online games at a great speed. All the internet activities on the PIA are encrypted and routed by 256-bit encryption, and DNS leak protection.
9. UltraVPN
UltraVPN is operated all over the world, is exceptionally fast, and unblocks any content you need to access. Also, it offers over 830 bare-metal UltraVPN servers in over 125 countries. It is great for private torrenting, with six device connections at once. And for its users, they have created a user-friendly app and interface.
10. IPVanish
With some versatile features, IPVanish is a great option for the Middle East with its antivirus package. Users can connect to various servers by changing their locations, and protect against viruses and malware. It comes with various features like DNS Leak protection, a zero logs policy, and online protection protocols.
VPNs in the Middle East: What to expect in 2024
These VPN services are a complete package for the Middle East in terms of everything. Each VPN has a secure system and comes with great features that allows them to stand out in the market.