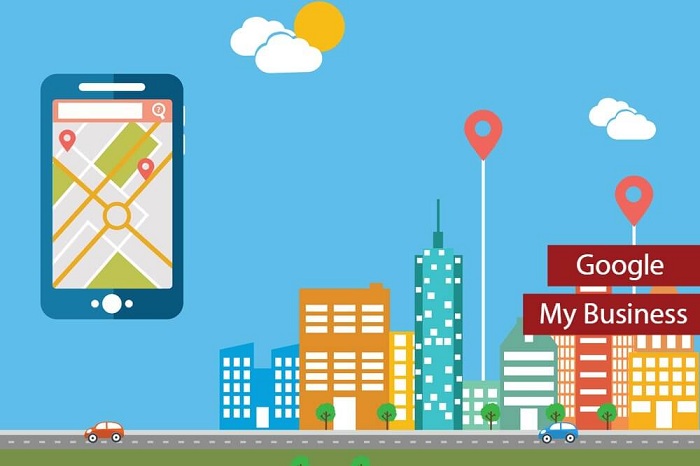 So you own a business and you want to be seen by people searching for your products and services? Google My Business is the ultimate convenient and cost-effective solution.
My Business by Google (Formerly known as Google Places) is designed to help local businesses be found and to connect with customers across the Google Search, Maps, and Social platforms.
But how do you get your listing on Google Places up there, standing out from the crowd?
Create or Claim Yourself
Firstly, create or claim your listing! When creating your listing, think of how you would describe your business to potential customers and fill it out accordingly. At one point or another, you'll need to verify your business by phone or postcard. This is used by Google to ensure that your business really is located where you say it is, appearing much more credible than all those unverified listings, bringing you ahead considerably!
Optimize your Listing
Claiming your business isn't going to do much if it hasn't been optimized to appear in Google's search results. Not only will this make it more likely to show up at the top of the search engine results, but it's also crucial for getting your local business out there for customers to see. Remember, people have come to your listing to learn about your company, so without your complete business details you may lose a potential customer!
Make sure you fill out your details completely and add keywords to your listing by choosing from the business categories on offer or adding your own to accurately describe your company. You'll have the opportunity to really make your business stand out by including any special offers you may have, proving to be an effective way to differentiate your listing from the competition.
Get Your Website Local Friendly
Your website needs to tell people exactly who you are and what you do. Sounds like common sense, but you may be surprised by a number of businesses that often do the opposite! Ensure your website has your correct business details, as well as the areas you service. Some companies have a page dedicated to a specific location, which is where your Google Map should link to.
Do Good Business
So we've done all this hard work – now what? Getting your listing to rank in Google search results is often influenced by any reviews your business may have.  The more positive reviews you have, the more likely you'll get a higher ranking in search results. Encourage customers to review your business listing. Not only does this help with search rankings, but anyone coming across a happy customer's review will be more inclined to place more trust in your business.
Tell us about your experience with Google My Business – what's worked for you? Let us know your story in the comments below.