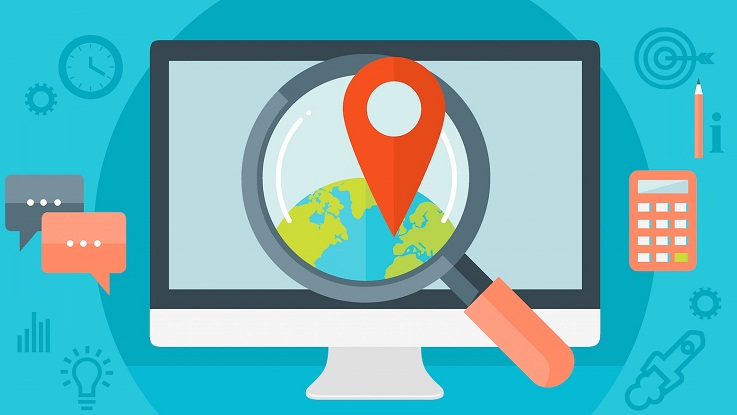 A blog is an essential element of modern business life and this is definitely the case for firms operating in a local market. Your blog not only helps you develop an image or business identity, it can help you reach out to your local audience. You want to make sure that people know you operate in the local area, and these 7 blog ideas for local businesses will help you engage and reach your audience.
#1 Talk about a local event
There is a lot to be said for having a topical blog so look at the upcoming events in your local area. If any of them catch your eye or you have experience of a previous version of a local event, share your memories or stories. A local event can draw people to your area, which means it could draw people to your business.
Your blog should be informative and helpful to your audience, which is why providing relevant news about upcoming local events is a smart topic for your business blog.
#2 Recommend a local retailer
While you want to promote your business, your blog shouldn't be focused on promoting. Your blog is useful for developing relationships and showing the good positive nature and personality of your business. One way you can promote yourself as being a good company in the local area is to promote or recommend other companies.
You may spend time and money in local stores and if you have a shop you like or you receive good service in, tell other people. It may be that a local shop provides the best soup and sandwiches in the area or you may have received great advice or guidance from a sales clerk. Taking the time to recommend other stores is of benefit to your audience and it shows you back the local community. You will hopefully find that the other stores will engage with you or that other companies will follow your lead and recommend you.
#3 Interview local employees 
Interviewing people is fun, it can provide you with great talking points for your blog and it doesn't have to be hard work. You may spend a lot of time talking in your place of work and if you do, why not use these conversations for business? If you and your colleagues talk about local life, shine a light on an employee and ask them about the local area.
This is great because it engages your staff members, it ensures that everyone is involved with the website and it provides a personal connection to your audience. Customers prefer to see the personal side of businesses and showcasing your employees is the best way to showcase the individuals at your business.
#4 Promote a local charity
Your blog can bring benefit to other people and if there are worthwhile charities in your local area, writing a blog post about them and the work they do can be of significant benefit. You can take pride in supporting others but if people see you promoting local charities, they will think positively of you and be more likely to support your business in the future.
#5 Post pictures and video clips
One of the reasons many businesses don't like using a blog is because they say they don't have any writers or anyone that is happy to write. With a blog, you don't need more written content. Video clips and images of the local area are very popular and they can draw a great deal of attention to your site.
The quality of images and video clips you can create from most modern Smartphone will provide you with suitable content for your site. All you need to do to generate content that local people will take an interest is head out on your lunch break and snap some clips of local life.
#6 Research local area & talk about history
This idea will involve a bit of work but if you love history and learning about the way life used to be, this can be a great blog topic. If you can find interesting facts about your local area, share them with your audience and perhaps draw comparisons between the past and today. Another good way to discuss the history of the local area is to talk with people from previous generations and ask them about what the area used to be like or what used to be in place of your store.
This is the sort of content that is very popular on social media so if you are looking for content that will go viral, this is what you should offer.
#7 Say what you love about your local community
There are hopefully many things you love about the local area, so talk about them. Whether it's the views, the people, the convenience of local transport, the parks, a sports team, a bar or anything that makes you smile, share it with your audience. If you ask people what they love about the local area, you'll find many people are happy to share their opinions and thoughts, which can help draw traffic to your blog.
Local Blogging is Simple
I trust that local blogs are effective advertising ways for savvy entrepreneurs. These firmly engaged sites are quickly significant to visitors. They additionally feel household like the reading newspaper at corner coffee shop. This pertinence and nature can be transformed into an unwavering and productive sharing.
Local bloggers task is simple as well local content rapidly construct affinity and group engagement. You should simply begin!