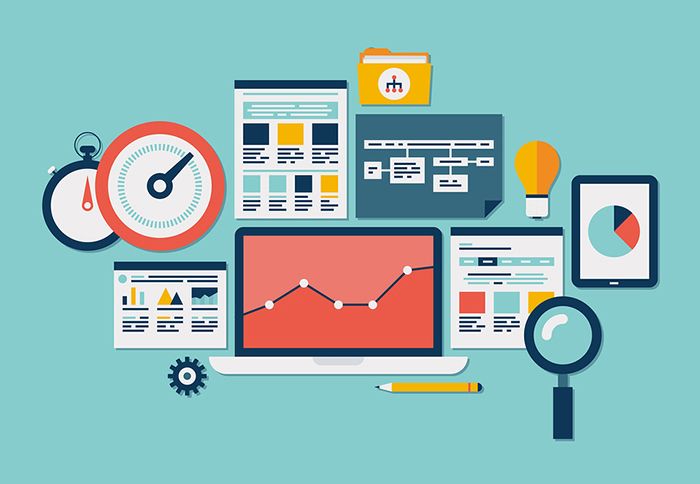 It's the dream of every website owner to achieve the first page on search engines results. To get there is not always easy because of some rules and practices that are associated with it. The good news is that there are useful resources and SEO tools that can help improve your web page for visibility on search engines.
Search engine optimization practice has been viewed by so many people as something that only professional can do but that is not true. With the right tools and knowledge, you can scale it and expose your website to the huge number of online users.
It's all about making some changes, adding lines and optimization your web page so that search engines can view it as a useful content that will provide value to online users. So if you are ready to give that page a good ranking on the search engine results then the below SEO tools are what you need.