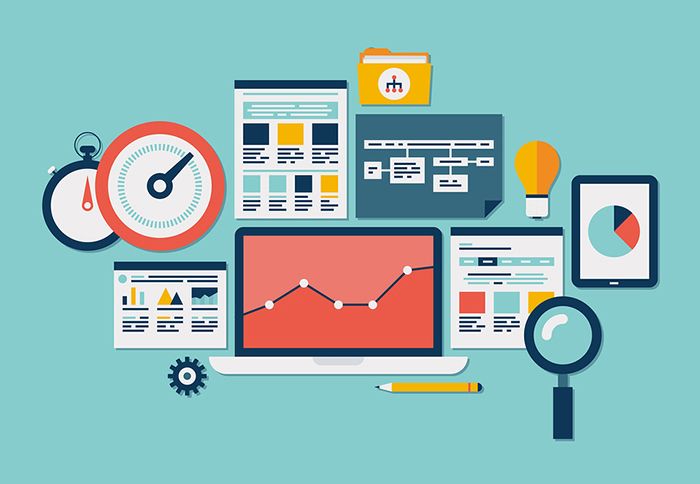 It's the dream of every website owner to achieve the first page on search engines results. To get there is not always easy because of some rules and practices that are associated with it. The good news is that there are useful resources and SEO tools that can help improve your web page for visibility on search engines.
Search engine optimization practice has been viewed by so many people as something that only professional can do but that is not true. With the right tools and knowledge, you can scale it and expose your website to the huge number of online users.
It's all about making some changes, adding lines and optimization your web page so that search engines can view it as a useful content that will provide value to online users. So if you are ready to give that page a good ranking on the search engine results then the below SEO tools are what you need.
1. Pingomatic

This tool allows you to automatically ping search engines to ensure maximum visibility of your web pages. When you ping a page, so many search engines will automatically be notified about your updated page and they will visit your site for indexing thereby bringing more visitors to your site.
2. GTmetrix

Use this tool to find out the performance of your website speed. Slow page speed can hurt your ranking signal on search engines. The tool will analyze your website and helps you discover what is causing it to load very slowly. It can also monitor your page to ensure the speed never drops.
3. Keywordtool.io

This tool will help you to easily find profitable keywords that can attract more traffic to your website. Without the right keywords, there is no way searchers are going to find your page on the search engine results page. It's very important you make use of this tool to find keywords that will bring traffic to your site.
This tool will help you discover profitable keywords that relate directly to your specified keyword list. With profitable and relevant keywords, your website can gain much traffic from search engines.
4. Google Keyword Planner

This is your complete keyword research and keyword analysis tool. The tool will help you to identify relevant keywords you can use on articles to increase website traffic. It will display a list of similar keywords when you search for a. particular keyword.
5. RankTrackr

RankTrackr makes it possible for you to see where your website ranks on search engine results. It will display the position of your web page so you can be able to make some changes which can improve your page rank. After publishing a post, ensure you make use of this tool to find out where it lands on search engine results.
6. Google Search Console

This Google free SEO tool offers very useful information you can use to improve your website traffic. If there is any error Google discovers when crawling your site for indexing this tool will alert you about it. You will also find the relevant keywords people are using to find your site on the search console. Use this tool to improve optimization of your site.
7. Google Analytics

This tool will provide you with the range of information that will help improve your website exposure on search engines. It allows you to see your site traffic source, the keywords that bring you traffic, pages getting the most traffic, the conversion rate and so much more. The information it provides will help you to get the idea of similar content that will increase your traffic.
8. Keyword Density Analyzer – SEOquake

This tool will help analyze the keyword density of a particular page to ensure normal usage. Excessive use of keyword phrase can hurt a site ranking on search engine. With keyword density analyzer you will get an idea if you optimized more than you should.
9. Web Page SEO Analyzer
Use this tool to get a SEO analysis report for web pages. It displays the Meta description tags, keyword density, and content of a web page. The information it provides will help you to make an improvement that will increase your page visibility on search engines.
A web page title has a high ranking value on search engines when properly optimized. Title tag analyzer will evaluate your page title so you optimize it to get more clicks from search engines.
This tool will validate your Meta description tag to ensure its proper usage, format and free from duplicate meta description tags. Online searchers mostly click on a site that has a good meta description of what they searched for and so a well-written meta description will increase your site traffic.
10. SEO Sitemap Generator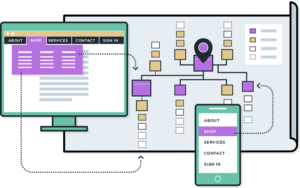 This is an important SEO tool you can use to a sitemap generator and submit your sitemap files to the major search engines. A sitemap makes it easy for search engines to crawl and index your web pages.
If you really want to improve your site rank on search engines results then ensure you include these SEO tools in your toolbox. These are useful resources for every website owner who wants to take his or her business to higher level.